Kolkata Knight Riders player Rahul Tripathi was really happy after winning the IPL 2021 encounter against Punjab Kings. Tripathi said that it felt nice to win after multiple defeats. Kolkata Knight Riders had lost 4 matches in a row earlier. However, the Eoin-Morgan side managed to outplay Punjab Kings by 5 wickets and ended their 4-match losing streak in IPL 2021.
Chasing a mere target of 123, Kolkata Knight Riders lost some early wickets with 17-3 on the scoreboard within 3 overs. However, Rahul Tripathi and Eoin Morgan played decently to win the game for KKR.
Tripathi scored 41 off 32 while skipper Morgan hit an unbeaten 47 off 40 to win the game by 5 wickets. Earlier, KKR bowlers did a great job to restrict Punjab Kings for just 123-9 in 20 overs.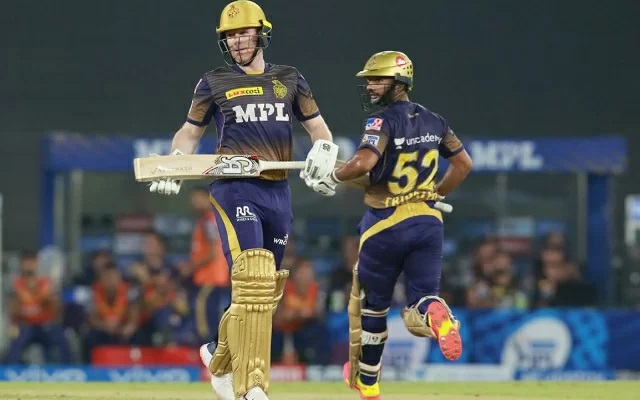 Feels Nice That We've Won The Game: Rahul Tripathi
After the victory, Rahul Tripathi said that he felt nice to win the game. He also appreciated his bowlers for restricting Punjab Kings to a low total.
"Feels nice that we've won the game. It was an important game for us after having lost three games in a row. Bowlers did extremely well to restrict them to a low total. We did lose early wickets but we knew that if we played proper cricketing shots, we could chase it down," Rahul  Tripathi said.
Speaking about his run-out incident in which he managed to save his wicket with a dive, Tripathi said that he thought he was out.
"Yeah, I thought I was out. Saw the throw coming and felt that I was a fraction late. Was a little upset but on seeing the replay, was really happy. I was set, wanted to take a chance against the offie. Probably should have gone harder, went half-hearted. Rash shot. Would have loved to carry on," Rshl Tripathi further said.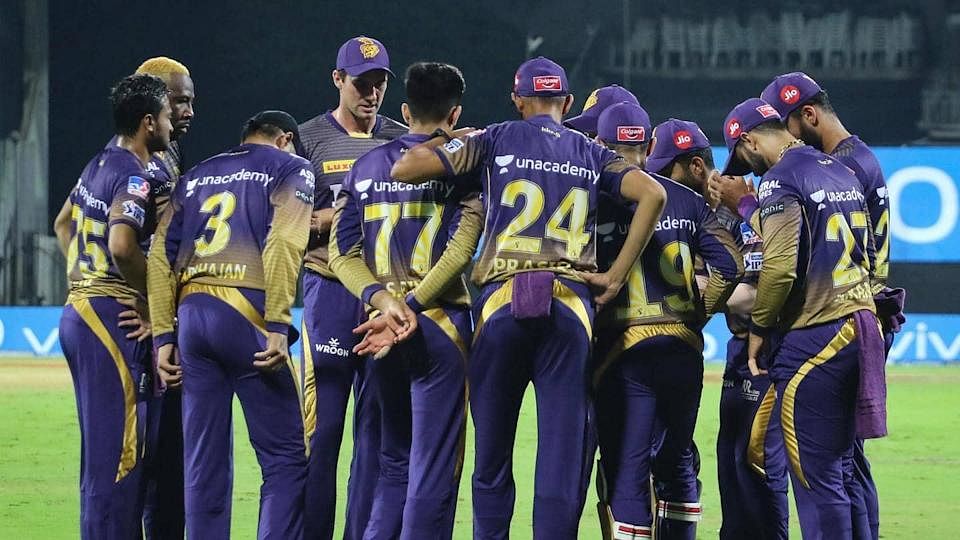 Kolkata Knight Riders travelled to Ahmedabad to face Punjab Kings for the IPL 2021 match. The team must have boosted their confidence by winning a match after 4 consecutive defeats. KKR Knight Riders started their IPL 2021 journey with a victory against Sunrisers Hyderabad but later lost to Mumbai Indians, Royal Challengers Bangalore, Chennai Super Kings, and Rajasthan Royals.
With the victory against Punjab Kings, Kolkata Knight Riders jumped to the 5th spot from the last. KKR have won 2 games out of 6 so far. They will next face Delhi Capitals on April 29.