Former Sri Lanka cricketer Kumar Sangakkara, who is the new Director of Cricket for Rajasthan Royals, agrees that Jofra Archer's absence is a big blow for his team in IPL 2021. He also said that his team needs to train young pacers in the team in Archer's absence. Archer is Rajasthan Royals' premier pacer who will miss IPL 2021 due to an elbow injury.
Archer took 20 wickets for Rajasthan Royals last season and was the highest wicket-taker for the team. He sustained an elbow injury during England's home series against India last month. Due to the recovery, the English pacer is going to miss the first half of IPL 2021. Moreover, Jofra Archer also has very little chance of returning to the tournament during the later stage.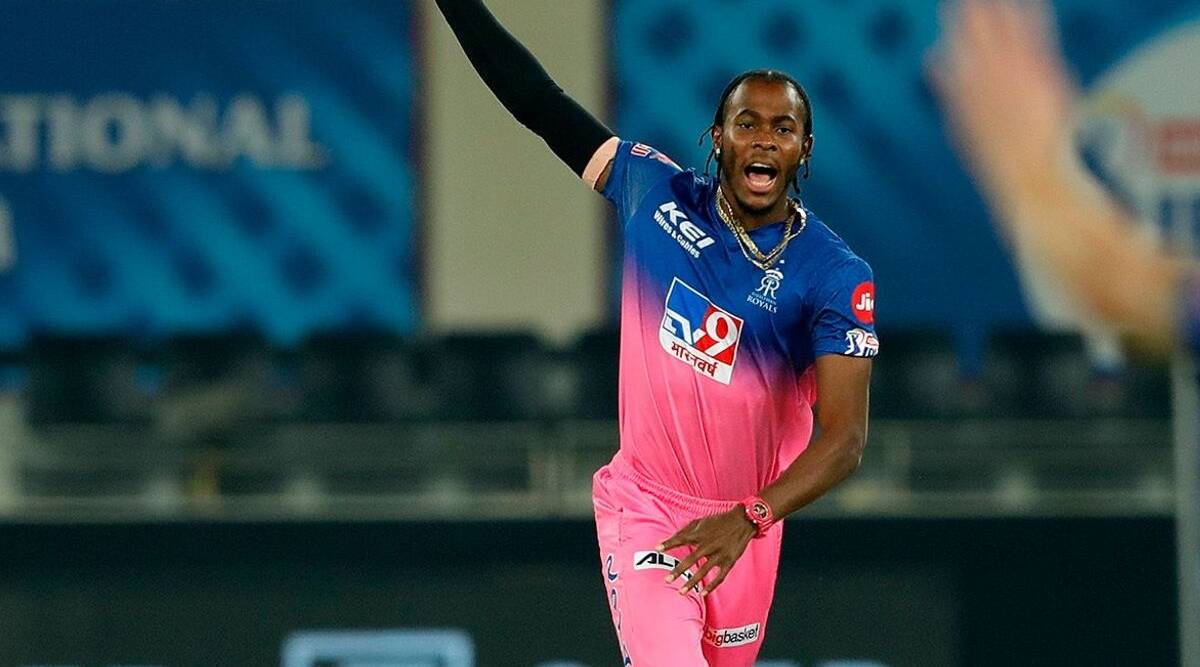 Jofra Archer Is Vital Part Of Rajasthan Royals: Kumar Sangakkara
While speaking to PTI during a video conference, Kumar Sangakkara said that Jofra Archer is a very vital part of Rajasthan Royals. "Sanju and I will both agree that it's a big blow for us. Jofra is a very vital part of our make-up and not having him is unfortunately the reality of it. We have to work around it and plan contingencies", he said.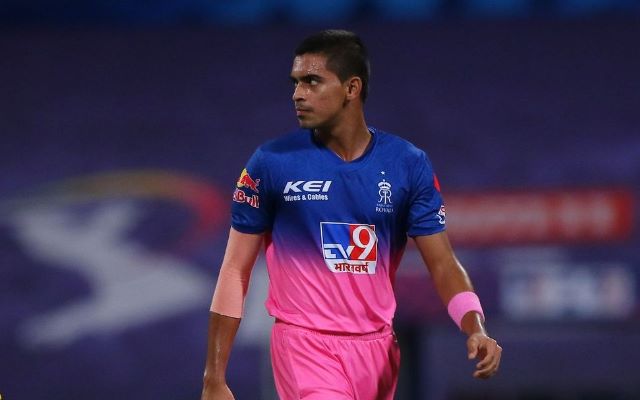 Fast Bowling Not An Easy Task In IPL, Feels Kumar Sangakkara
Sangakkara also said that fast bowling is not an easy task in IPL and his team needs to prepare and train young pacers to perform well in the tournament.
"Fast bowling in IPL is not an easy task and we saw that yesterday (DC vs CSK) as well. Most of the wickets are good for batting. So you have to be quite skilful. We have Kartik Tyagi, who did pretty well last season in patches and this year we have new additions Kuldip Yadav and Chetan Sakariya.

"It's about keeping them focussed on what their job is and get them trained and prepared to execute different deliveries, scenarios and match plans for the opposition but at the same time, giving them confidence about their own strength", former Sri Lanka captain Sangakkara further said.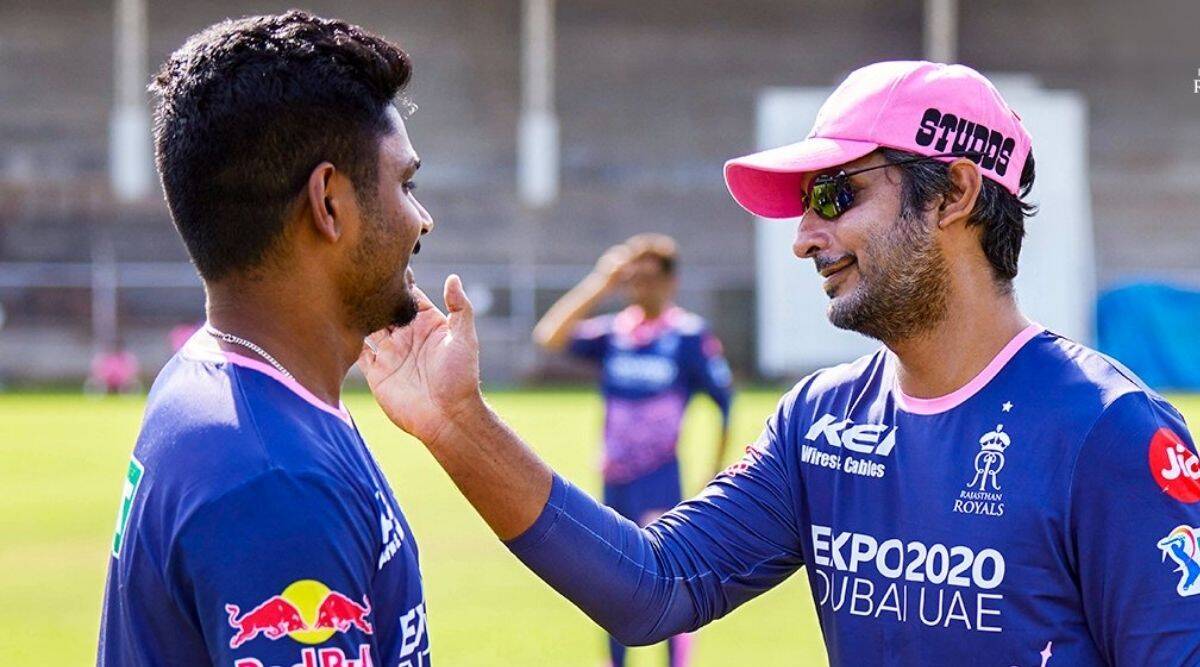 Rajasthan Royals will be led by Sanju Samson in IPL 2021, who will lead the team for the first time. The team has popular overseas players like Ben Stokes, Jos Buttler, and Chris Morris in the squad. Rajasthan Royals will play their first match against Punjab Kings in IPL 2021. The match will be played on Monday (April 12) at Wankhede Stadium in Mumbai.