Former India pacer, Ajit Agarkar opines that the Kolkata Knight Riders should stick with their current opening combination of Shubman Gill and Nitish Rana and not shift Sunil Narine at the top replacing any one of them.
Eoin Morgan's side has lost their last three games, after winning the first match. And that has prompted calls for Sunil Narine to open the innings replacing Shubman Gill, who has scored just 69 runs in 4 innings so far.
The Knight Riders, who are seventh on the points table, face the bottom-placed team, Rajasthan Royals on Saturday at the Wankhede.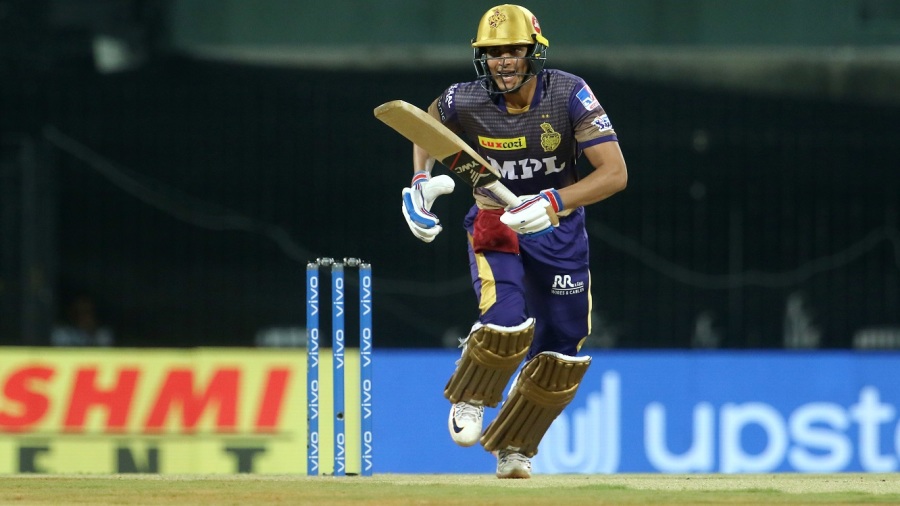 Ajit Agarkar believes that while Gill has not set the tournament on fire so far, he is a terrific batter and is KKR's future – hence, there is no need to replace him as an opener with Narine, who played his first match of the season in KKR's loss to CSK and scored 4 runs while batting at number 5.
"Not yet needed (Narine on top). They have got really two good players (on top). Narine can be the floater, which he always is for them," Ajit Agarkar told ESPNCricinfo.

"Shubman Gill is okay, he needs to get more runs. He looked good in that one game against Chennai, he has missed out otherwise. He is a terrific player, and he is your future. If you are going to give up on someone after four games, you are never going to help your team.

"Nitish Rana had a decent tournament so far. So, I don't think why they should change it. There is always that option, but in my opinion, if Sunil Narine is the floater, it is always good for Kolkata Knight Riders," he explained.
Collectively They Have Not Been Good Enough: Ajit Agarkar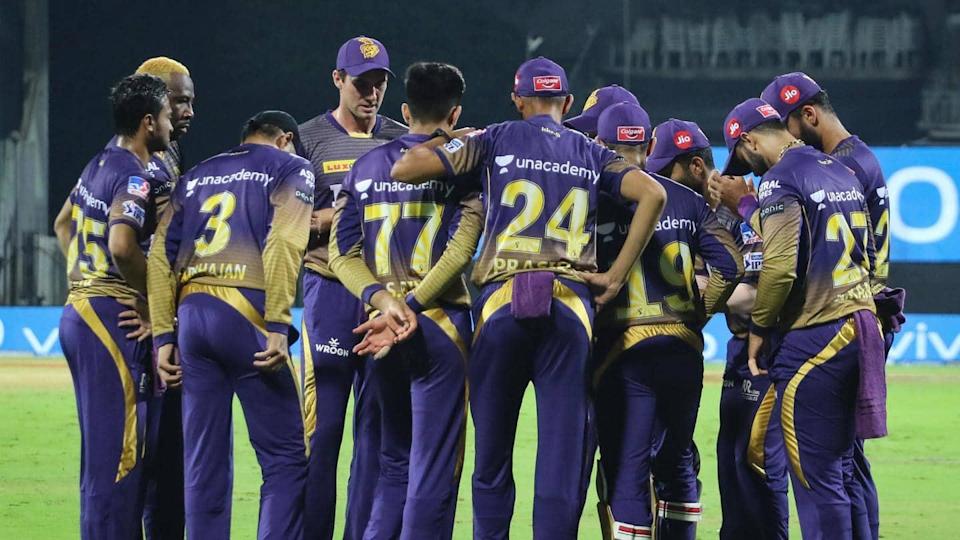 Ajit Agarkar, who represented KKR for 27 games in the first three IPL seasons, reckons that Eoin Morgan's side doesn't need any major changes in the eleven – but they haven't performed well enough as a team so far. They bottled their chase against Mumbai Indians while the bowlers leaked too many runs and the top-order failed versus Royal Challengers Bangalore and Chennai Super Kings.
"It's just that they need to do better, to start playing better as a team. Not just replacing one or two players at the top. I think, collectively, they have not been good enough," the 43-year-old concluded.
Also Read: IPL 2021: Would Have Been Better Had They Sent Suryakumar Yadav Instead Of Ishan Kishan – Virender Sehwag Says Mumbai Lacked Momentum In Powerplay