Former Indian spinner Pragyan Ojha has revealed an interesting superstition followed by the legend MS Dhoni to not wish his teammates good luck before going into a match. Pragyan Ojha is an IPL governing council member now and has played under the leadership of MS Dhoni in the Indian team in his early days.
A lot of cricketers follow superstitions and it has worked in their favour on most occasions. It brings a sense of positivity around them and it is good for the game too that the players are looking to keep up their good form going.
Virender Sehwag is used to singing songs in the crease to reduce the nervousness on himself and Gautam Gambhir never removes his pads until the innings gets over which are some of the superstitions that the players follow.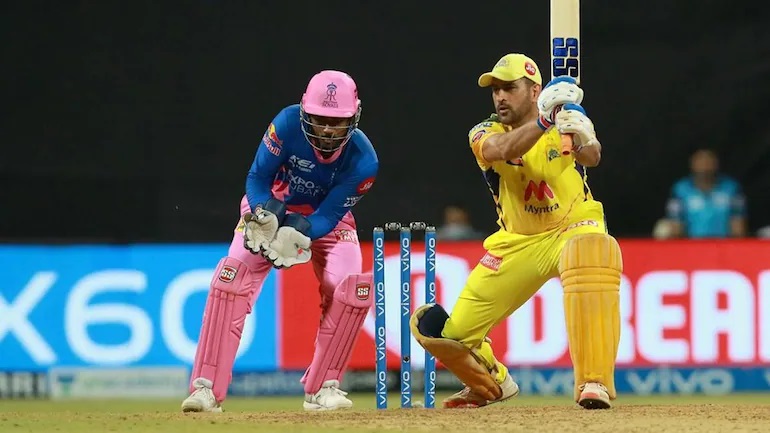 Pragyan Ojha Explains The Reason Behind Dhoni's Superstition:
Pragyan Ojha mentioned the reason behind MS Dhoni's superstition to not wish his teammates to be that it has gone in the wrong direction whenever he has wished them and hence he doesn't prefer to do that. It is very surprising that a legend like MS Dhoni had been keen on those little things which might affect his mental aspect.
"MSD will never wish his team members 'all the best' or 'good luck' before a game. Because he feels, if he wishes somebody quite a few players he has wished his players during a game, it ended up in a very different way. That's maybe why he has stopped it," said Pragyan Ojha.

"Once we had a conversation about people having different kinds of sentiments and that's when he said he never wishes his players before a game. And before the game, none of the players from the opposition to go him. They don't want any wishes from him," he added.
MS Dhoni Looking To Stay Fit
MS Dhoni hasn't had the same form and consistency in batting that we have used to seeing him in the past and he is willing to provide more opportunities to the youngsters rather than him taking the control. So far, his performances haven't been up to the mark and he has told that he is still looking to stay fit and young in the IPL to compete with the standards.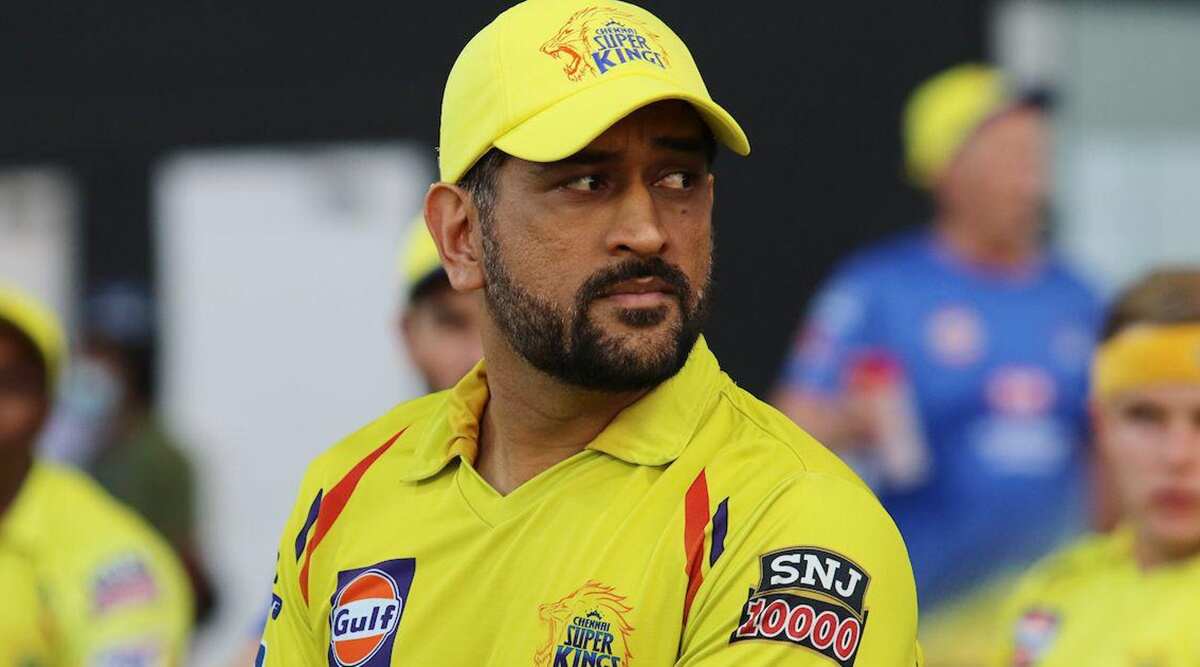 MS Dhoni is one of the best finishers in the limited-overs format over the years and he would be looking to get back his rhythm going.