Rajasthan Royals opener Jos Buttler has opened about his role in the team in IPL 2021. Buttler said that he is trying to help Sanju Samson to lead the team in the tournament. Sanju Samson is leading an IPL team for the first time in IPL 2021. He was nominated as the skipper ahead of IPL 2021 after the franchise released their former skipper Steve Smith from the squad.
Jos Buttler has good experience to assist the captain as he is also the vice-captain of England in the limited-overs format. Sanju Samson has only played 7 T20Is for India so Buttler is also more experienced than Samson on the international stage. So far, Sanju Samson has struggled to lead Rajasthan Royals in IPL 2021, losing 3 matches and winning 2 out of 5.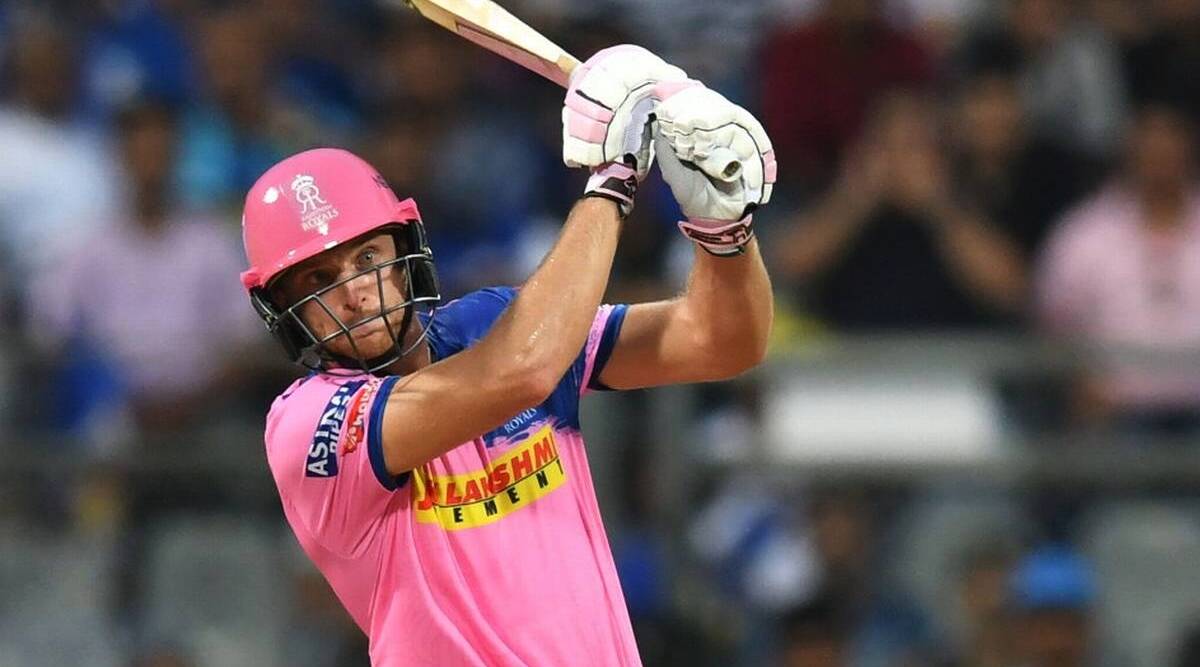 I Am Trying To Help Skipper Sanju Samson: Jos Buttler
During an interview with Sports Today, Jos Buttler talked about his role in the Rajasthan Royals squad as an experienced overseas player. Buttler said that he is trying to help Sanju Samson in leading the team.
"I think, seeing my role at the moment, it is to try and pass on experience. Try and lead from the front in the way I train, in the way I play, that's really important. Sanju is in his first year of captaincy.

"So, I have done a lot of vice-captaincy work with the England team, so I am trying to help him along the way when he wants something, or if I see anything. Try and suggest things," Jos Butter said.
Buttler also mentioned that Rajasthan Royals have lots of young Indian players so experienced players like him, Chris Morris, and David Miller should assist those guys.
"We have lots of really exciting young Indian players. I think it's really important for myself and the likes of David Miller and Chris Morris as overseas players, we have a lot of experience, to try and assist those guys and try to help them learn, try and pass on skills that we have learnt," Jos Buttler further said.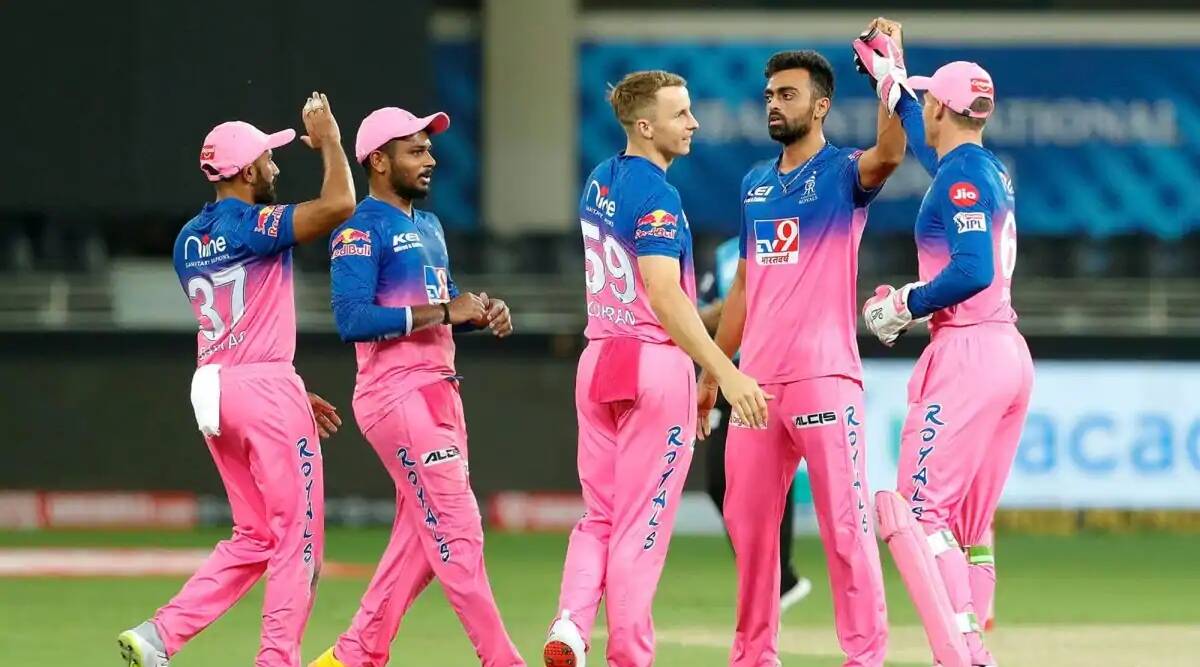 Rajasthan Royals suffered a big blow after they lost Jofra Archer for IPL 2021, who was ruled out due to injury. Later, Ben Stokes also left the tournament due to a finger injury, which he sustained in the opening game of IPL 2021.
Rajasthan Royals have managed to win 2 matches out of 5 so far. They hold the 7th spot in IPL 2021 points table. Royals will next face Mumbai Indians in their next match of IPL 2021.