Former Indian cricketer Ajay Jadeja feels that Manish Pandey will not make it into the playing XI of Sunrisers Hyderabad in the upcoming games in IPL 2021. Sunrisers Hyderabad lost their 2nd game of IPL 2021 to Royal Challengers Bangalore by 6 runs. For Sunrisers Hyderabad, Manish Pandey's slow innings in the match emerged as one of the reasons for the team's defeat. Chasing 150, Sunrisers Hyderabad fell 6 runs short as they lost 7 wickets in the final 5 overs.
Manish Pandey, who came into bat at number three, scored 38 runs off 39 balls. He lost his wicket at a crucial time in the17th over, when he was expected to take charge and win the match for Sunrisers Hyderabad.
He also played too many balls for his 38 runs, which increased the required rate for Sunrisers Hyderabad in the last few overs. He also totally failed to finish the game for Sunrisers Hyderabad in spite of getting settled on the crease.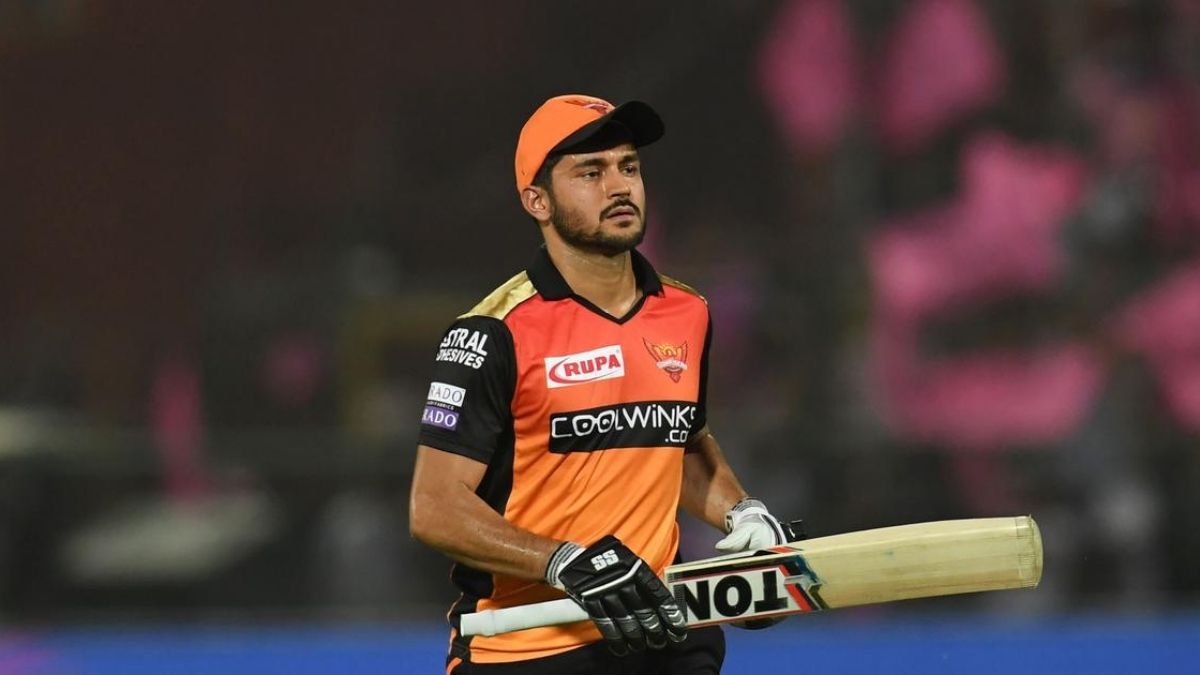 No Doubts That Manish Pandey Will Be Dropped From Playing 11: Ajay Jadeja
While speaking to Cricbuzz, former Indian cricketer Ajay Jadeja said that he feels that Manish Pandey will be dropped from playing XI in Sunrisers Hyderabad's upcoming games in IPL 2021. He said that Sunrisers Hyderabad will look for players who can finish the games.
"I think there will be a rethink now. We were talking about Williamson before. In low-scoring matches, his value is redoubled. Now they will look for solid players who can finish games after getting settled. And I have no doubt that Manish Pandey might not play in the 11 from now on. You will witness some changes in this team and that's natural as well," Ajay Jadeja said.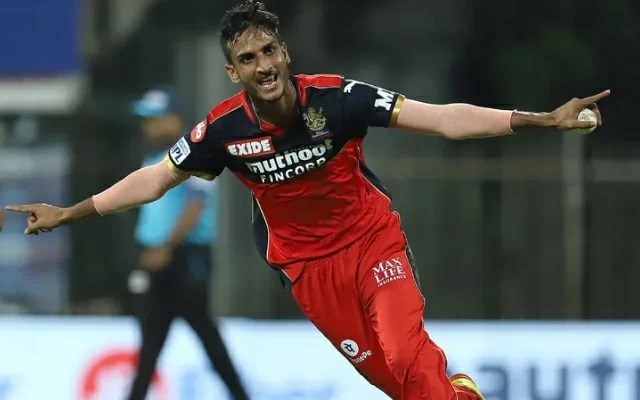 While chasing 150, Sunrisers Hyderabad looked powerful and controlled the match till the 16th over being 115-3. However, they lost three quick wickets during RCB's spinner Shahbaz Ahmed's over. SRH's three crucial batsmen Jonny Bairstow (12), Manish Pandey (38), and Abdul Samad (0) lost their wickets in quick succession. Manish Pandey, who was settled on the crease since the 3rd over, lost his wicket after being caught while playing a big shot.
In the final over, Sunrisers Hyderabad needed 16 runs to win but had only three wickets in hand. Harshal Patel was able to defend the score by giving only 9 runs in the over. Royal Challengers Bangalore moved to the top of the table after the victory while Sunrisers Hyderabad moved to the bottom with 2 losses in 2 games. Sunrisers Hyderabad will next face Mumbai Indians on April 17.