Bangladesh all-rounder Shakib Al Hasan revealed his three favorite current cricketers ahead of the IPL 2021. The 34-year-old is currently gearing up for the 2021 edition of the Indian Premier League (IPL) and has returned home to Kolkata Knight Riders (KKR) who bought him for INR 3.20 crores in the auction.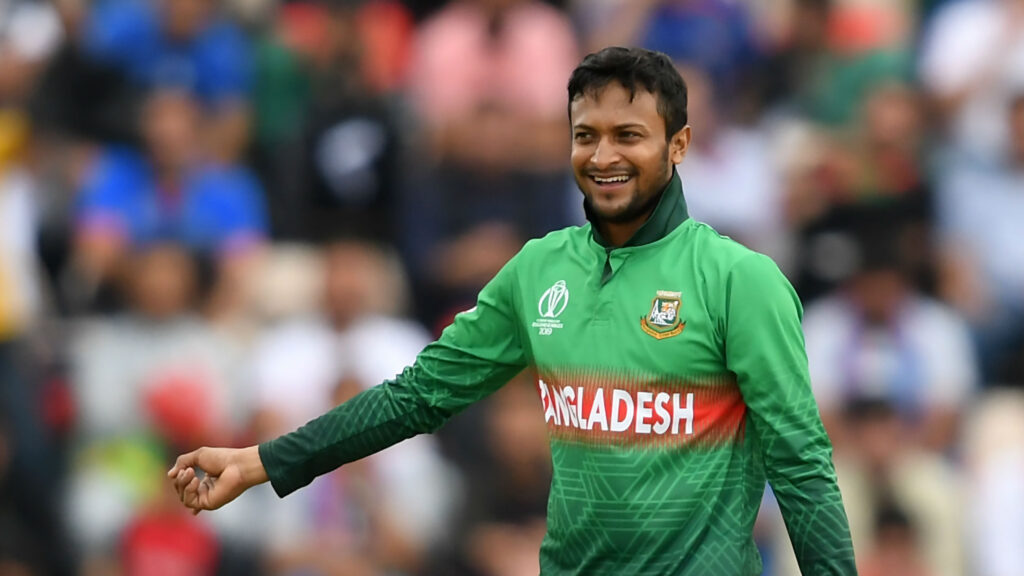 The 2021 IPL is scheduled to get underway with the match between Royal Challengers Bangalore (RCB) and Mumbai Indians (MI) on April 9. The tournament is slated to be played across six cities- Mumbai, Delhi, Kolkata, Chennai, Bengaluru, and Ahmedabad. Ahmedabad will also host the playoffs and the final of the IPL 2021, which will be played on May 30, 2021.
Ravindra Jadeja Amongst The Three Favorite Current Cricketers Of Shakib Al Hasan
During a Facebook Live with Daraz, the former Bangladesh captain Shakib Al Hasan revealed the names of his three favorite current cricketers. He named Ben Stokes of England and Kane Williamson of New Zealand as two of the three players he likes currently, while the third name was that of India's all-rounder Ravindra Jadeja.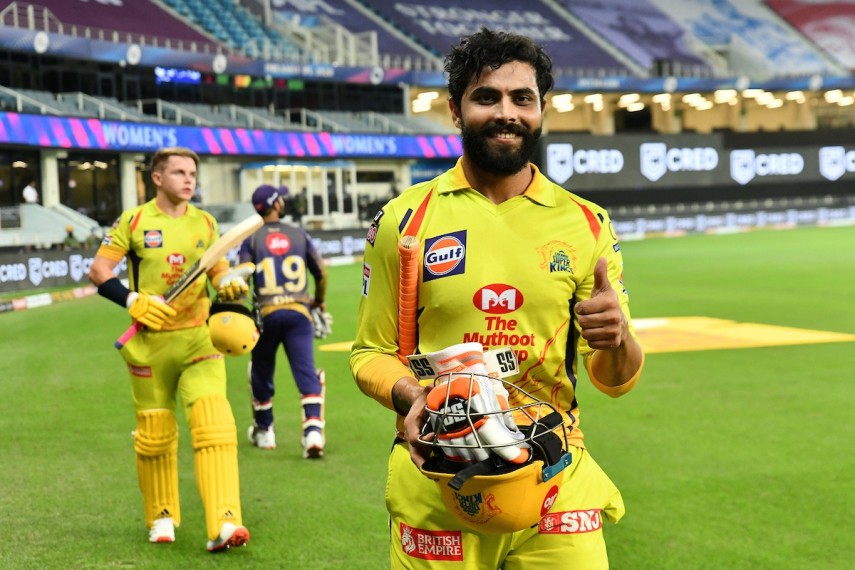 Shakib would be coming face-to-face with all three of Williamson, Stokes, and Jadeja in the IPL. Stokes and Williamson play for the Rajasthan Royals (RR) and Sunrisers Hyderabad (SRH) respectively, even as Jadeja plies his trade for three-time champions Chennai Super Kings (CSK).
Shakib Al Hasan May Play Until 2027 World Cup, No Plans Of Retirement As Of Now
The ace all-rounder revealed that the 2023 World Cup to be played in India, could be his last tournament for the Bangladesh Tigers, however, if they failed to win the tournament, then he has shown inclination of playing till the 2027 World Cup.
"In the year 2023. It's my last World Cup. If Bangladesh don't win, I will continue until 2027. I have no plans of retirement as of now. The prospects are open for the time being. When I will feel I'm not enjoying the sport anymore, then I will retire. And until the time I feel I am enjoying, I will continue," Shakib said.  

Shakib-Al-Hasan. Image Credits: Twitter
Shakib had recently courted controversy with the Bangladesh Cricket Board (BCB) after he chose to play in the IPL over taking part in the Test series against Sri Lanka. He also claimed that BCB operation chairman, Akram Khan, mislead the media surrounding the matter.
BCB then announced that they will rethink the NOC given to Shakib. Later the all-rounder clarified that he wanted to play in IPL 2021 to gain experience before the T20 World Cup 2021, also to be played in India.