MS Dhoni is often regarded as captain cool due to his calm and patient personality on the field. It's very rare to witness MS Dhoni getting frustrated or angry on the field. However, former Australia and CSK player Shane Watson revealed an incident when he saw MS Dhoni's frustration. The incident occurred during IPL 2019 when Shane Watson was part of the Chennai Super Kings.
Shane Watson revealed the incident just before the start of the Mumbai Indians vs Chennai Super Kings encounter of IPL 2021 on Saturday. Mumbai Indians defeated Chennai Super Kings by 4 wickets in the thrilling encounter. CSK smashed mammoth 218-4 on the scoreboard after a quickfire of 72 off 27 balls from Ambati Rayudu. Later, Kieron Pollard smacked a blistering 34-ball-87 to seal the victory for Mumbai Indians on the last ball.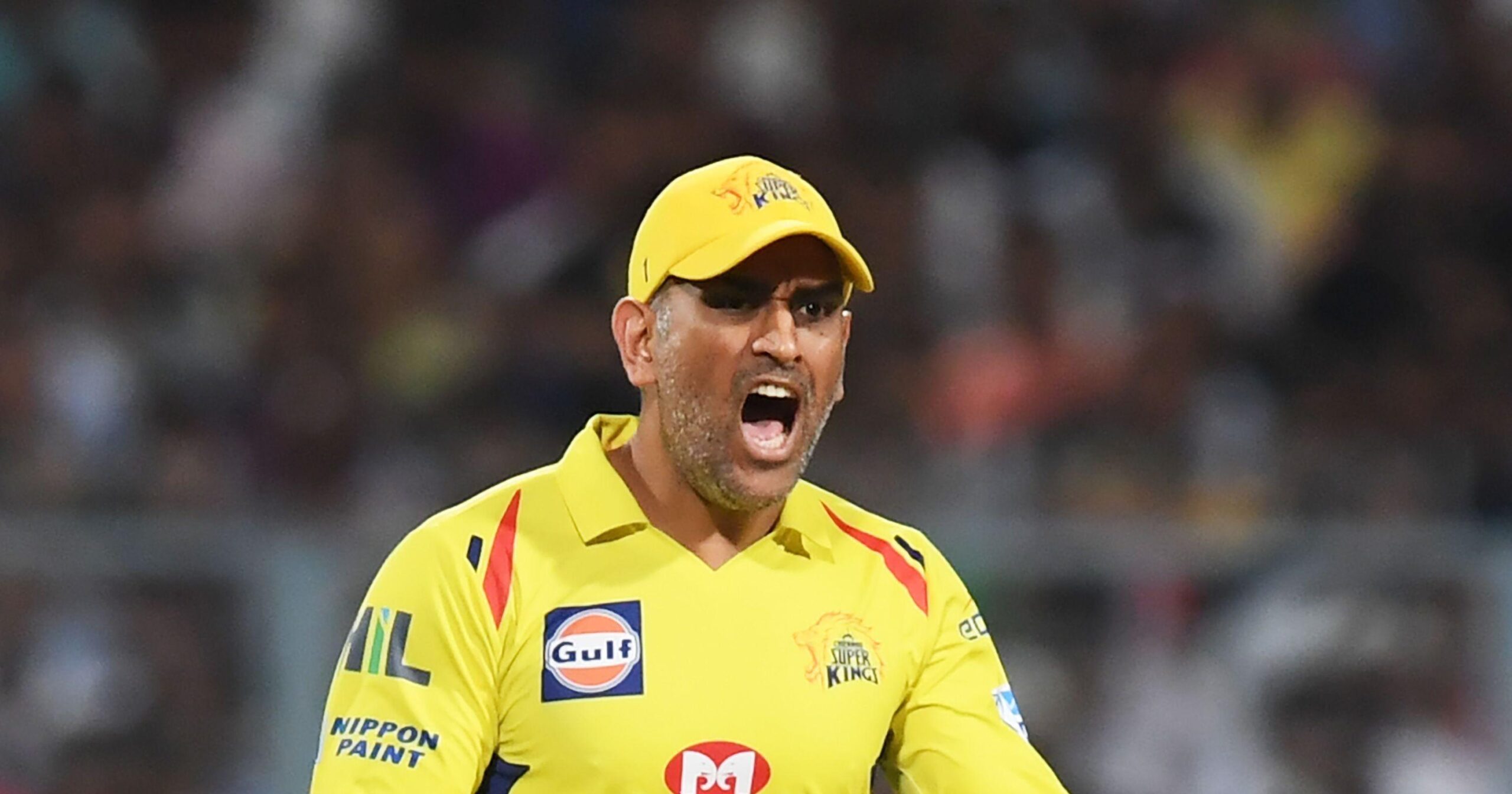 The first Time I Saw MS Dhoni Show Frustration: Shane Watson
Shane Watson recalled the incident when he saw MS Dhoni's frustration in the changing room. The incident happened during Mumbai Indians vs Chennai Super Kings final in IPL 2019. Mumbai Indians had won the match by 1 run after Lasith Malinga bagged a wicket on the final ball of the match.
"To be able to play any IPL final is huge, but playing against Mumbai Indians that year was big in IPL 2019. They had beaten us comprehensively in both games and in the build-up to the final, we knew we had to play out skins really," 

"How the finals played out? We were able to get on top of them. That ball, oh Jesus… that was the first time I saw MS Dhoni show frustration in the change room, albeit it was only a tiny bit around that time. Could pick a favourite but wouldn't want to be on either side of it," Shane Watson told Star Sports.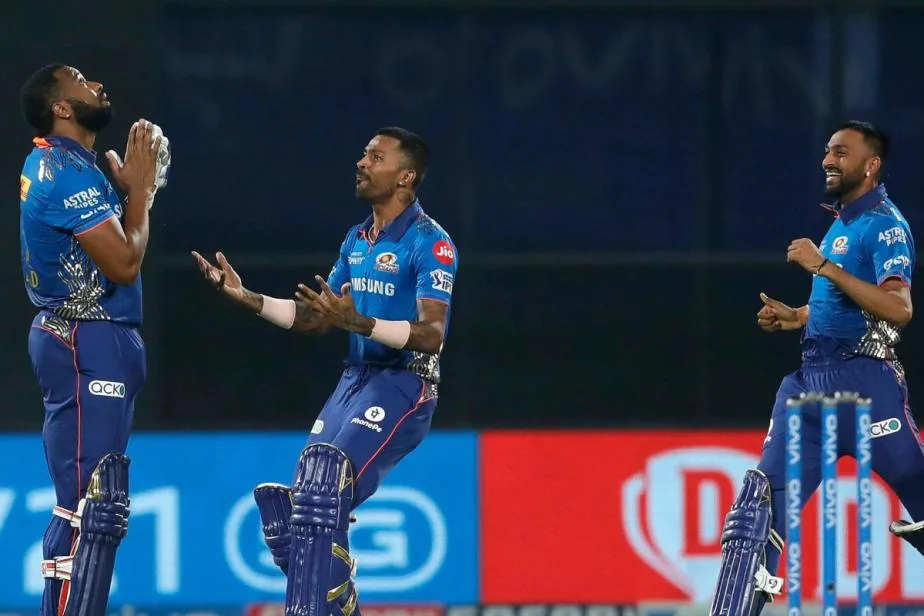 Even after the defeat against Mumbai Indians in IPL 2021 match, Chennai Super Kings have managed to remain on the top of the IPL 2021 points table. After 5 victories in 7 games, the MS Dhoni-led side holds the top spot in the points table with 10 points.
On the other hand, Mumbai Indians are placed on the 4th spot in the points table with 4 victories in 7 matches. Chennai Super Kings will face Rajasthan Royals in their next match while Mumbai Indians will lock horns with Sunrisers Hyderabad next.