Former England captain, Kevin Pietersen believes that the bowling department this season at the Royal Challengers Bangalore has made a huge difference in their position at the points table. Virat Kohli's side is at the top of the table with 4 wins in as many games and remains the only team who is unbeaten hitherto.
Kevin Pietersen credits the strength and depth in the bowling department which RCB has assembled for IPL 2021. He observed that RCB always had a strong batting unit, but this year it is their bowlers who are making big noises with individual and collective performances.
Mohammed Siraj has been a completely different bowler than he was in the previous years – the international experience has helped him a lot – and has been brilliantly supported by Kyle Jamieson at the top; Harshal Patel in the death overs seems to have solved RCB's long time problems, while Washington Sundar and Shahbaz Ahmed have chipped in as well.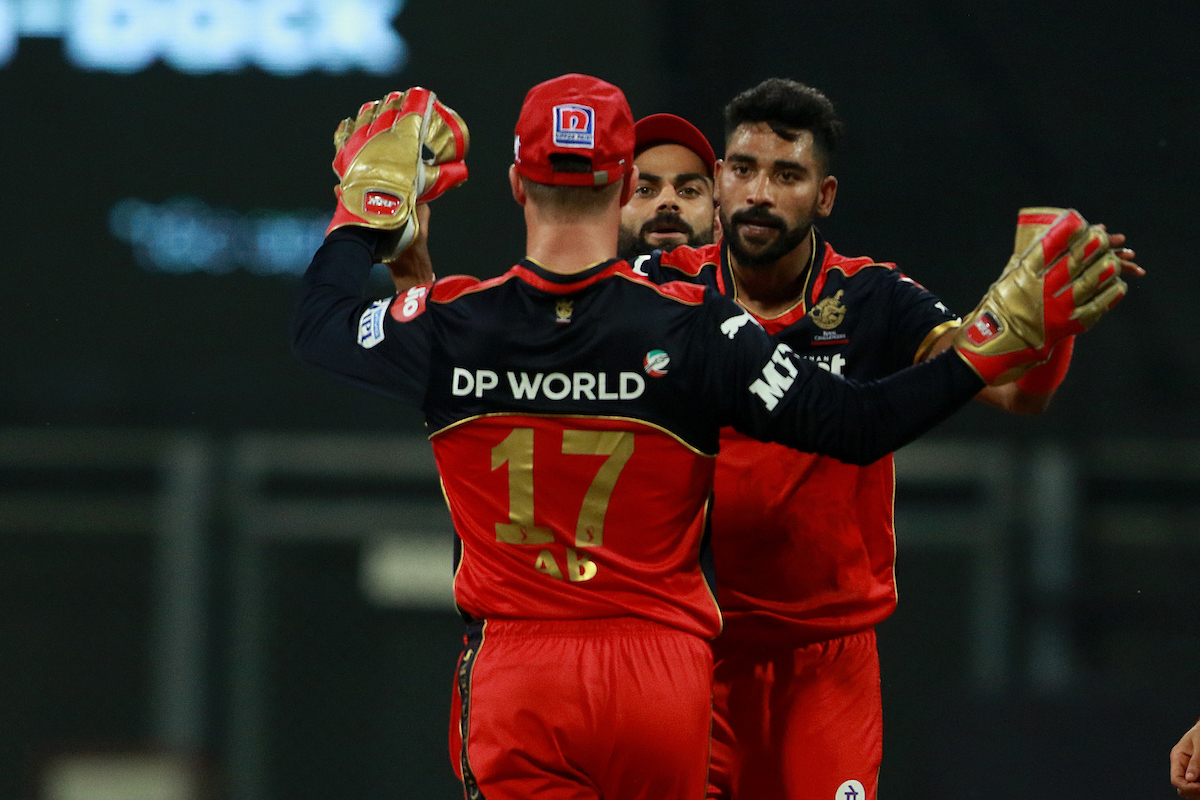 "I think I'm going to talk about this point again, just purely on the basis that I think it makes such a big difference to RCB, the bowling department. Virat Kohli has been desperately searching for combinations in his bowlers – to try and make sure that they start the innings with the impact, like they're able to do with the bat," Kevin Pietersen said while speaking with Star Sports.

"Kohli, De Villiers, they've now got Glenn Maxwell, Devdutt Padikkal, they've got all that. So, the batting department is absolutely fine. It is the bowling department that they have struggled with. Dale Steyn, like I said earlier, Mitchell Starc, was someone who was almost there, almost came. They've got through that many bowlers. It looks like they've been comfortable with Kyle Jamieson and Mohammed Siraj," he added.
The bowling department is something that Virat now feels comfortable about: Kevin Pietersen
That RCB have managed to win all 4 games without any remarkable performance from their premier spinner, Yuzvendra Chahal, who had 3 wicketless outings, indicates volumes of the bowling strength this year.
Kevin Pietersen, who had played a couple of seasons at RCB, reckons Virat Kohli won't be too flustered by Chahal's dip in form. As even if the skipper chooses to, he has plenty of options sitting on the bench.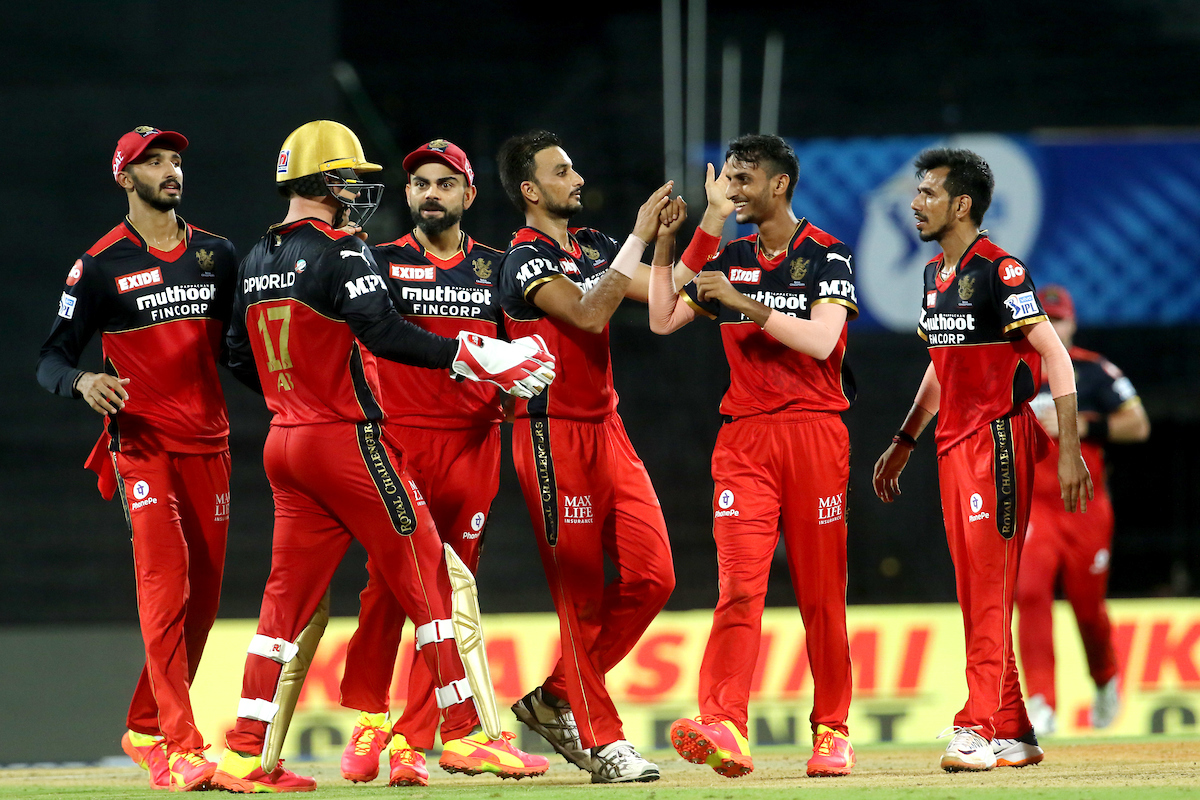 "Yuzvendra Chahal is not the kind of guy that has to come on in the third and fourth over and then drag it back and get all the wickets. As good as he is, that's a hell of a lot of pressure for somebody to do every single season.

"So, I just think that bowling department is something that Virat now feels comfortable about. And when you've got guys like Adam Zampa, Kane Richardson and Daniel Sams all still waiting to play, he knows that he's got back-up," Kevin Pietersen concluded.
The table-toppers have already defeated a couple of title contenders. Another major challenge awaits on Sunday when they take on MS Dhoni's Chennai Super Kings at the Wankhede Stadium.
Also Read: IPL 2021: 'It's A Shocking Cricket Wicket'- Brett Lee Opines On The Slow Chennai Pitch