The second leg of IPL 2021 is set to commence next month on September 19 in UAE. While the first leg was played under closed doors in India, the second leg might see the crowd chanting and cheering for their favourite teams inside the stadiums in UAE. BCCI treasurer Arun Dhumal has informed that BCCI is talking with UAE Government on the matter and is hopeful that the latter will grant permission for the same.
Arun Dhumal also informed that IPL 2021 will be the last season with 8 teams and the next season of 2022 will be a 10-team affair. IPL 2011 season had witnessed participation from 10 teams which was later reduced to 9 teams in the subsequent two seasons 2012 and 2013. Since the 2014 season, BCCI has conducted the tournament as an 8-team event.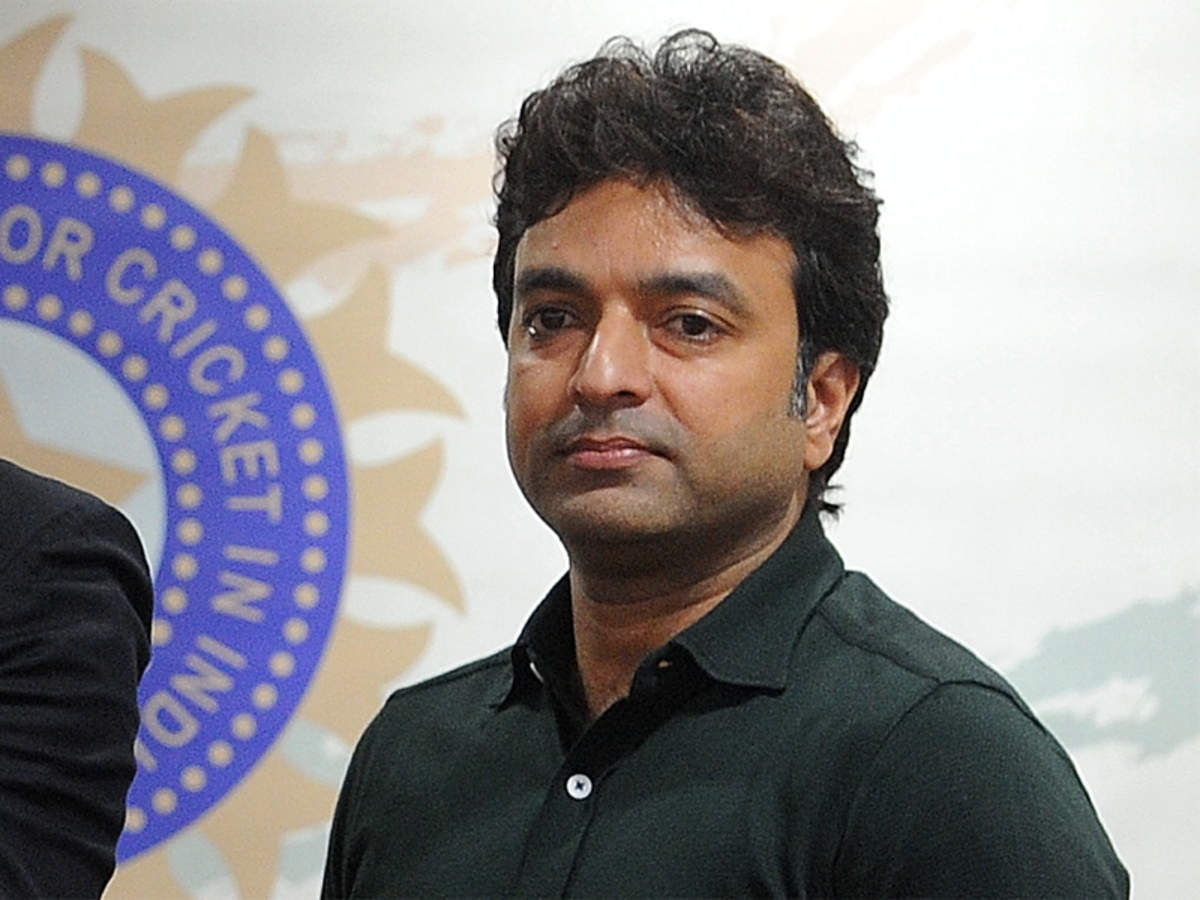 Hope UAE Govt Will Allow Crowd Inside Stadiums In IPL 2021: Arun Dhumal
BCCI treasurer Arun Dhumal said that the Indian cricket board is hopeful that the UAE government will allow crowds inside the stadiums this time. He also pointed out that this can be possible since everyone is vaccinated in UAE now.
"We are working on that and we are hoping that the UAE government will allow the crowd this time since everyone is vaccinated there. Let's see what happens. Hopefully, fans will be allowed but not at the cost of players' or peoples' safety — that is more important. Rest is on the UAE government to decide," Arun Dhumal said.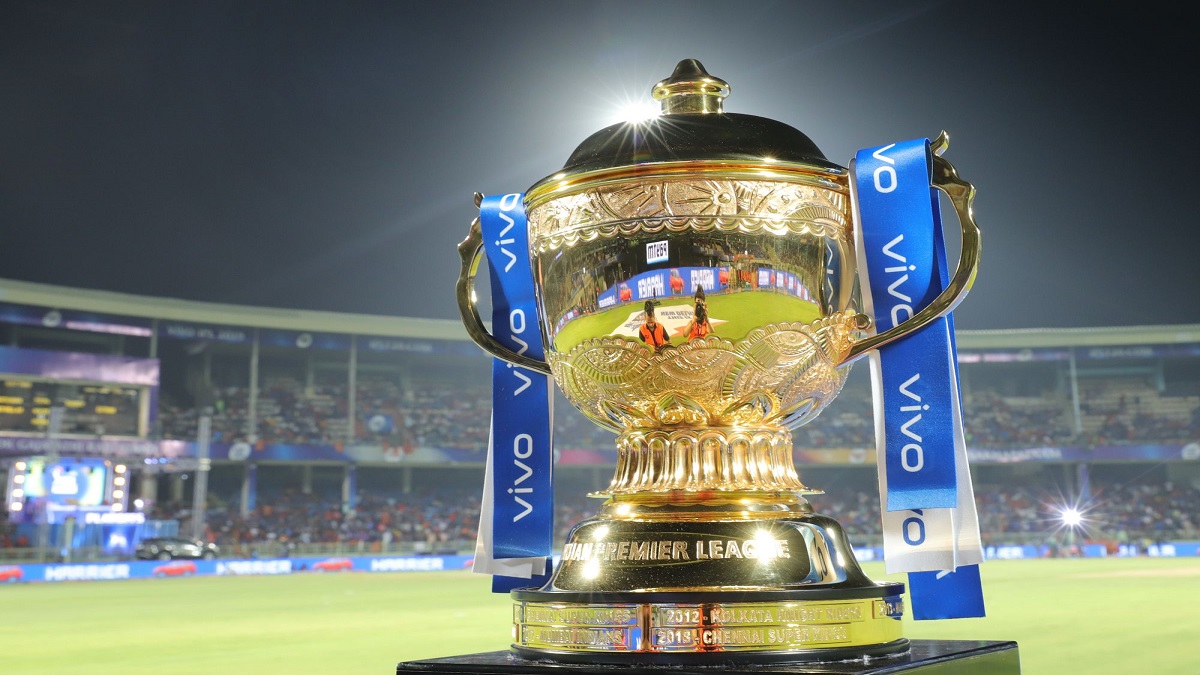 While speaking about the IPL 2022, Dhumal informed that the tournament will observe participation from 10 teams. He also mentioned that BCCI is working on adding two new franchises to the 2022 season.
 "Everybody is looking up to the IPL now; we believe it will be an exciting tournament in UAE. This would be the last season of IPL with eight teams. Most likely there will be 10 teams next time. We are working on that too," Dhumal further said.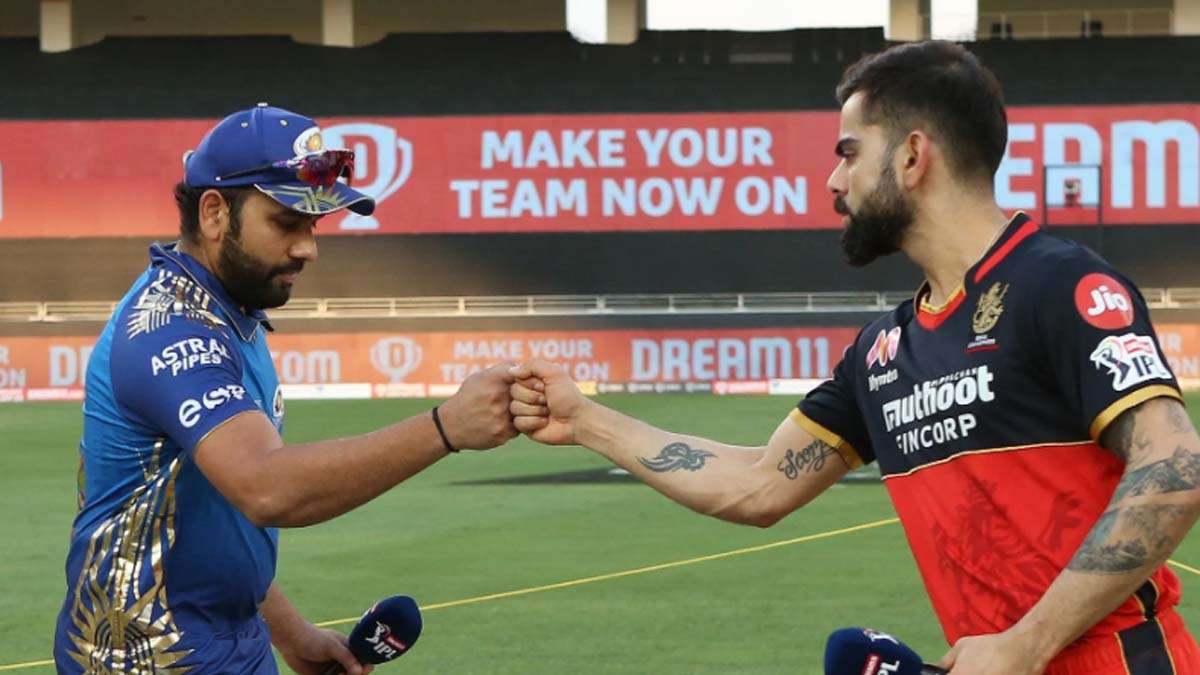 IPL 2021's first leg witnessed 29 games before it was suspended by BCCI. Few players and support staff members tested positive for Covid due to which the Indian cricket board took the decision to postpone the tournament. Now, UAE is the new venue that will see the rest of the games of the tournament. IPL 2021 will begin on September 19 and conclude with the final game on October 15.
Also Read: Former Sri Lanka Cricketer Avishka Gunawardene Appointed As Afghanistan Team's New Batting Coach