SunRisers Hyderabad (SRH) and Royal Challengers Bangalore (RCB) both played their second game of this IPL 2021 when they faced each other at Chennai this Wednesday (14th April) night which was the sixth match of this IPL season.
After SRH captain David Warner won the toss, he chose to bowl first. Most of the RCB batsmen struggled in the first innings as only captain Virat Kohli and Australian cricketer Glenn Maxwell managed to cross the 15-run mark in that innings. While the opener Kohli scored 33 off 29 balls (4 fours), the two down batsman Maxwell scored 59 off 41 balls (5 fours and 3 sixes) as their batting helped RCB to score 149/8 (20 overs) in the first innings.
Among the SRH bowlers. Jason Holder got three wickets (4-0-30-3) while Rashid Khan was impressive with his disciplined bowling figures (4-0-18-2).
In reply, SRH only managed to score 143/9 (20 overs) as RCB won this match by six runs. Though SRH captain David Warner (54 off 37 balls; 7 fours and only six) and Manish Pandey (38 off 39 balls; 2 fours and 2 sixes) set up a good platform for the team, the other batsmen failed to handle the late pressure in that slow track.
While Shahbaz Ahmed was outstanding in his two overs spell, where he got three wickets in his last over (17th over of that innings) to change the situation of the game, Harshal Patel (2/25) once again impressed with his death over bowling as he snatched away the Purple Cap from KKR cricketer Andre Russell.
IPL 2021: Participating Teams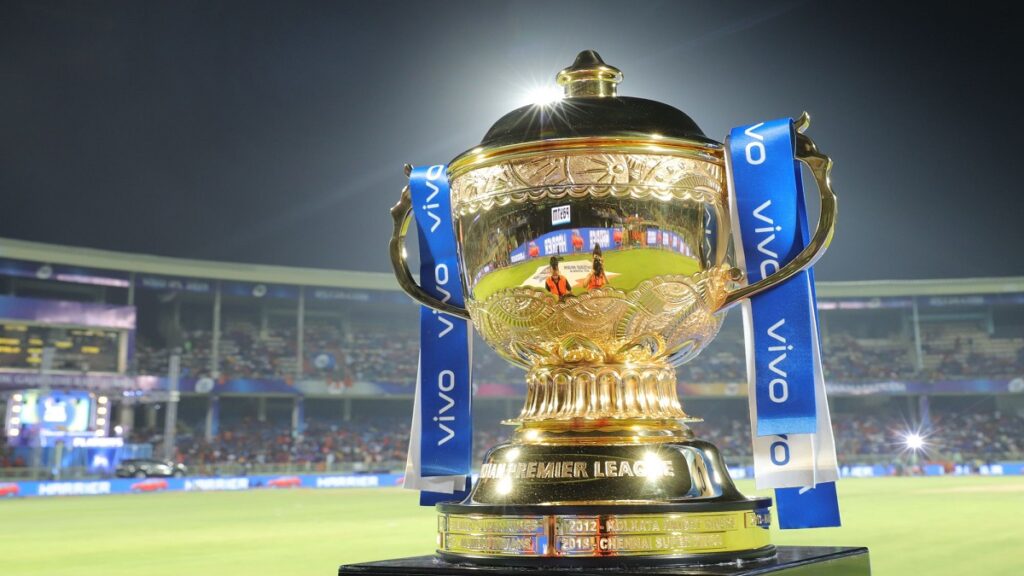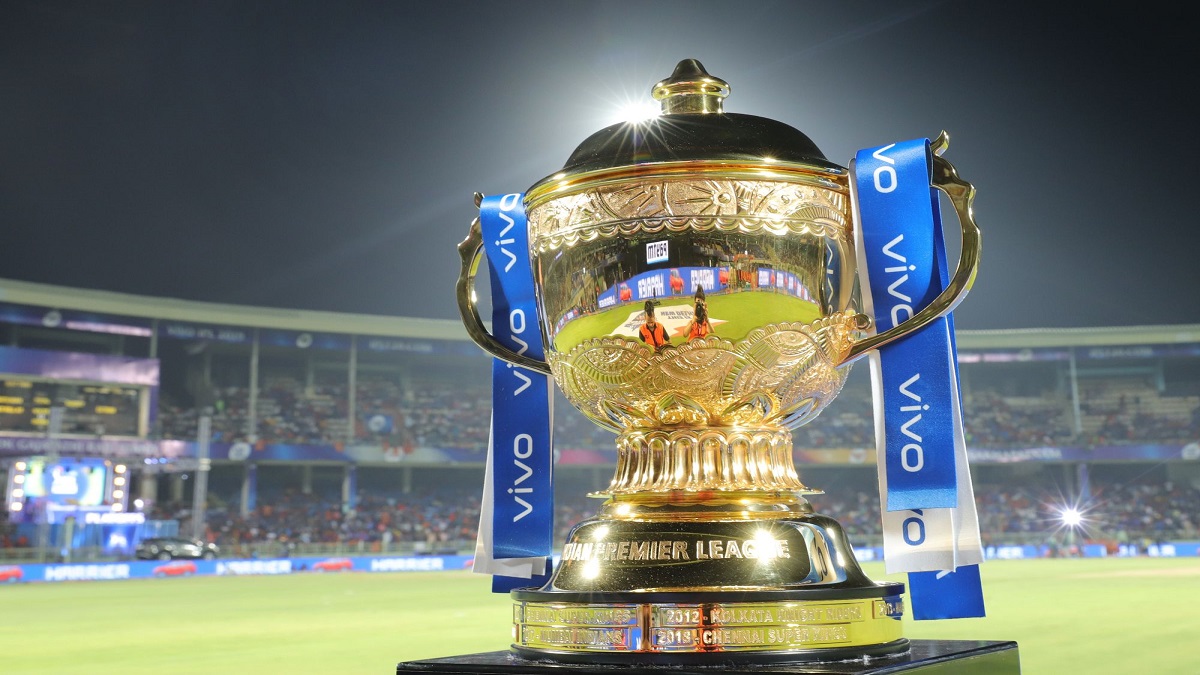 Chennai Super Kings (CSK), Delhi Capitals (DC), Mumbai Indians (MI), Kolkata Knight Riders (KKR), Punjab Kings (PBKS), Rajasthan Royals (RR), Royal Challengers Bangalore (RCB) and SunRisers Hyderabad (SRH).
IPL 2021: Updated Points Table
| | | | | | | | |
| --- | --- | --- | --- | --- | --- | --- | --- |
| Rank | Team | Matches | Won | Lost | Tied/No Result | Net Run Rate | Points |
| 1 | RCB | 2 | 2 | 0 | 0/0 | +0.175 | 4 |
| 2 | DC | 1 | 1 | 0 | 0/0 | +0.779 | 2 |
| 3 | MI | 2 | 1 | 1 | 0/0 | +0.225 | 2 |
| 4 | PBKS | 1 | 1 | 0 | 0/0 | +0.200 | 2 |
| 5 | KKR | 2 | 1 | 1 | 0/0 | 0.000 | 2 |
| 6 | RR | 1 | 0 | 1 | 0/0 | -0.200 | 0 |
| 7 | SRH | 2 | 0 | 2 | 0/0 | -0.400 | 0 |
| 8 | CSK | 1 | 0 | 1 | 0/0 | -0.779 | 0 |
Current Orange Cap Holder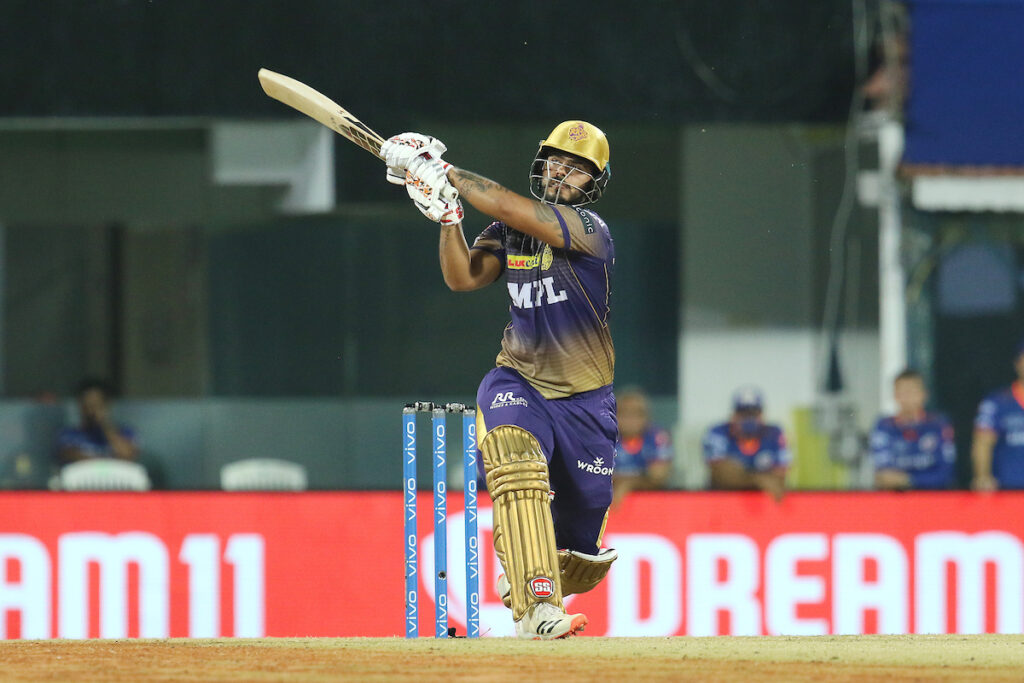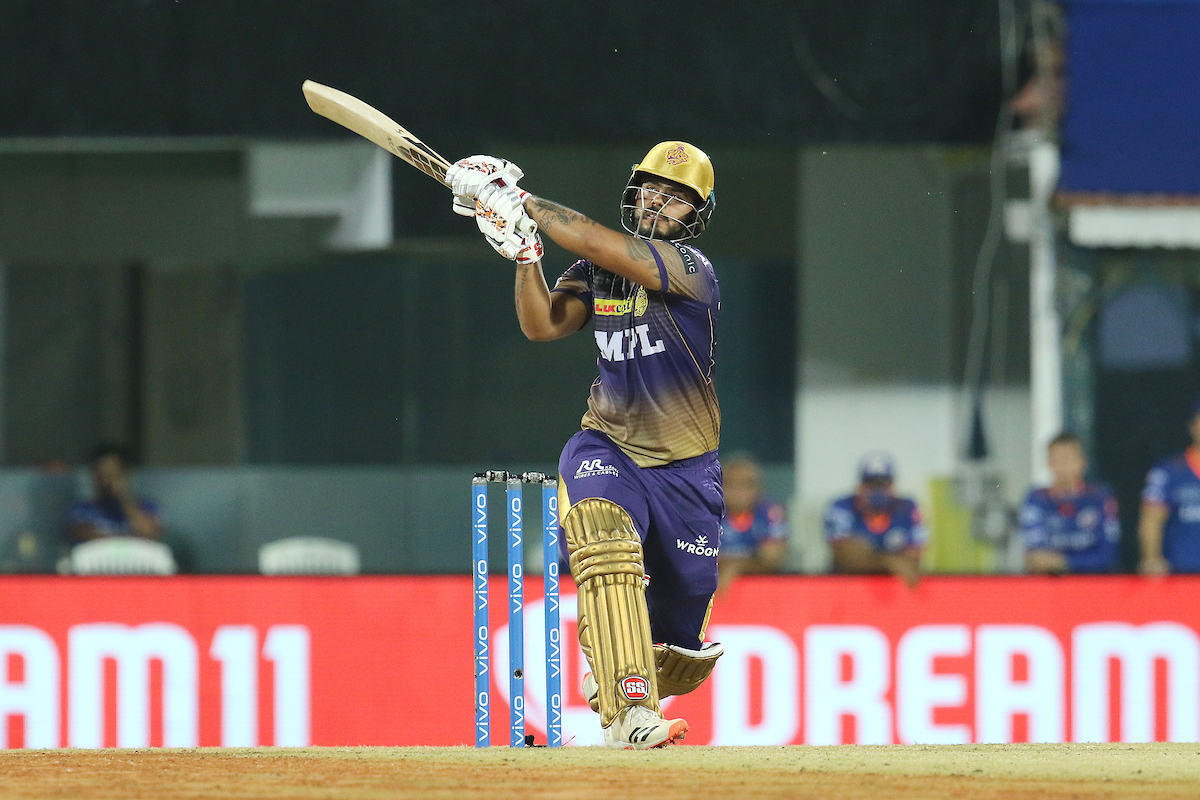 IPL 2021: Top 10 Most Runs
| | | | | | | | |
| --- | --- | --- | --- | --- | --- | --- | --- |
| Rank | Player (Team) | Matches (Innings) | Runs | Highest Score | Average | Strike Rate | 100s/50s |
| 1 | Nitish Rana (KKR) | 2 (2) | 137 | 80 | 68.50 | 133.00 | 0/2 |
| 2 | Sanju Samson (RR) | 1 (1) | 119 | 119 | 119.00 | 188.88 | 1/0 |
| 3 | Manish Pandey (SRH) | 2 (2) | 99 | 61* | 99.00 | 119.27 | 0/1 |
| 4 | Glenn Maxwell (RCB) | 2 (2) | 98 | 59 | 49.00 | 142.02 | 0/1 |
| 5 | KL Rahul (PBKS) | 1 (1) | 91 | 91 | 91.00 | 182.00 | 0/1 |
| 6 | Suryakumar Yadav (MI) | 2 (2) | 87 | 56 | 43.50 | 147.45 | 0/1 |
| 7 | Shikhar Dhawan (DC) | 1 (1) | 85 | 85 | 85.00 | 157.40 | 0/1 |
| 8 | Prithvi Shaw (DC) | 1 (1) | 72 | 72 | 72.00 | 189.47 | 0/1 |
| 9 | Jonny Bairstow (SRH) | 2 (2) | 67 | 55 | 33.50 | 126.41 | 0/1 |
| 10 | Virat Kohli (RCB) | 2 (2) | 66 | 33 | 33.00 | 113.79 | 0/0 |
Current Purple Cap Holder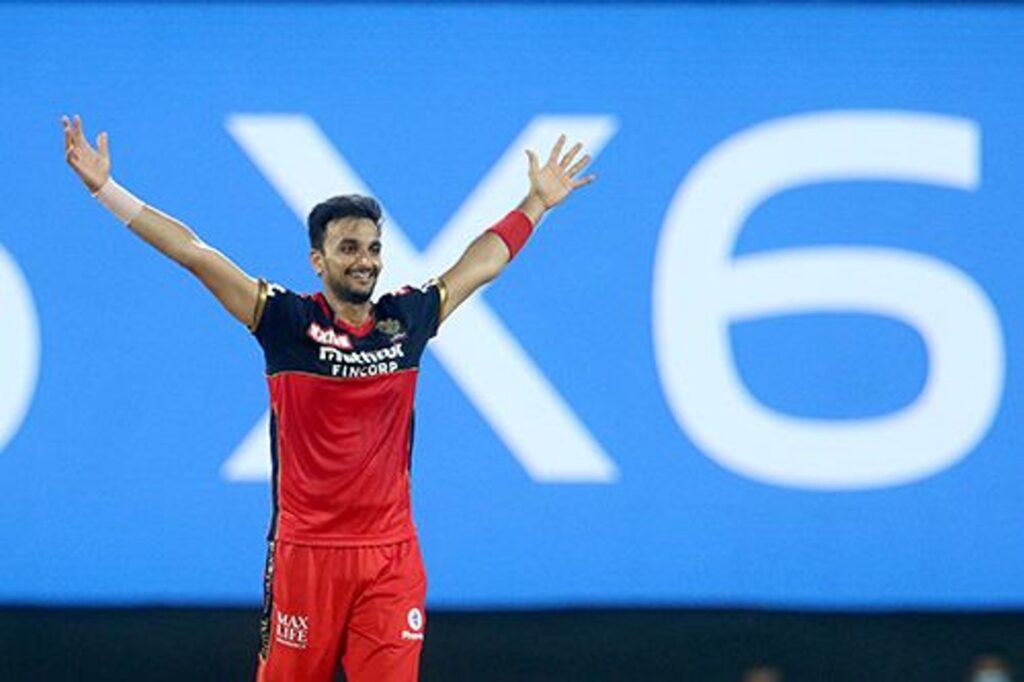 IPL 2021: Top 10 Most Wickets
| | | | | | | | |
| --- | --- | --- | --- | --- | --- | --- | --- |
| Rank | Player (Team) | Matches (Innings) | Wickets | BBI | Average | Economy Rate | 4wks/5wks |
| 1 | Harshal Patel (RCB) | 2 (2) | 7 | 5/27 | 7.42 | 6.50 | 0/1 |
| 2 | Andre Russell (KKR) | 2 (2) | 6 | 5/15 | 7.83 | 9.40 | 0/1 |
| 3 | Rashid Khan | 2 (2) | 4 | 2/18 | 10.50 | 5.25 | 0/0 |
| 4 | Rahul Chahar (MI) | 2 (2) | 4 | 4/27 | 17.50 | 8.75 | 1/0 |
| 5 | Pat Cummins (KKR) | 2 (2) | 3 | 2/24 | 18.00 | 6.75 | 0/0 |
| 6 | Shahbaz Ahmed (RCB) | 2 (2) | 3 | 3/7 | 7.00 | 7.00 | 0/0 |
| 7 | Jason Holder (SRH) | 1 (1) | 3 | 3/30 | 10.00 | 7.50 | 0/0 |
| 8 | Chetan Sakariya (RR) | 1 (1) | 3 | 3/31 | 10.33 | 7.75 | 0/0 |
| 9 | Trent Boult (MI) | 2 (2) | 3 | 2/27 | 21.00 | 7.87 | 0/0 |
| 10 | Arshdeep Singh (PBKS) | 1 (1) | 3 | 3/35 | 11.66 | 8.75 | 0/0 |
Note: BBI – Best bowling in an innings