South Africa's Director of Cricket — Graeme Smith on Monday said that the South African players have been given the choice to decide their stay for the remaining part of the IPL. India has been one of the worst Covid-19 hit nations — and the cases have surged to more than 3,00,000 every day in the country. On account of the crisis going on, it is difficult for the overseas player to remain in the country as it is not safe at the moment.
Already, five players have pulled out of this IPL due to the sudden surge in cases and now two players in KKR camp have tested positive which keeps the whole tournament in jeopardy. The players definitely need support from their nation and the 11 South Africans involved in the IPL would be happy with their board ready to help them out.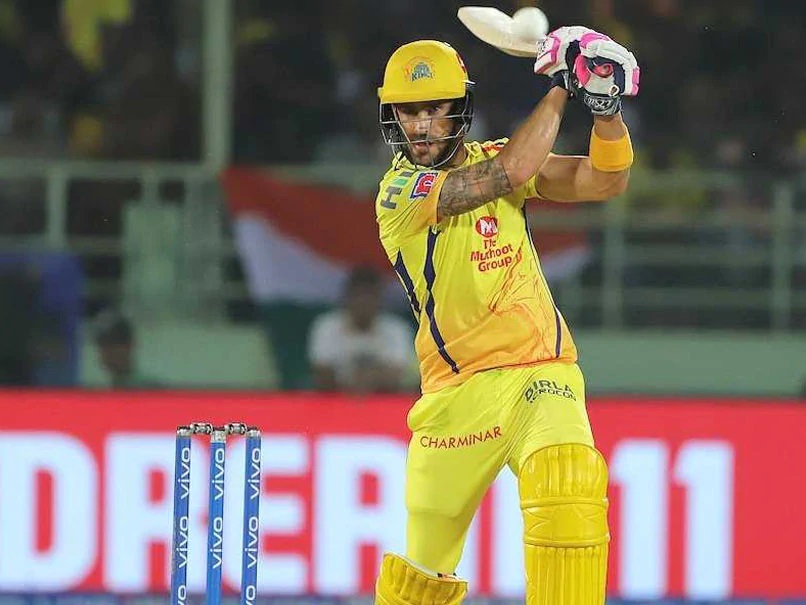 Graeme Smith Ready To Offer Support Over Any Concerns
Former South African captain and director of cricket in South Africa, Graeme Smith made it clear that they have been offering support to their players in the IPL and any concerns could be discussed too.
He added that it is totally in the player's hands to continue in the nation or not. South Africa have been allowing returnees from India still with a need to submit a negative test report within 72 hours of travelling.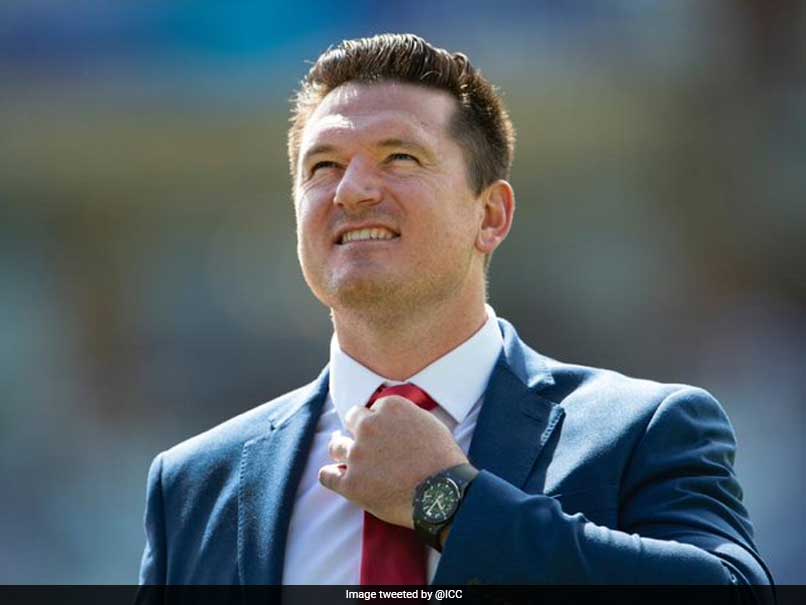 "We've offered support to the players and made ourselves available to them should there be any concerns." Graeme Smith was quoted as saying by iol.co.za

"Ultimately, it is in their hands to make a choice (continued participation)," Graeme Smith added.
CSK Support Staff Tests Positive
CSK bowling coach Lakshmipathy Balaji along with two members of support staff have tested positive for Covid-19 on Monday and it has certainly caused a big concern in the squad which comprises three South African cricketers- Faf Du Plessis, Imran Tahir and Lungi Ngidi.
Meanwhile, the Delhi team which included Kagiso Rabada and Anrich Nortje have gone into quarantine following two cricketers from KKR testing positive.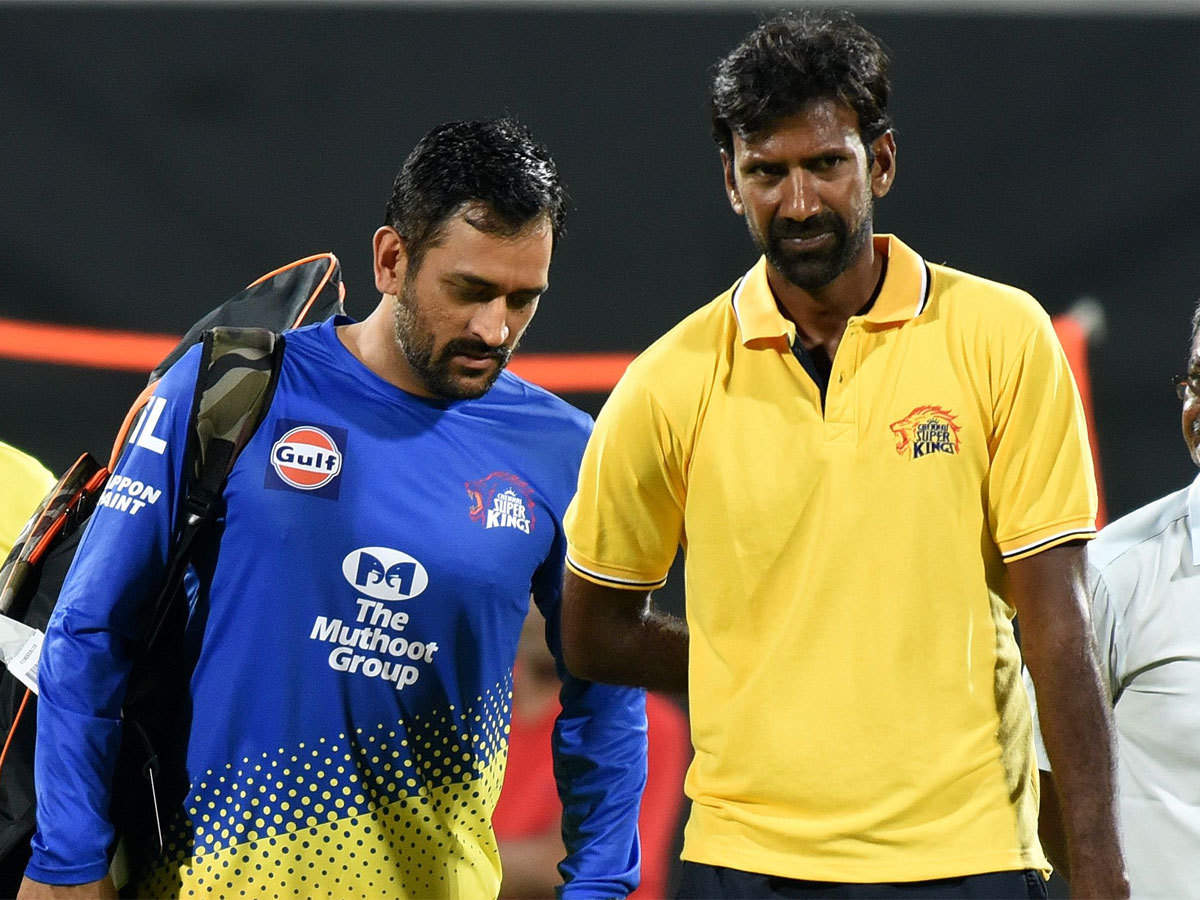 If the South African players decide to leave the IPL, it will certainly be a huge worry for the fans and the franchises who have worked hard to get the tournament going.