Kolkata Knight Riders captain Eoin Morgan finds it humorous when the word "authority" is to be linked with captaincy and explained the importance of gaining trust among teammates. Eoin Morgan who led his nation to triumph in the 2019 world cup for the first time has handed over the reins from the midway of the last IPL for the KKR franchise.
He hasn't had much success yet, but and it will be interesting to see if he could take KKR into the playoffs. Morgan's personal form hasn't been that good too and is nowhere near his usual international standards.
KKR has been expecting a lot more from him and he must certainly work on his numbers in IPL. He has been supported well by the former KKR skipper Dinesh Karthik.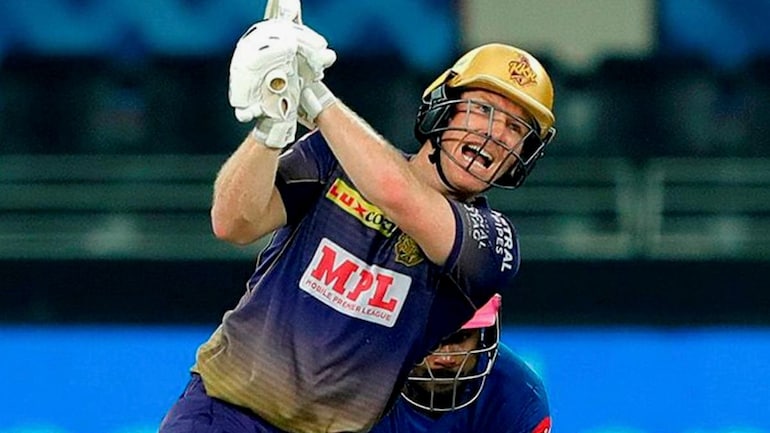 The Best Version Of Myself Is Just To Be Myself – Eoin Morgan
Morgan was very clear about how he will be operating in his captaincy and was amused to see the word "authority" associated with the captaincy. He added that every captain is different and his style is to be himself. He feels that the word authority relates to war movies or guns and not with the captaincy.
"Every captain is different. The best version of myself is just to be myself. And I operate in a certain way. When the word "authority" is associated with a captain, it makes me laugh. Because it makes me feel like we are watching a war movie or doing something with guns," said Eoin Morgan.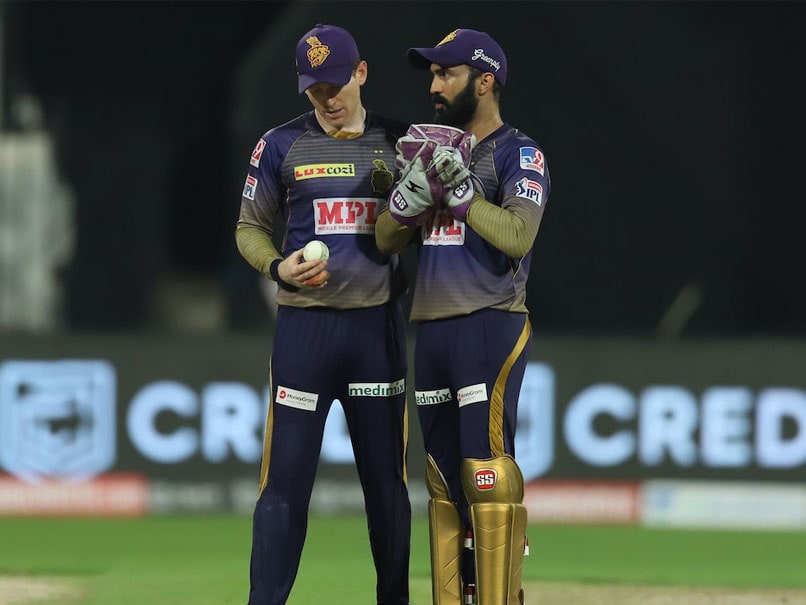 Eoin Morgan Stresses On Building Trust
Morgan was critical about stamping authority and mentioned the game to be more of a non-contact sport. He stressed the importance of building trust among his teammates which can allow the team to share their ideas with the captain.
"We play a non-contact sport. So you don't need to stamp your authority. You need to build trust, be a good leader. If you can do that then that allows you to impart the knowledge to guide the team and that's what I'll be trying to do," he added.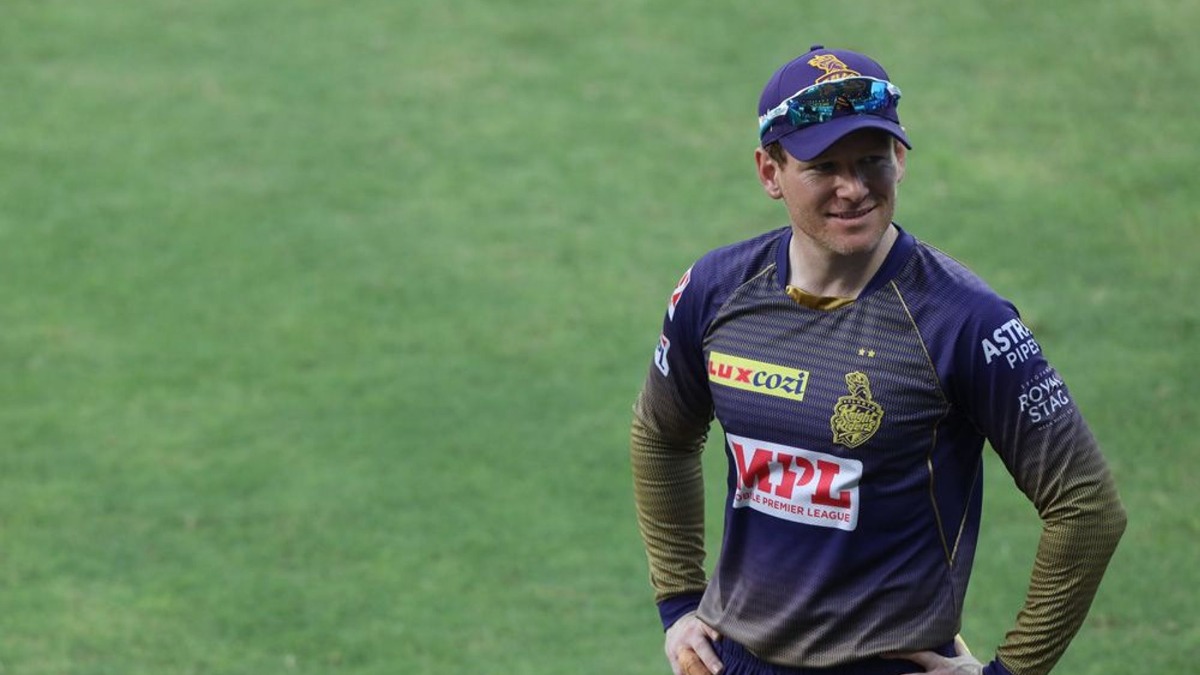 Eoin Morgan will be looking to get KKR back to winning ways after the two consecutive losses in the last two games.