Bollywood couple Ranveer Singh and Deepika Padukone are reportedly said to join the race to bid for two new IPL teams.
India's multinational conglomerate Adani Group and the Glazer family, owners of Premier League football club Manchester United, are two of the prominent business players to show interest in buying two new teams in the Indian Premier League.
Ranveer Singh-Deepika Padukone to bid for a new team in IPL 2022
According to a report from Outlook, the Bollywood superstar couple could own an IPL team with the Glazer family.
Deepika, who is the daughter of former Indian tennis player Prakash Padukone, has been seen supporting for Royal Challengers Bangalore in IPL a long time ago.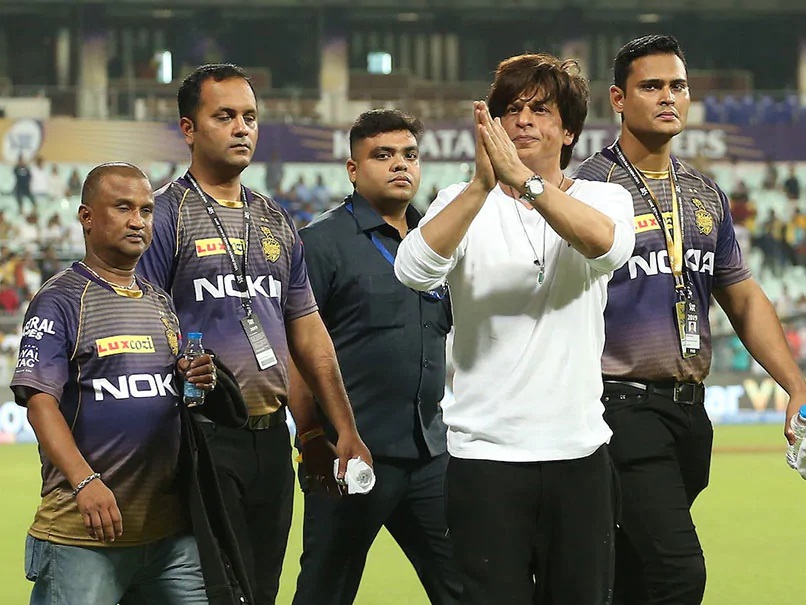 Bollywood film stars like Shahrukh Khan and Juhi Chawla own Kolkata Knight Riders together, and Preity Zinta owns Punjab Kings (previously known as Kings XI Punjab).
IPL 2022: Bidding to take place on October 25
The bidding process for purchasing the two new teams will take place on October 25, with the two highest bidders will get the teams.
BCCI had floated an Invitation to Tender (ITT) inviting bids for owning two new teams to be inducted in IPL. Interested parties could buy the tender for a non-refundable ₹110 lakh plus taxes till October 5.
Later the Indian board extended the date for interested parties to take the bidding papers by October 20.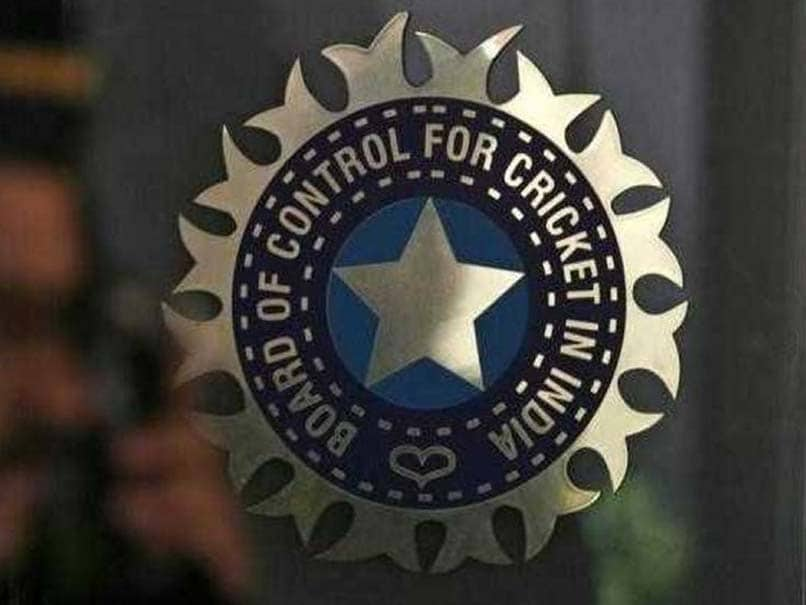 "Pursuant to requests from various interested parties, BCCI has now decided to extend further the date for purchasing the ITT document till October 20, 2021," a  release from the board mentioned.
According to a news report by news agency PTI, BCCI is expecting anything between Rs. 7000 crore to 10,000 crore from the team bidding of IPL.
The BCCI had allowed consortiums and companies with an annual turnover of Rs. 3000 crore to bid for teams while the base price for new IPL teams is pegged at Rs. 2000 crore.
Kolkata-based RPSG Group, the owners of now-defunct franchise Rising Pune Supergiants, and Kotak Group are the other big names in the list of interested parties wanting to buy an IPL team.
Also Read: IPL 2022: Manchester United Owners Interested To Bid For Two New Franchises