Last Update on: October 1st, 2022 at 10:50 am
Ruturaj Gaikwad is anticipating Chennai Super Kings' return to Chepauk, the venue where "it all started" for him.
The IPL has had to adjust and make do without its customary home-and-away format since the arrival of Covid-19. It occurred in the UAE behind closed doors in 2020. It had to be stopped in the middle of 2021 and then relocated abroad.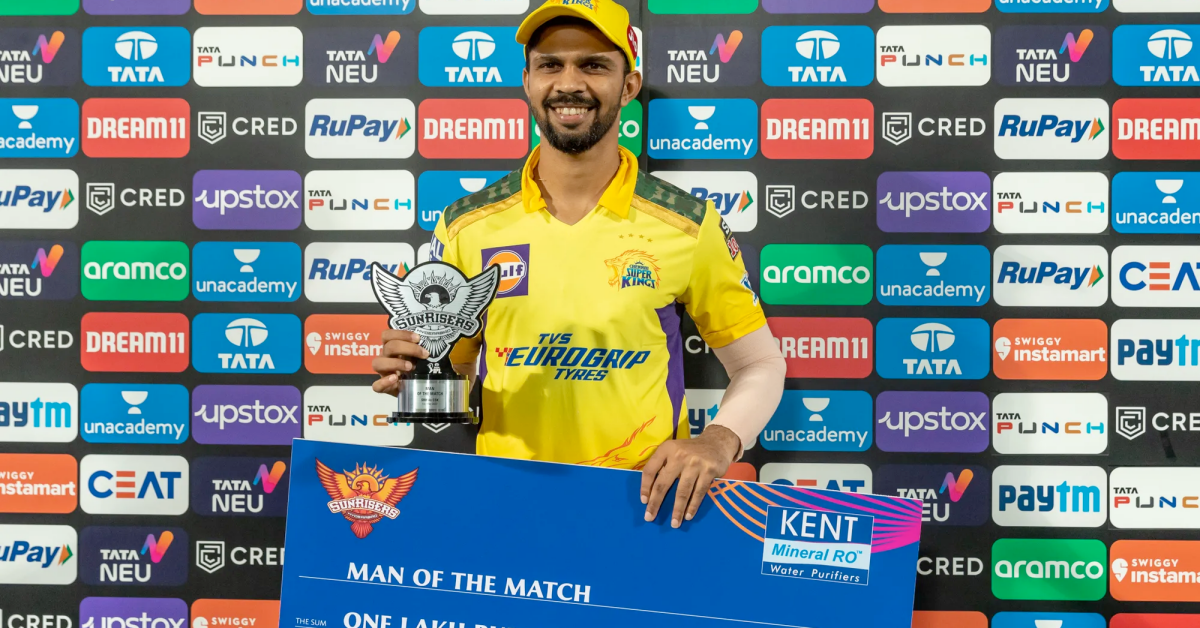 All 74 games took place in Mumbai, Pune, Kolkata, and Ahmedabad in 2022. The BCCI anticipates that the competition will return to normal the following year, which means that the Super Kings will be back at their castle.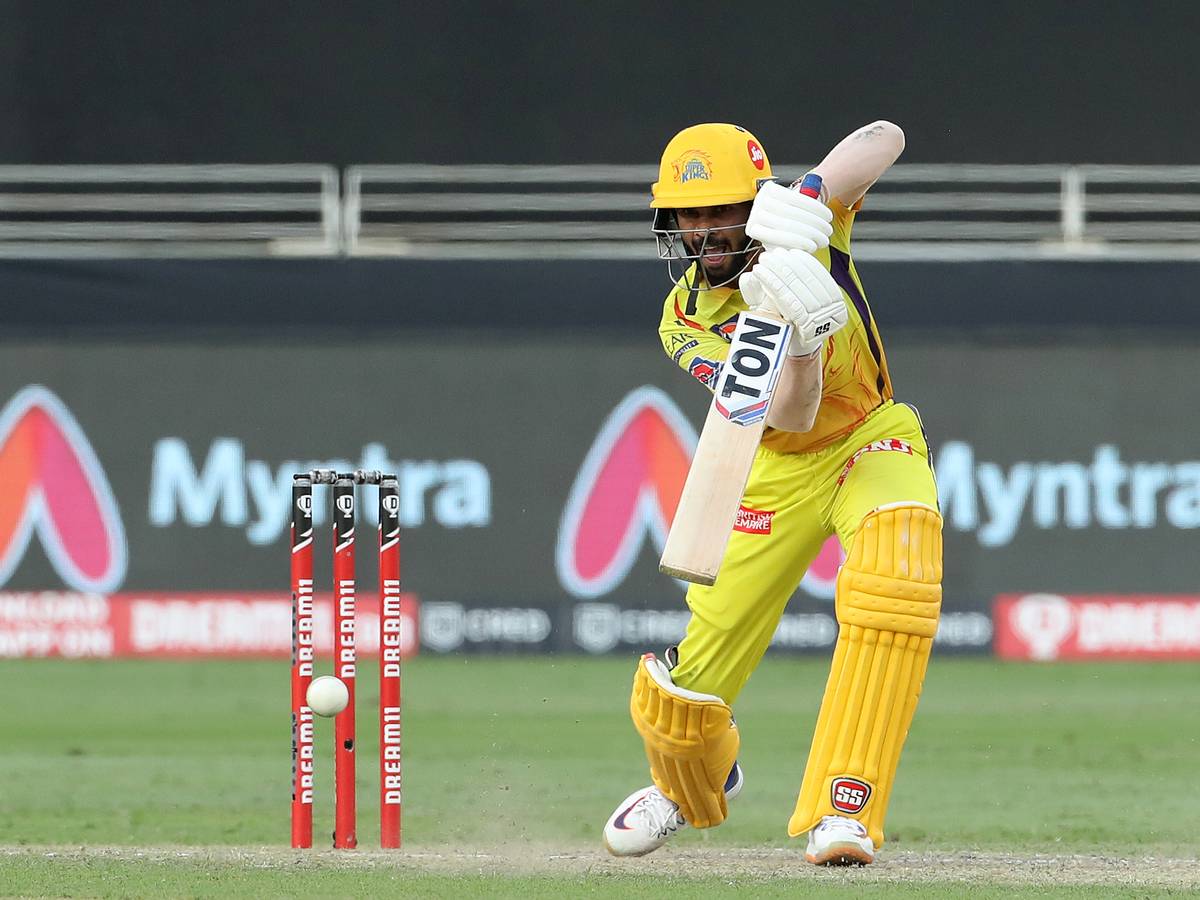 Over the past week or two, Gaikwad has been in Chennai, competing for India A versus New Zealand A. While he has been a member of the Super Kings team since 2019, he did not make his debut until 2020 and has not yet experienced wearing the yellow jersey in front of the Chepauk fans.
"I am just waiting for the moment": Ruturaj Gaikwad
Ruturaj Gaikwad is looking forward to experiencing the 'atmosphere,' with the IPL scheduled to return to a home-and-away format in 2023.
"I had seen the atmosphere, I had seen the electrifying noise. I have experienced everything. So, that was going on in mind when I would practice for two days [with India A in Chennai]," Gaikwad said in a video for the Super Kings website.
"I was imagining the crowd and CSK entering the stadium. So actually, I am just waiting for the moment. But the first time when I played here was special because I feel this is the place where I started my journey."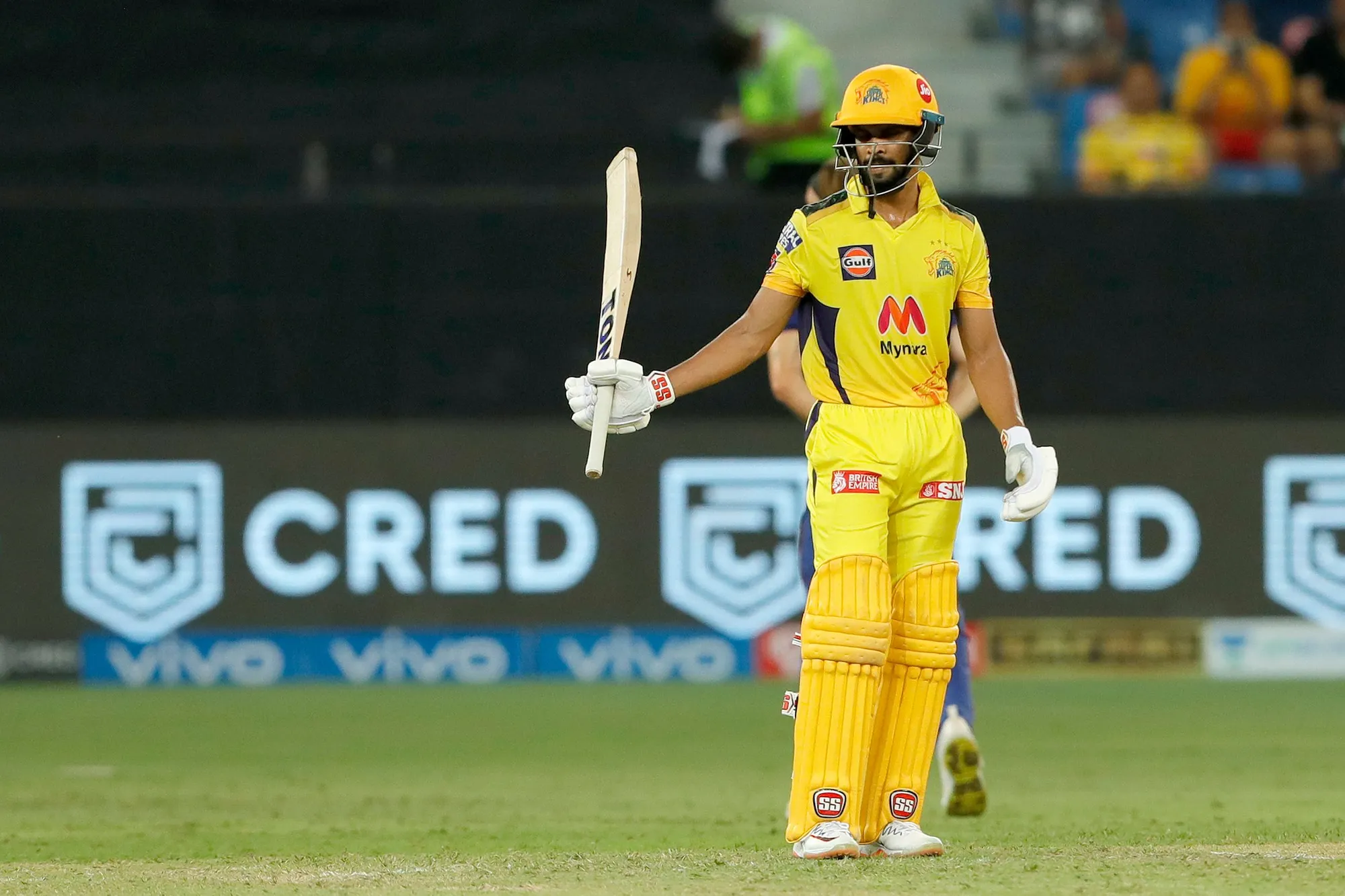 "Coming to CSK and getting to learn a lot of things, getting to know the first experience of what it is at the higher level. So this is the place where it all started" Ruturaj Gaikwad said.
Beyond the cheers that welcome the Super Kings to Chepauk, the stadium significantly contributed to the team's rise to one of the finest in the IPL. When the league resumes, the Super Kings will be looking forward to that little bit of home advantage because their teams have always been designed to take advantage of the spin-friendly surfaces here.
In addition, there will be a formal farewell (potentially). MS Dhoni stated in 2021 that he intends to end his playing days at Chepauk.
Also Read: 3 Reasons Why Jasprit Bumrah Shouldn't Have Been A Part Of India Squad For T20 World Cup 2022