Former Australian spinner Brad Hogg was surprised to see Glenn Maxwell Going For A Huge Sum On Money Still and stated RCB has taken a huge risk on buying the Australian batsman. Glenn Maxwell has not been able to match his international standards in the IPL but still, the franchises haven't lost interest in him and RCB has bought him for a whopping 14.25 crores in the recently concluded IPL 2021 Auction.
Maxwell had a poor season last year and was released ahead of the auction from the Kings XI Punjab. The Allrounder has been useful with the ball, but his explosive batting hasn't come to the party after the 2014 season in UAE for the Punjab team. RCB's latest investment in Maxwell showed the amount of faith they have in him and he is a kind of 'blow hot and blow cold' player always.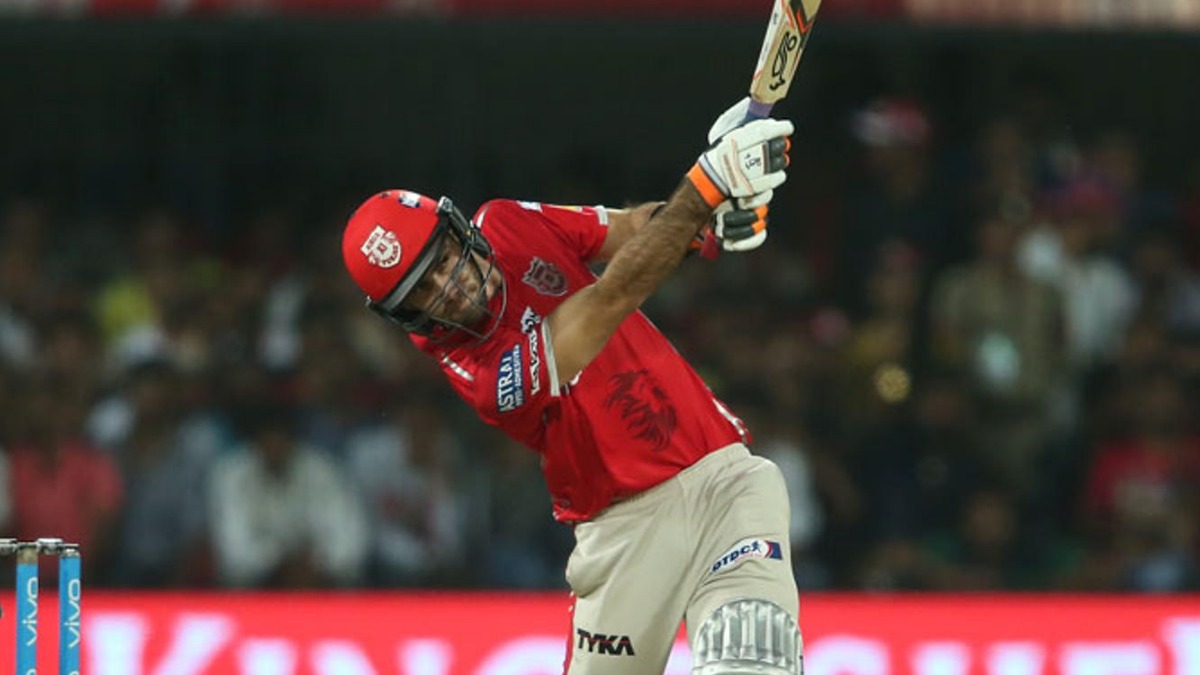 "You are on prayer with him"- Brad Hogg
Brad Hogg stated that he cannot understand the reason behind the franchises going after him for high prices despite the fact that he has performed well in only 2 seasons out of 9 seasons. He added that it is A huge risk that RCB has taken by bidding for Maxwell. He opined that RCB might be looking to push De Villiers up the order to get the maximum value out of him instead of holding him for the middle order.
"I don't know why RCB have gone for him because out of nine IPLs, he has only performed in two of them. This is a huge risk. You are on prayer with him," said Brad Hogg.
"I am thinking they have got AB de Villiers who they used down in the lower-order last year to finish off the innings in some games. They don't want that, they want him to bat higher up and try and use as many overs as possible," observed Hogg.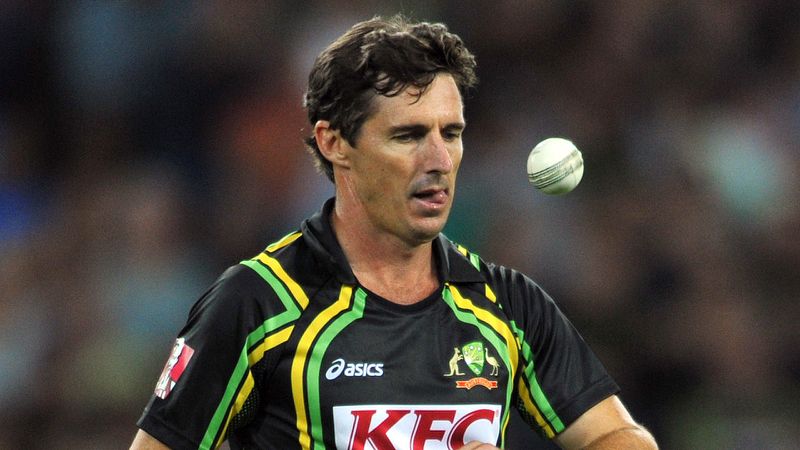 Brad Hogg Reckons Virat Kohli Might Open
Brad Hogg reckoned that RCB might consider opening the innings with Devdutt Padikkal and Virat Kohli, with Devilliers at 3 and Maxwell at 4 or 5. He stated it will reduce the pressure on Maxwell as Kohli and DeVillers can set it up well for the Australian to go for the kill in the death overs with the small boundaries. He concluded that it isn't Maxwell's fault for getting paid high in IPL.
"I think they will open with Virat Kohli and Padikkal, AB de Villiers coming in at No.3 and Maxwell will come in around No.4 or No.5. I just think with that pressure taken off Maxwell, with the two legends of the game – Kohli and De Villiers – they think that he might stand up and deliver," said Brad Hogg.
"It's yet to be seen but the money that Glenn Maxwell gets, it's well over-priced for his performances but it's not his fault. He is always putting his name in the auction and teams keep buying him," Hogg concluded.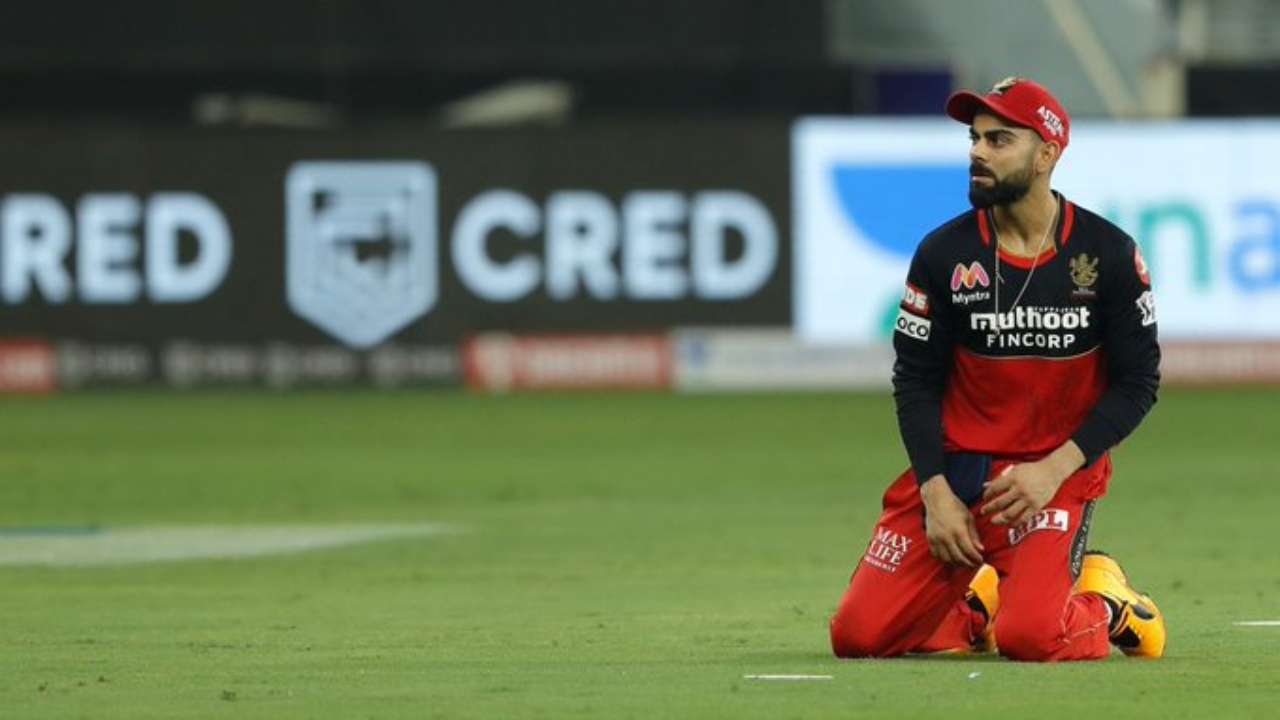 Brad Hogg wasn't the first-choice pick for Australia in his days due to Shane Warne's dominance in the international matches he played.
For all the Cricket News and Latest Cricket Updates, follow Cricketaddictor.