Former Pakistan captain Salman Butt asks for the match referee to take notice and intervene in the allegation surrounding two England players, Rory Burns and Mark Wood, of ball-tampering on Day 4 of the Lord's Test between India and England.
During India's second innings, footage emerged indicating Wood using spikes to move the ball, and Burns pressing on the ball hard on the ground under his shoes. The images spread like wildfire in no time on social media and several experts have made his views aired.
Salman Butt, who himself is tainted of match-fixing and had gone to jail for that, opined that intentional or unintentional, the match referee, Chris Broad, should take a good look at this incident as this is a serious matter. He asserted that it's entirely possible that the two Englishmen were indeed trying to tamper the condition of the ball to their advantage.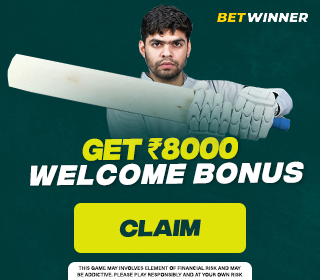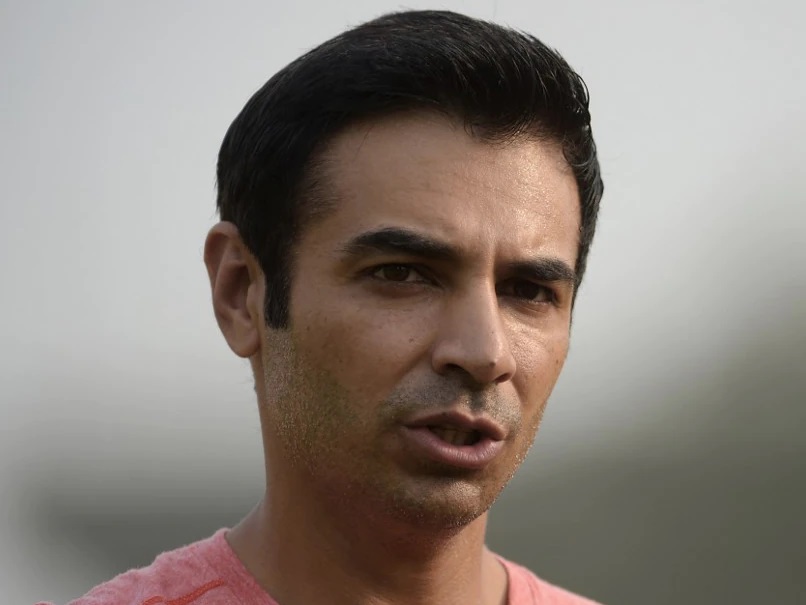 "Two England players had placed the ball under spikes during the Test match. If this is intentional, it is a matter of concern. Even if it is not intentional, it must still be addressed. You cannot do this. It is possible to tamper the ball in this way. The bowler can get a lot of advantage if the ball is well maintained. The referee must look into this," Salman Butt said in his YouTube video. 
He stated that the players should be more responsible than how kids act in the school. Salman Butt also stated that the Asian players are always under more scrutiny than the rest of the cricketers for their actions.
"Are they kids that they do not know? Is this a school match to say that they did it by chance? Twenty one cameras are keeping a watching on Asian bowlers – Pakistanis and others – checking whether they are doing anything with the ball. In this case, we have a clearly visible picture of spikes on the ball. There needs to be some talk on it. I hope it happens," he added.
Stuart Broad defends Engish fielders:
Senior pacer Stuart Broad, who is missing the Test and is ruled out of the series due to an injury, came out in defence of Wood and Burns. He said that the act of the duo was completely unintended; he also asked fans to watch the entire video instead of conjecturing anything.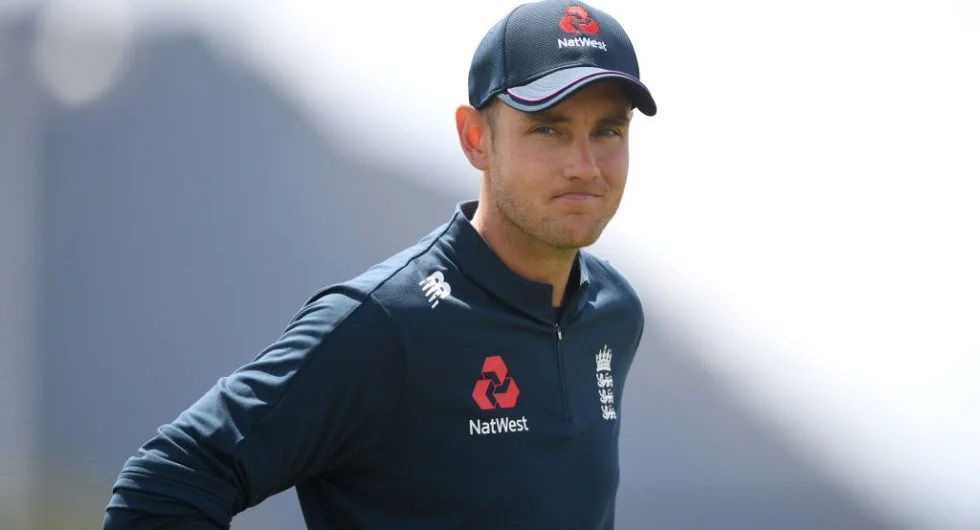 "My comments are- Woody tried to nut meg Burnsy by tapping the ball through his legs (a very common occurrence) & he missed and kicked the ball there by accident. Instead of screenshotting the pic, watch the video- quite plain & easy to see," Broad wrote on Twitter.
My comments are- Woody tried to nut meg Burnsy by tapping the ball through his legs (a very common occurrence) & he missed and kicked the ball there by accident. Instead of screenshotting the pic, watch the video- quite plain & easy to see

— Stuart Broad (@StuartBroad8) August 15, 2021
Also Read: Not Good Batting Virat Kohli! Michael Vaughan Suggests Indian Skipper To Get Back Into Alignment While Batting