Former Pakistan captain and present Quetta Gladiators skipper Sarfaraz Ahmed accepted his boorish behaviour on the field. Sarfaraz Ahmed has often copped criticism for his reckless on-field conduct even as Pakistan's skipper, dishing out swear words to his teammates. But the right-handed keeper-batsman has defended those actions, stating that what happens on the field is restricted to it and not beyond that.
Quetta Gladiators, winners of PSL 2019, had a rough time in this year's Pakistan Super League (PSL). The Gladiators have won only one out of their five matches in this year's season, languishing at the bottom of the table. Sarfaraz Ahmed had lost his temperament on quite a lot of occasions while captaining the Gladiators. They scored their only victory against the Multan Sultans and would be looking to go up the table when the competition resumes next month after the Pakistan Cricket Board postponed it indefinitely in March.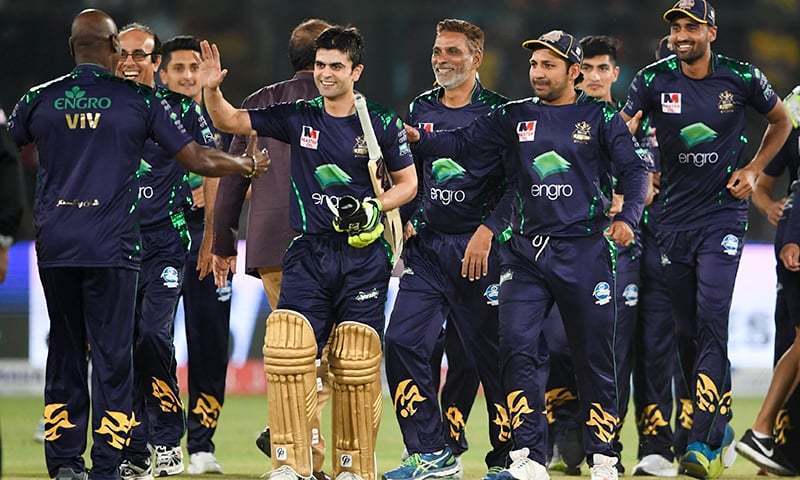 Sarfaraz Ahmed underlined that it is just his style to be expressive, as when a team is not doing well, it is crucial to grab all the opportunities coming their way. But the 34-year old conceded that all the angry behaviour happens only on the ground and everything is normal beyond that.
"It is just my style (to be expressive). During crunch time, and when you are not doing well, it is important to avail all the opportunities that come your way. But all these things (getting angry) happen on the ground, nothing is taken off the field. Everything is normal once we come out of the ground," Ahmed told Cricket Pakistan.
We missed catches and run-outs at important times: Sarfaraz Ahmed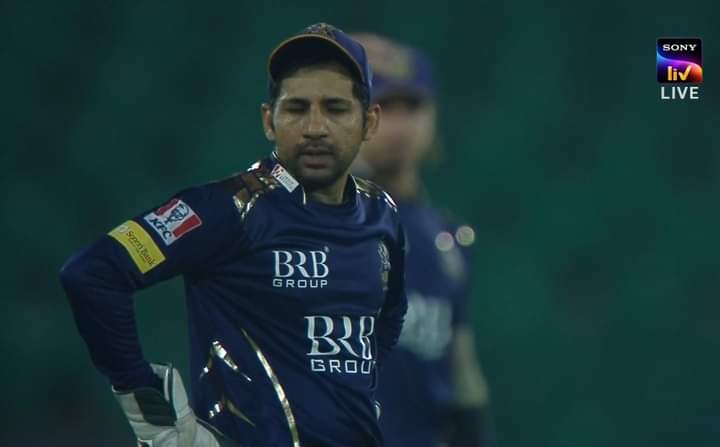 Sarfaraz Ahmed said that even though they did well in the five matches they played, he lamented their fielding. The Karachi-born cricketer stated they were poor in that department, dropping critical catches and run-outs at crucial junctures. The veteran sees it as a significant reason for their underperformances.
"If you look back at the five matches, we did reasonably well, but the major factor that let us down was fielding. We were really poor in that department. We missed catches and run-outs at important times and that was a major setback, which is why we lost so many matches," he added.
Also Read: Virat And Ravi Bhai Also Keep Talking To Me Regularly: Kuldeep Yadav