Former India batting coach, Sanjay Bangar was left 'astonished' when Rishabh Pant played the reverse-scoop for a six off Jofra Archer, who was bowling at searing pace with the new ball, in the first T20I on Friday at the Narendra Modi Stadium in Ahmedabad. That shot came just a few days after Pant played a similar shot to the legendary James Anderson in the fourth Test match.
Sanjay Bangar heaps high praise on the 'talent, ability, and the 'skill level' of the left-hander to play that shot to the likes of Archer and Anderson. Bangar reckons even getting into a position to play the reverse-scoop is difficult, let alone hit it to someone bowling extremely fast.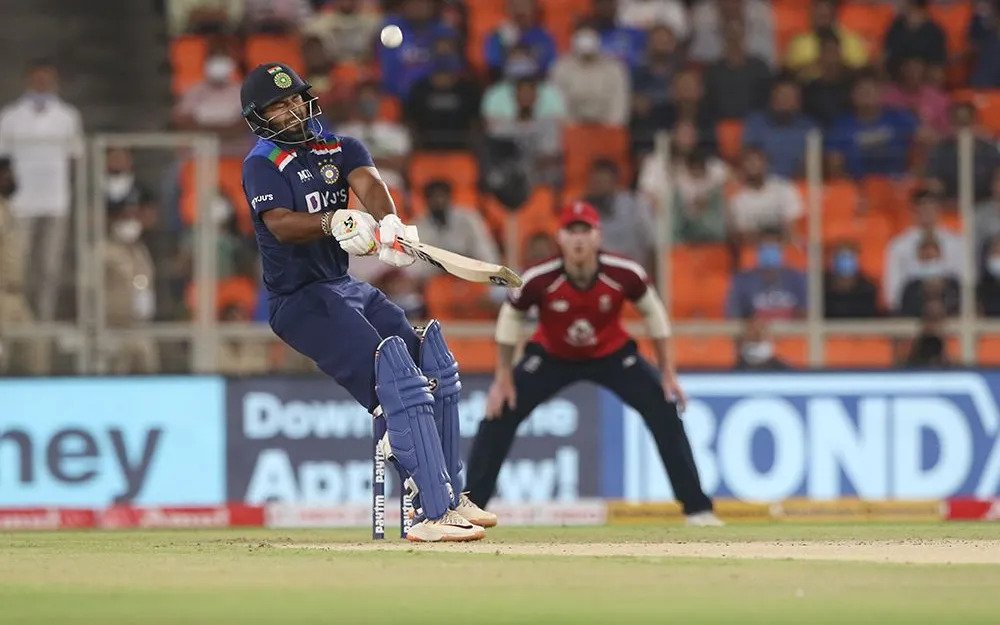 "To play a shot like that against a bowler who is bowling at 140-150 kph and that too when Jofra Archer followed him after seeing him getting into a position for a shot like that, and despite that he got bat to ball is praiseworthy. I was left astonished with his talent, ability, and where the skill level has gone," Sanjay Bangar told Star Sports.
Sometimes he will get out playing such shots: Sanjay Bangar
Sanjay Bangar says that while Pant is an audacious and innovative shot-maker and a match-winner with his attacking approach, however, at times he might get out playing such shots. The former batsman says that at those times the management should back the 23-year-old who is in terrific form having help India win the Test series against Australia and England.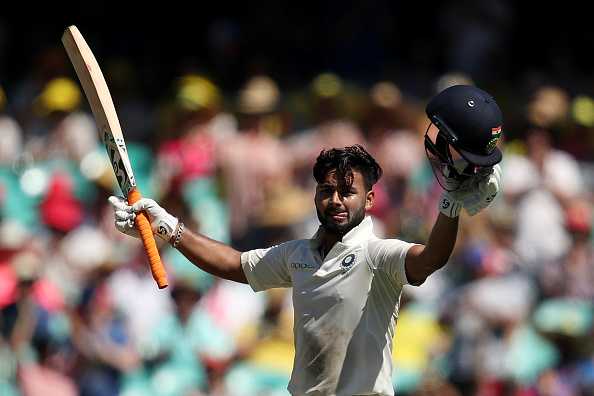 "He is a special player, he is a match-winner and stroke-maker. And sometimes he will get out playing such shots. So, it will be necessary that he is encouraged to play his natural game and he will then be able to win the maximum matches for the team, the way he did in Australia.

"He did not get much batting before the Australia tour, he did a lot of hard work. He is playing in the same fashion, he is a game-changer who wins matches for his team," the 48-year-old asserted.
Also Read: Reports: IPL To See Two New Franchises Being Auctioned During The IPL 2021 Edition In May