India's legendary batsman Sachin Tendulkar spoke on Indian skipper Virat Kohli's current form in the ongoing England Test series.
On Monday, India took a 1-0 lead in the five-match Test series against England after they recorded a commanding victory of 151 runs in the second Test at Lord's.
If Ajinkya Rahane (67) and Cheteshwar Pujara (45) resurrected the team's innings on Day 4, then Mohammed Shami (56*) and Jasprit Bumrah (34*) rampaged against the England bowlers to escalate India's lead to 270.
Virat Kohli's drought with runs
However, the concern for the Indian team is that the team captain Kohli is not performing up to his calibre and has endured a string of low scores with 42 in the first innings being his highest score so far in the series. Kohli has fallen to England bowler's trap of bowling the batsman outside the off-stump which has led to his dismissals in the series.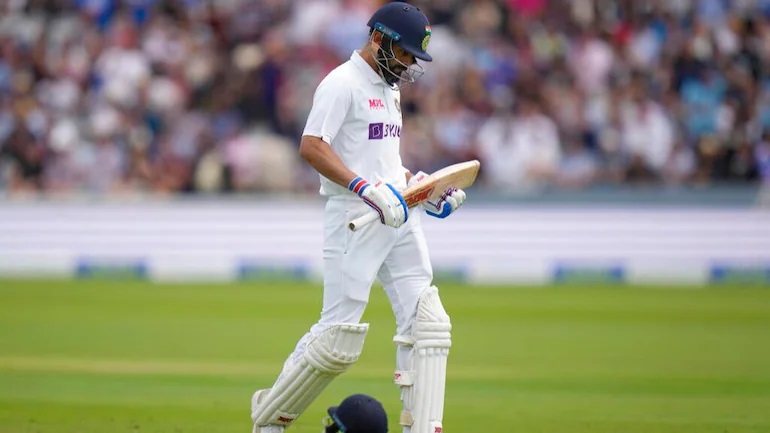 In contrast to his 2018 tour to England, where Kohli topped the batting charts amongst both teams, the skipper hit 593 runs from the 10 innings he batted and got a double-hundred and a ton to his name.
Sachin Tendulkar talks on Virat Kohli's state of mind
Tendulkar accepted the fact that the Indian skipper hasn't made any big impact in the series and addressed the player's form to his state of mind.
"Virat hasn't had a great start. It is the mind that leads to technical errors and if the start isn't good you start thinking about a lot of things. Because anxiety levels are high you tend to over compensate for your movements," Tendulkar told PTI.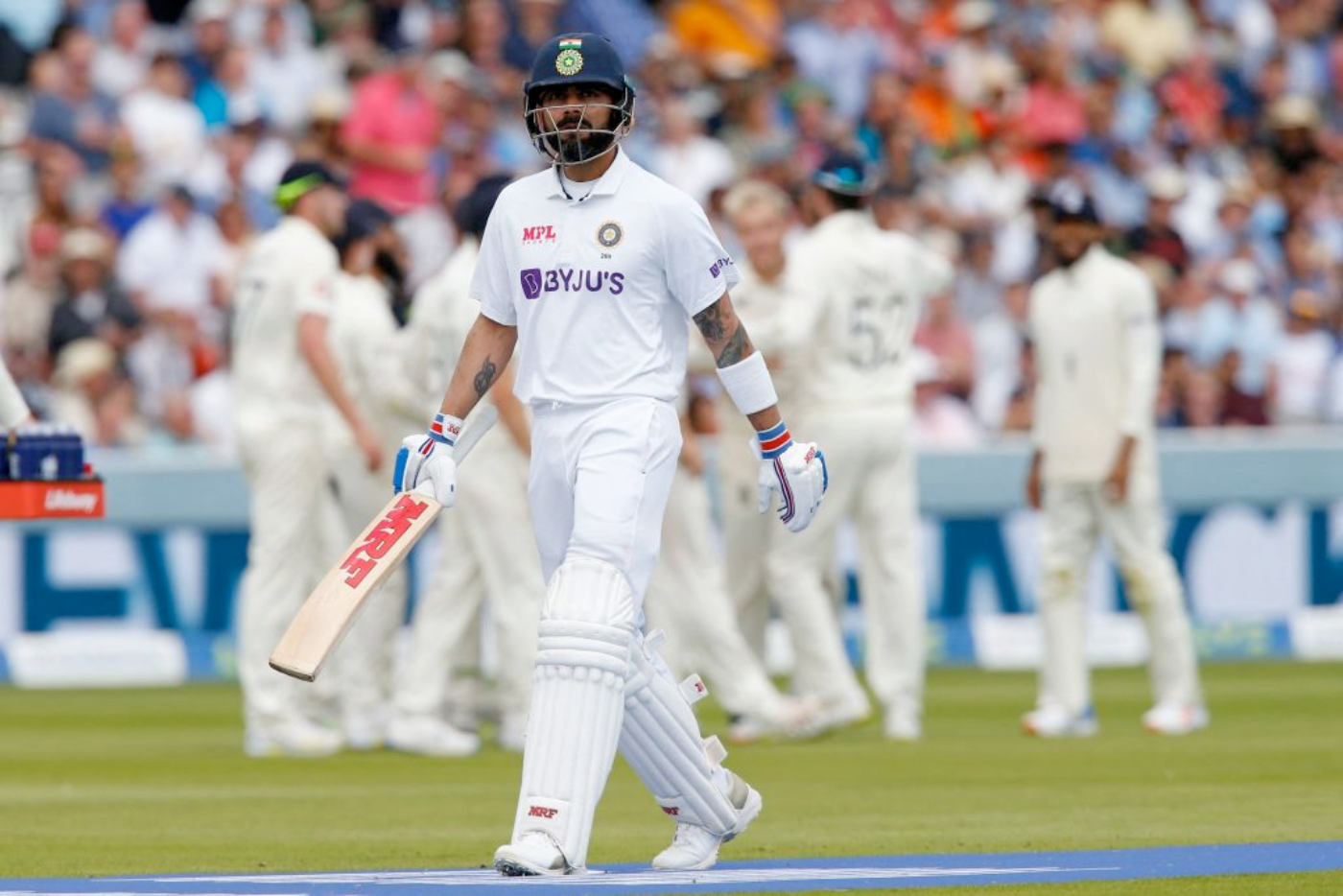 "When a batsman isn't in good form you either go too far across or don't move your feet at all. That happens to everyone. Form is also your state of mind along with the body working in harmony,"  he added.
It's been nearly two years since Kohli scored an international century across all formats with his last one came up against Bangladesh in the day-night Test at Eden Gardens in November 2019.
Also Read: Sachin Tendulkar Reveals The Advice Given To Virat Kohli After The 2014 England Series