Former Indian opener-turned commentator, Aakash Chopra has concurred with Rahul Dravid that India have a great opportunity to script their first Test series win in England since 2007.
Rahul Dravid, who happens to be the last Indian skipper to win a Test series in England (1-0 in 2007), recently said that Virat Kohli's men have their best chance to win a Test series in the United Kingdom when they lock horns with Joe Root's England later this year.
Dravid had even predicted the scoreline of 3-2 in Team India's favor.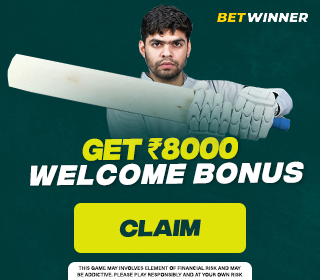 Aakash Chopra was asked about the same by a fan on his recent video on Youtube and the former Indian opener responded in the affirmative.
"I definitely agree, who will not agree with Rahul bhai. There is weight in what he has said, whenever India goes out these days, it is their best chance. To be fair, the chances had become less in Australia because of so many injuries but we won there as well," said Aakash Chopra.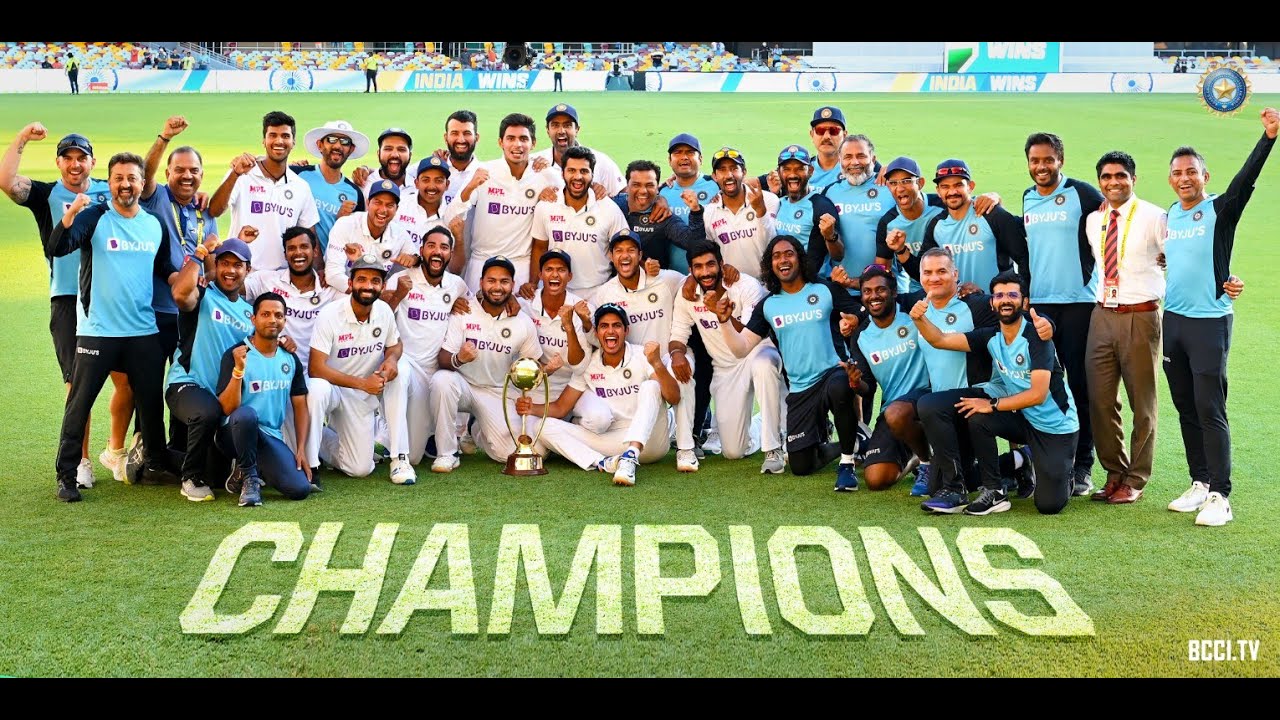 Chopra further went on to cite the example of the recent Australian tour, stating that if India can win a Test series Down Under despite a whole host of injuries to their first-choice players, then they can definitely beat England in England with a full-strength squad.
"If you can win there with half a team, hardly eleven players who could be fielded, then to defeat England in England, I think this is a greaBhaiportunity. I definitely do aBhaBhaith Rahul bhai," added Aakash Chopra.
'If we can bat well, we will be fine'- Aakash Chopra on Team India's chances in England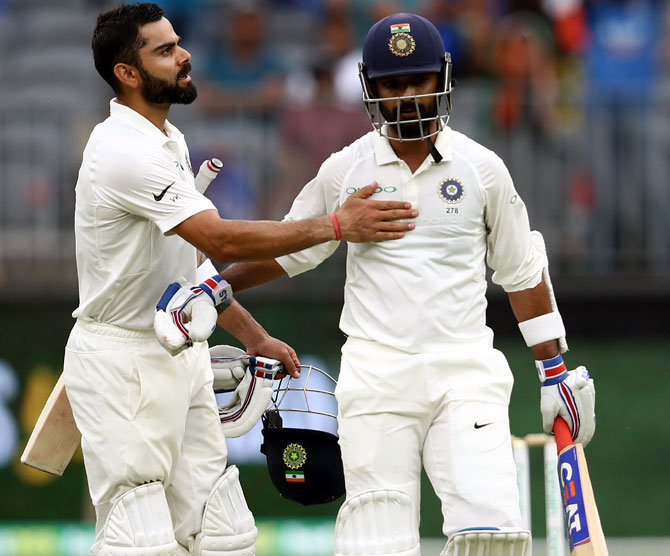 Indian batting during the last three English tours has been one of the major reasons behind their series of defeats.
And, once again, their fortunes will depend on how their batting unit acclimatizes to the seamer-friendly English conditions and the Dukes' ball.
Chopra stated that while the fast and spin bowling stocks are doing well, India's chances of winning the series will depend on their four pillars of batting- Rohit Sharma, Cheteshwar Pujara,  Virat Kohli,, and Ajinkya Rahane.
"There is strength in the batting, the fast bowling is good and the spinners are doing well. I think if we can bat well, we will be fine. Rohit Sharma, Virat Kohli, Ajinkya Rahane, Cheteshwar Pujara – the Indian batting will be dependent on these four pillars," said Chopra.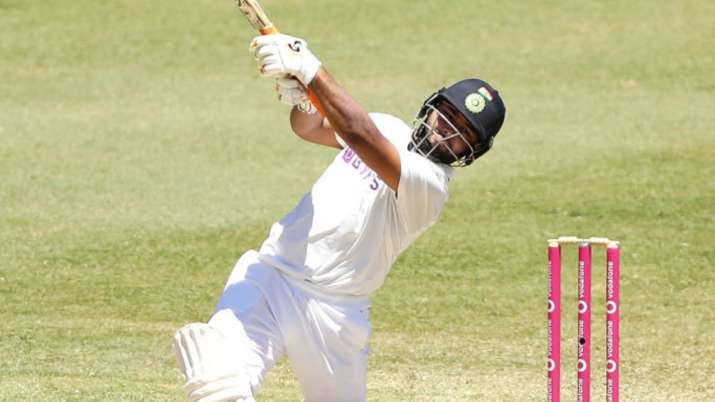 The former opener further added that while Rishabh Pant could once again prove to be the 'X-Factor', Ravindra Jadeja's presence will allow the Indian team to play five bowlers consistently.
"Rishabh Pant could be the X-factor. You can play with five bowlers by including Jadeja, so I do agree that this is perhaps the best opportunity for India to win in England," signed off Aakash Chopra.
The upcoming five-match series in England will offer another opportunity to Virat Kohli and his team to shrugs off the disappointment of the 2018 tour where they failed to win the crucial moments and eventually ended up losing the rubber 1-4.
Also Read: He Has Been Struggling With Consistency – Former All-Rounder Says Ajinkya Rahane Will Be 'Under A Lot Of Pressure' On England Tour