Dynamic England wicket-keeper batsman, Jos Buttler was answerless when asked about the potential situation of him, and other England players missing out on at least one of the two-match Test series against New Zealand as the schedule clashes with the IPL 2021 playoffs.
The debate around the rest and rotation of England players keeps raging on as Joe Root's side lost to the Test series to India despite taking a lead. Root was denied a first-choice eleven as some players – Joe Buttler, Moeen Ali, and Sam Curran in particular – were rested from the Test side but will play in the white-ball games against India and later in the IPL 2021.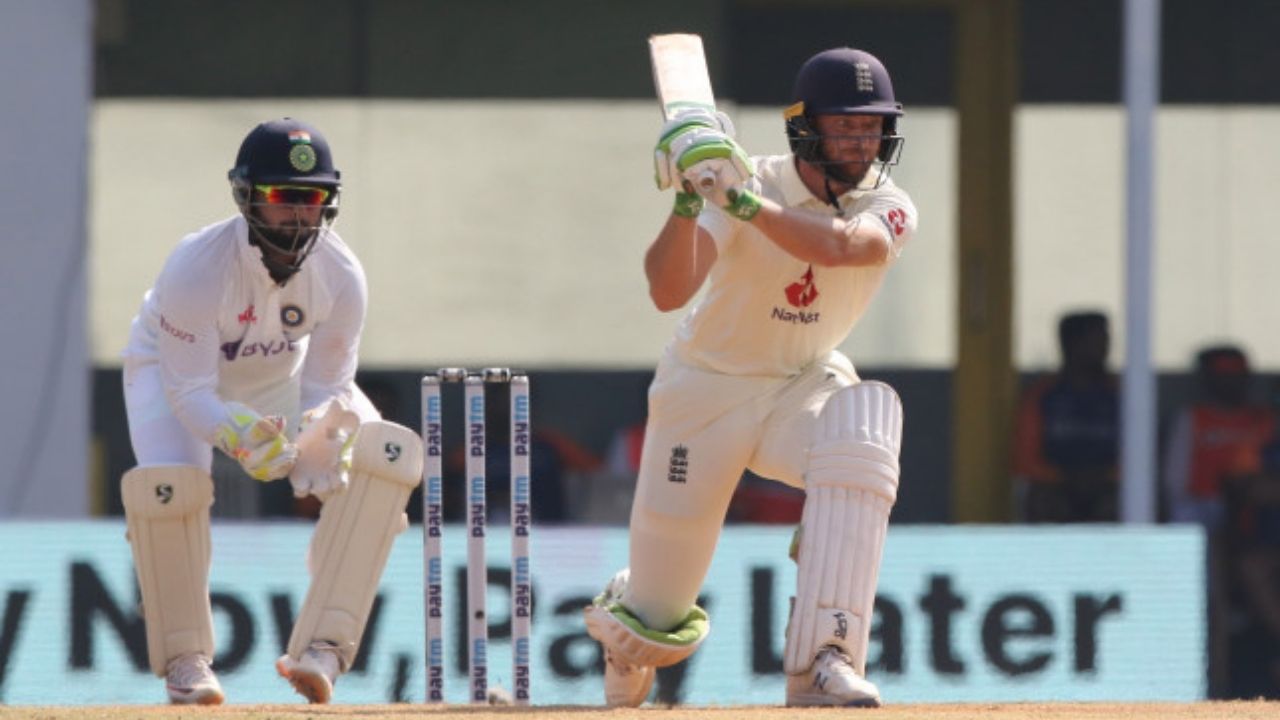 Root could be without plenty of his key members in the home Test series against New Zealand which commences on 2nd June as the IPL playoff begins on 25th May with the final on the 30th. Owing to the quarantine protocols, any England player qualifying for the IPL playoffs will miss at least the first Test match; both the England and New Zealand players have been allowed by their respective boards to participate in the IPL playoffs over the Test match.
"I completely understand where you are coming from. It's a far from perfect situation and I don't really have an answer to come back with to be honest," Jos Buttler was quoted by India Today as saying.
We all know the benefits of the IPL: Jos Buttler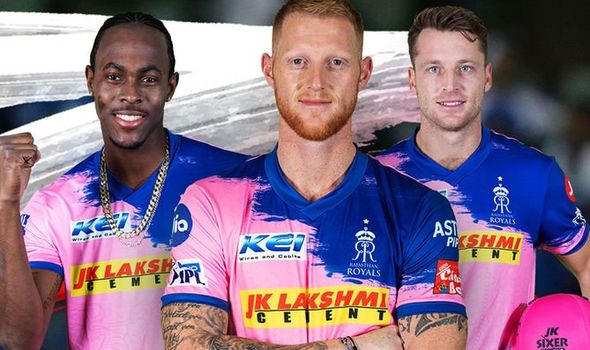 Jos Buttler, who was rested from the last three Tests against India, says that more than the monetary benefits, players gain immense experience while playing in the biggest T20 league in the world. The 30-year-old also pointed out that since the T20 World Cup later this year is to be staged in India, his experience with the Rajasthan Royals in the upcoming season will be crucial.
"We all know the benefits of the IPL. It is a huge tournament and the monetary rewards are obvious. But there are also obvious benefits with regard to player improvement and the experiences you gain. Especially with this year's World Cup being in India too. There are so many pluses to the IPL which have been quite obvious in the upturn of the white-ball game in England," Buttler added.
The 5-match T20I series, for which Eoin Morgan is given the best squad, commences on March 12 at the Narendra Modi Stadium in Ahmedabad.
Also Read: India vs England 2021: Rahul Chahar Likely To Be Added To The Indian Team Squad For The England T20I Series