Former West Indian Test captain Jason Holder is one of the best all-rounders to play the game today. While Jason Holder might not have made an enormous mark in the shortest format, he remains a gun cricketer in Tests. The seam-bowling all-rounder, who is currently associated with the SunRisers Hyderabad, said he could hardly recollect a player who has given up money to play for the West Indies.
Most West Indian cricketers of today have chosen to make themselves available for franchise cricket regularly. The likes of Dwayne Bravo, Chris Gayle, and Andre Russell have become T20 globetrotters and opted for million-dollar contracts from franchises worldwide instead of playing for the West Indies. Moreover, the likes of Bravo and Gayle have had their issues with the board, making it less likely to feature for the national team.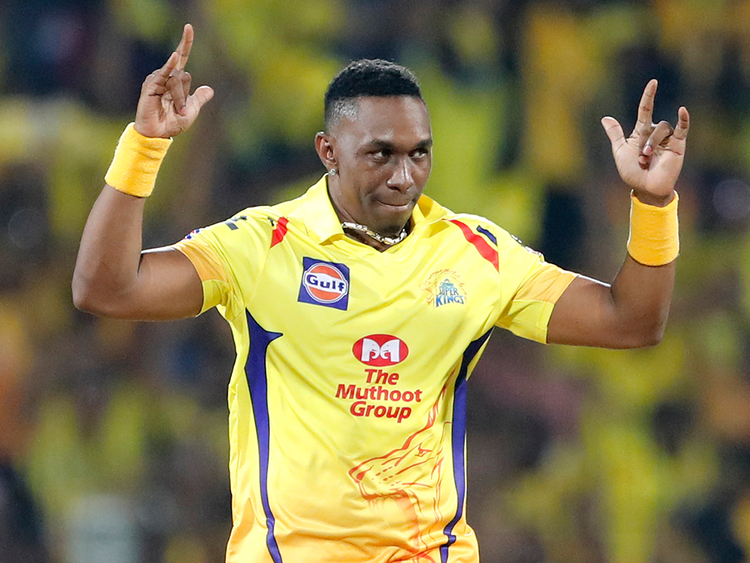 Jason Holder underlined that the players who have the option of playing in franchise cricket are the most challenging to manage. The Barbados-born all-rounder that other than himself, not many Caribbean cricketers have turned down the opportunity of playing for the West Indies. Holder revealed that he rejected plenty of money-making opportunities that came his way as he desired to play for the West Indies.
"Those are the hardest players to manage because they've got options. Players who've been committed to West Indies cricket don't have many options outside, probably, of myself no one has turned down other contracts to play for West Indies. I could sit down here and safely say I've passed up a lot of money to play for West Indies. I could have been a lot more well off than I am. I consider myself really blessed because I've made a lot of money in my life for a guy my age. Bbut I probably could have made a lot more but I've always had that desire to play for West Indies," Holder said as quoted by News18.com.
Coming up, there was never T20 cricket: Jason Holder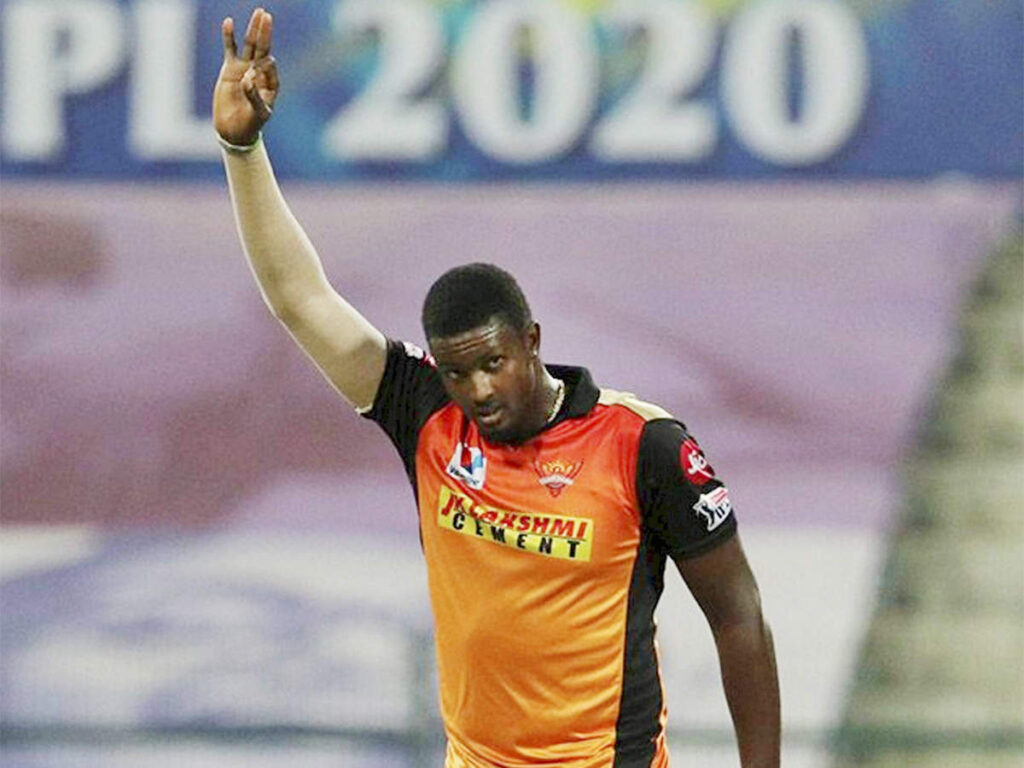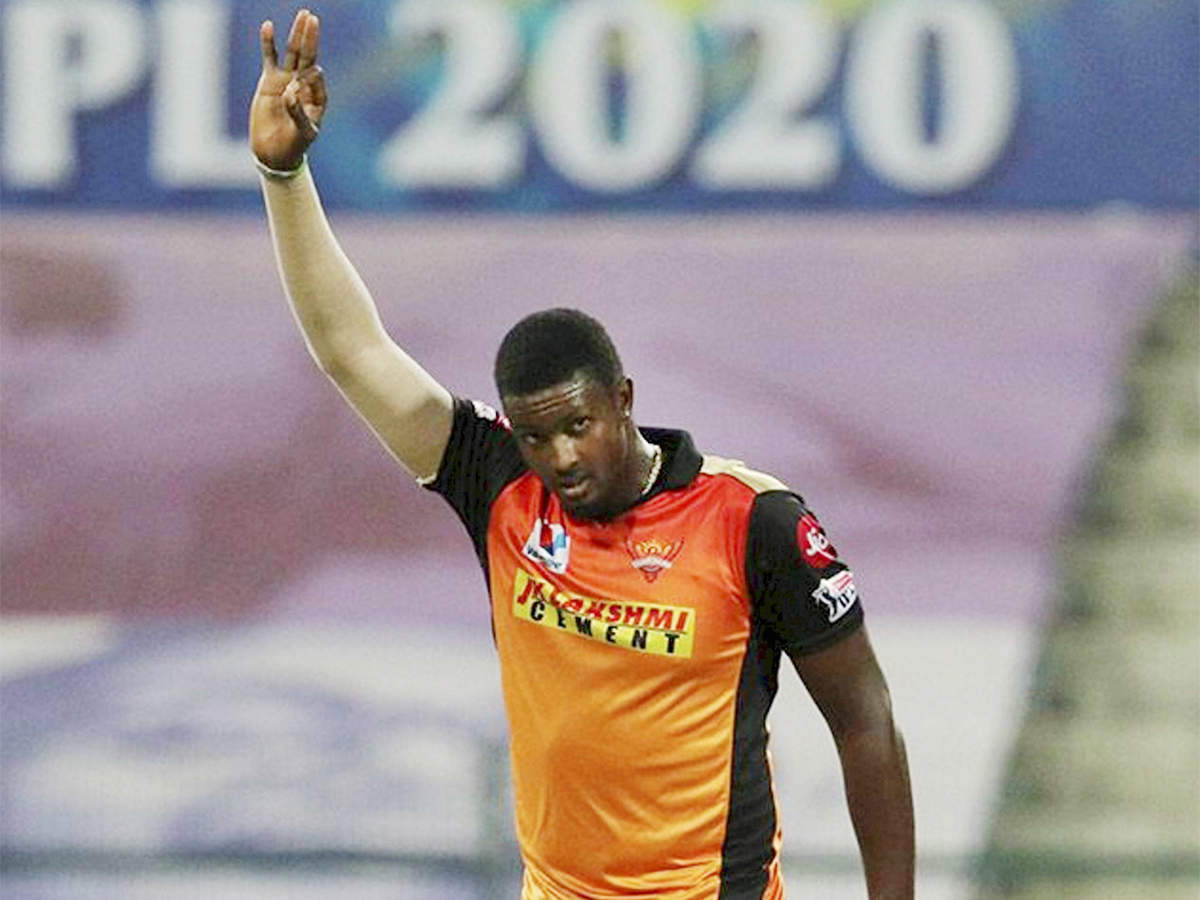 Jason Holder further remarked that growing up, there was no T20 cricket; hence, the only way to do it was by playing in the international arena. Simultaneously, the 29-year old, who recently had to give up his Test captaincy to Kraigg Brathwaite, expressed concerns with the West Indian cricket board, saying that some things could have been handled better.
"Coming up there was never T20 cricket so the only way to make your mark was to play international cricket. I would honestly say I don't know if I would make the same decisions if I was older at that stage. My disappointment, however, comes when players like myself give up so much to commit to West Indies cricket and then West Indies cricket isn't as accommodating as they possibly can There have been a few instances where I've been very disappointed in how things were handled," he added.
Also Read: IPL 2021: Top Franchise Official Calls For The Tournament To Continue Amid Calls For Its Cancellation