Former South Africa player Allan Donald believes that England's old bowling pair of James Anderson and Stuart Broad can decide their time to retire from Test cricket.
Anderson and Broad are carrying the responsibility of sharing the new ball for England for than a decade. Both of them have 319 combined Test matches between them.
With 640 wickets from 169 matches, Anderson is the third-highest wicket-taker in Test cricket behind Shane Warne (708) and Muttiah Muralitharan (800). Anderson picked eight wickets from three games in Ashes 2021-22 with his best spell of 4/33 at the Melbourne Cricket Ground (MCG).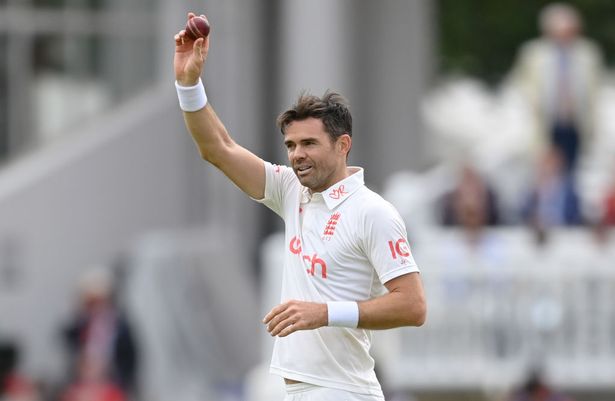 Donald was in awe with the way Anderson and Broad have managed to play for a longer period. The former South Africa pacer feels the England bowling pair should have the choice to retire at their convenience.
"If you saw Anderson in Melbourne, when conditions suited him big time, he was still a threat. There's no one that makes the ball dance around like him when there's something in the pitch," Donald told Sportsmail.
'He's still a world-class bowler and I am simply astonished by the number of Test matches that both he and Broad have played.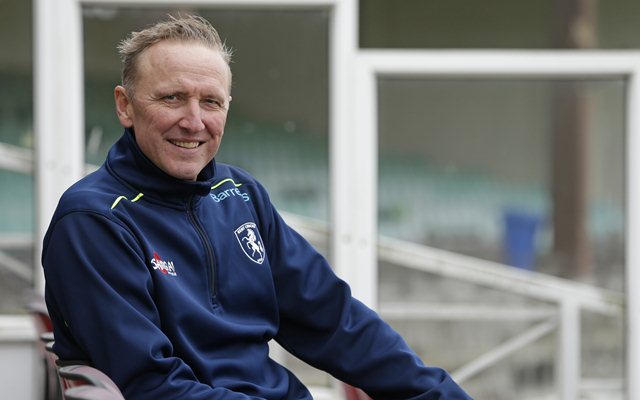 'Those guys have the right to say when it's time to go but inevitably, when a team has taken a hiding like England have, the guns come out the holsters," he added.
Broad played in his 150th Test in Adelaide even though he was benched for the Melbourne and Brisbane games. Broad returned with a stellar five-for in Sydney to make a statement that he is not done yet.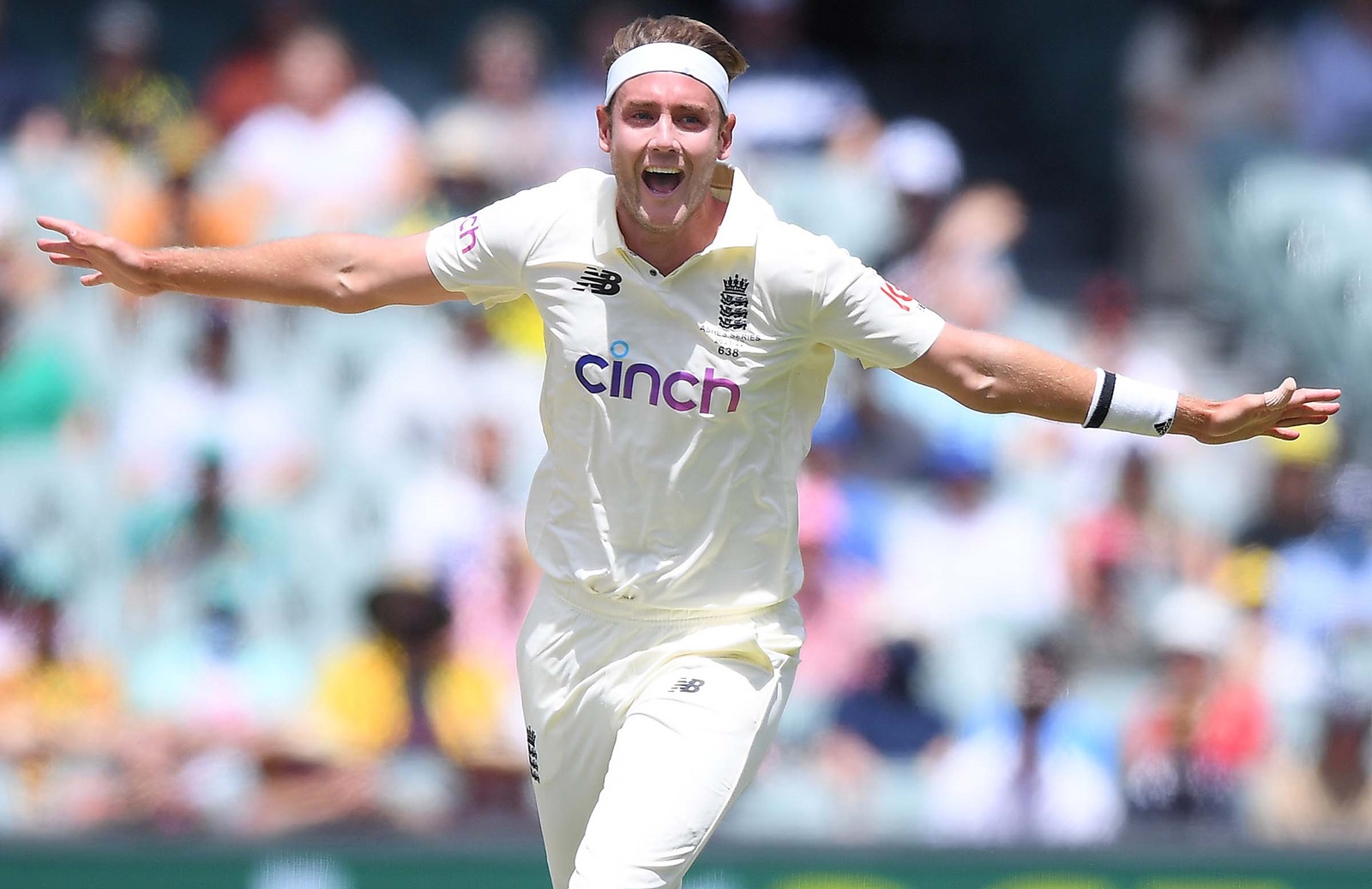 Both Broad and Anderson in their respective columns for various daily publications in England have said that they aren't considering taking retirement any time soon.
Donald feels that the senior England players have the time to prepare young bowlers in the national team and leave a legacy behind them.
"In my eyes, their time is not yet up, and they can still help the younger guys coming through. It's so rare for fast bowlers to play 100 Test matches, let alone 150, so great credit to those two for leading from the front for such a period of time," Donald said.
'They look so bloody fresh too. I don't know how they do it. Their longevity has been incredible, as has their consistency. You must doff your cap to that. They've been sublime. Superstars," he added.
Anderson was rested for the final Ashes Test against Australia in Hobart as Broad led the bowling attack in his absence and returned with a couple of wickets on Day 1.
Also Read: Watch- Marnus Labuschagne Slips And Loses His Wicket To Stuart Broad