England seamer James Anderson took a dig at his captain Joe Root's plans at Lord's for Bumrah and revealed Mark Wood was introduced to the bowling to show some chin music to Bumrah. England managed to dig a hole for their own downfall in the Lord's Test after looking to have had the edge for the most period and lost the momentum on the final day.
India showed a great character on the fifth day as the Indian lower-order batters resisted for an 89 run unbeaten partnership that brought India back into the game. Virat Kohli's men came out all guns blazing with the ball and ripped apart the England batting order for just 120 in a chase of 271 under 60 overs.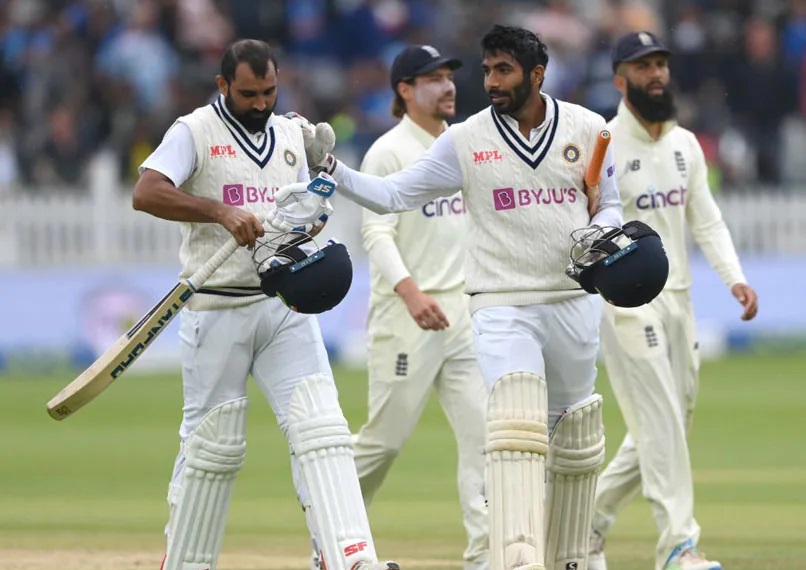 Emotion Got The Better Of Him – James Anderson On Root's Bowling Change
James Anderson mentioned that Joe Root had different plans for Bumrah rather than getting him out and was keen to bowl those quick bouncers for Bumrah. Anderson felt Root should have continued with him bowling well and instead of going to Mark Wood which brought India back into the game. He even felt the emotions got the better of Root after Anderson got a lot of lust body blows from Bumrah while he was batting.
"When Joe touched on getting a few things wrong, I think, potentially, when Bumrah came in, he brought Mark Wood on and took me off. That's the sort of thing he is talking about getting the emotion get the better of him. That was a sort of – trying for him to have a taste of his own medicine type of thing, rather than trying to get him out.
You could just keep me on and normally see if he plays any big shot or anything like that, whereas he went with Mark Wood straightaway," James Anderson spoke on the Tailenders podcast.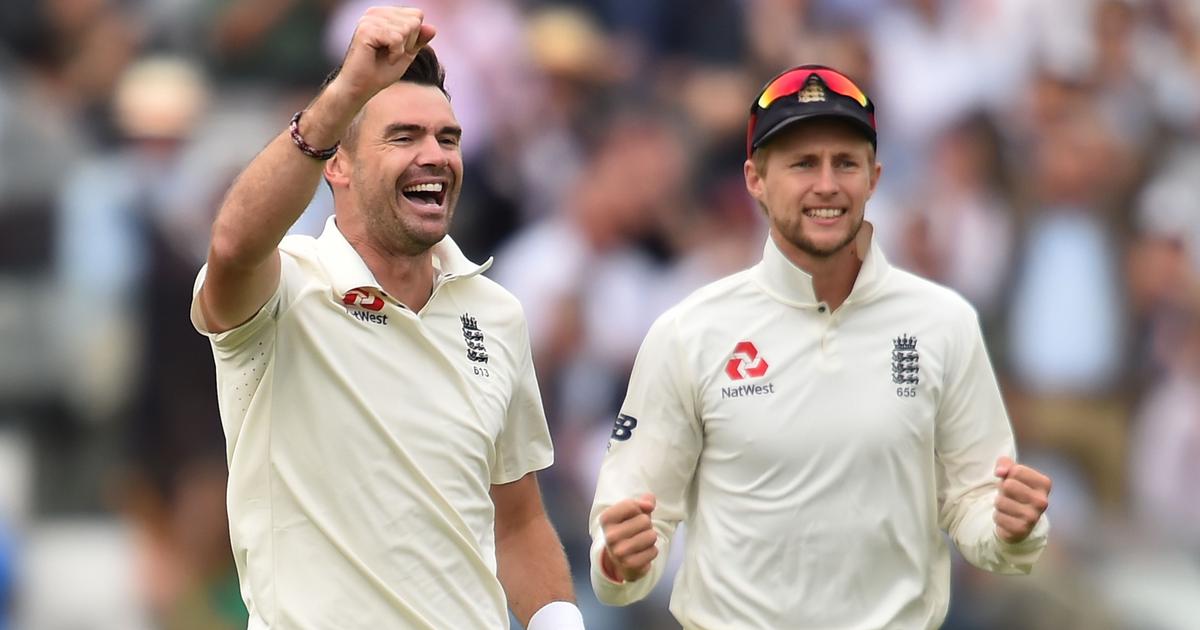 "They Use Emotion Differently From How We Use It" –  James Anderson
James Anderson mentioned that it was totally a day for India as the chances never went into the hands. He lauded India for using the emotion in the right manner and added that they will think about it on a different manner for the remaining Tests.
"I thought they had a day as well. Chances just dropping either side of the fielders, dropping short, play and misses. On another day, one goes to hand and it's a different story. But, all in all, it seemed that everything was against us that morning."
"India are a passionate side. They use emotion differently from how we use it. They channel it well. We saw that on the last day. So I think that's something we have got to think about going into the last three games." He added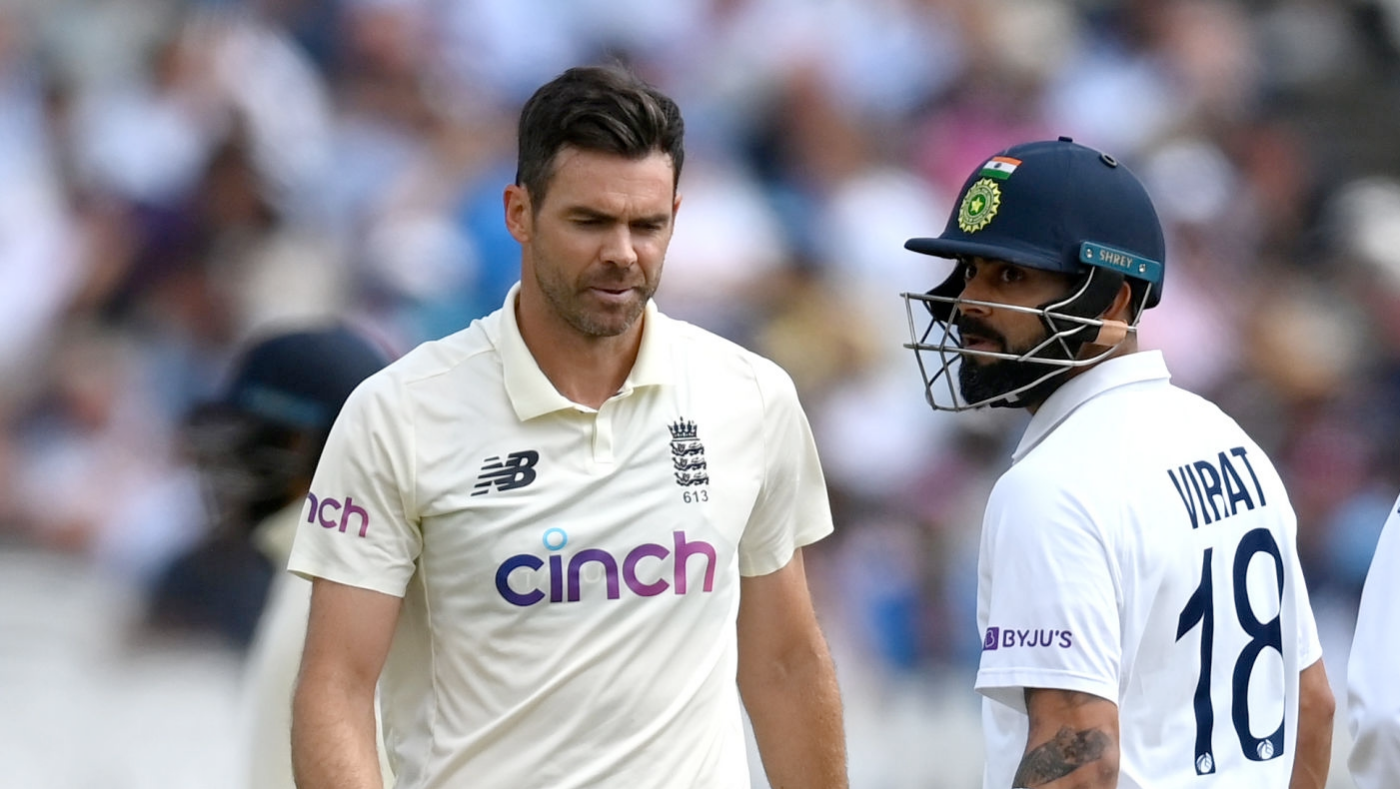 The third Test between India and England will take place at Headingly from August 25.
Also Read – I Want To Be Known As Shafali Verma, I Want To Be Known For My Own Style: Shafali Verma On Comparisons With Virender Sehwag