England pacer Jofra Archer has resumed bowling after an extended layoff following his elbow surgery this summer.
Jofra Archer underwent surgery on his troublesome elbow in May this year, after having grappled with the injury he sustained in January 2020.
Archer kickstarted his rehabilitation program at the end of May and hence missed out on the two-match Test series against New Zealand and the ongoing white-ball series against Sri Lanka.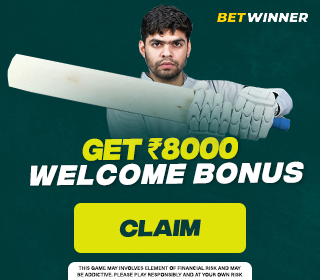 The Barbados-born English pacer is likely to miss the white-ball internationals against Pakistan next month and the status regarding his participation in the upcoming five-match Test series against India in August is not yet clear.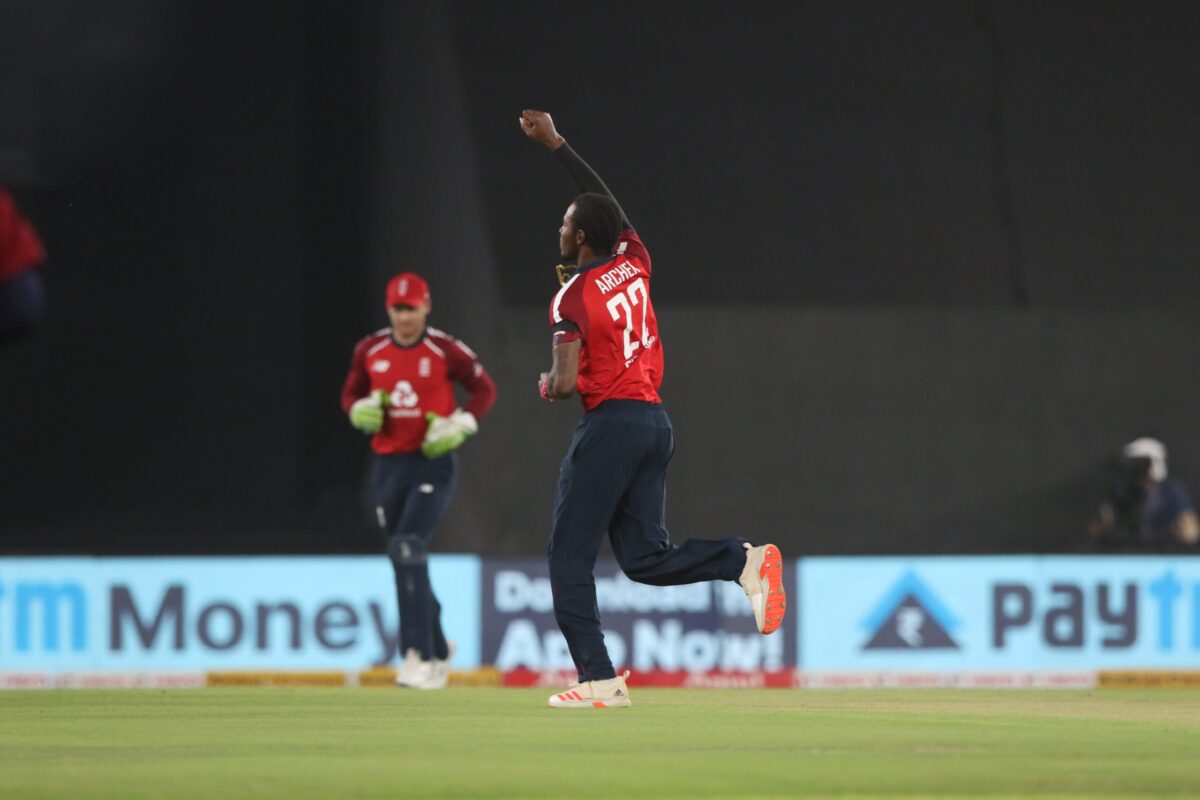 Archer last featured for England in the five-match T20I series against India this past winter.
He missed the ODI series and then the IPL because of a combination of an elbow injury and the freak injury he suffered while clearing the fishbowl during the winter.
Jofra Archer remains a central figure in England's plans to win the T20 World Cup and the Ashes later this year and it is unlikely that he will be rushed into a comeback this summer.
The English pacer posted the photos of him bowling in his Instagram stores on Monday.
Also Read- India Had A Fair Shot Too: Kane Williamson On The 6th Day Of The World Test Championship Final
Watch Jofra Archer Instagram story here-