Former Indian batting coach Sanjay Bangar believes that out-of-favor Karnataka batter, Karun Nair, deserves a comeback in the Indian Test team and that he should be in the queue for middle-order selection.
Karun Nair was at the top of the world in December 2016 as he became just the second Indian after Virender Sehwag to smash a triple-hundred in Test match cricket.
Nair achieved the feat against England in Chennai, a game which India eventually won by an innings after they set their highest Test total of 759.
But since then Karun Nair's fortunes have undergone a consistent decline both at the international as well as national level.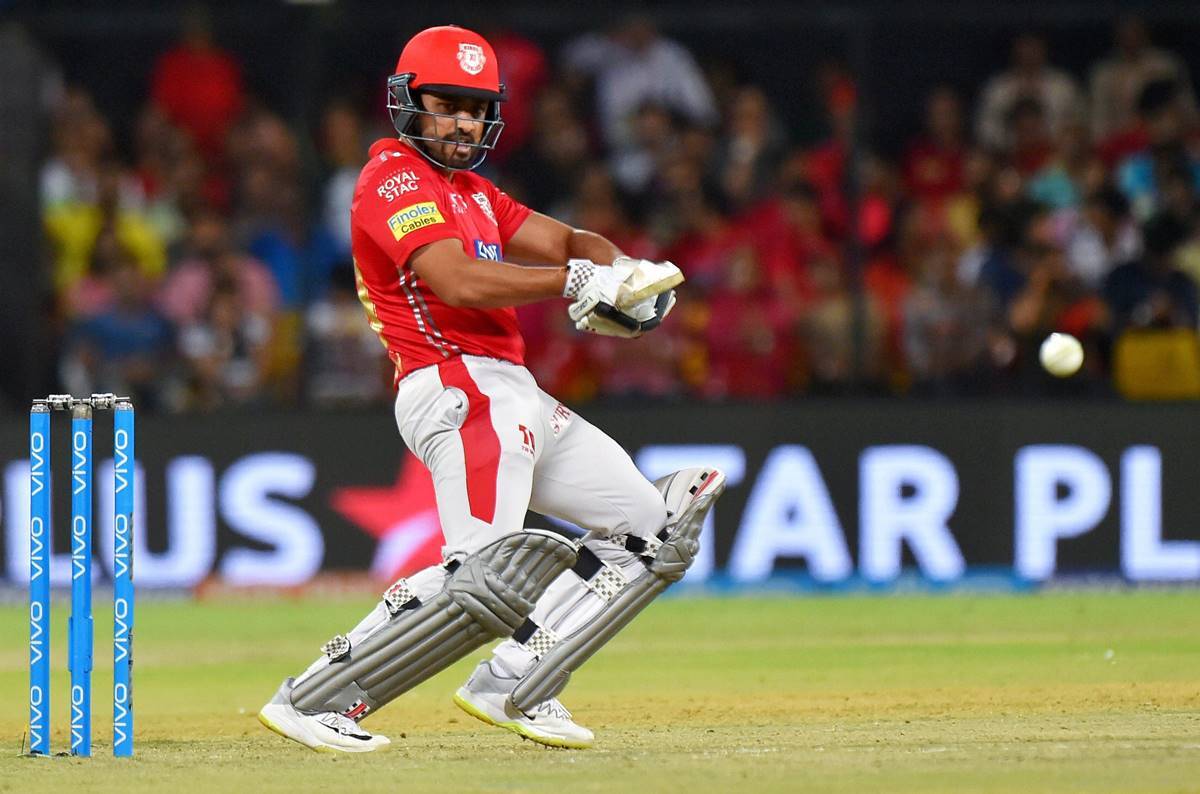 Post his heroics against England in Chennai, Nair played five more Tests for India but lack of returns in the following series against Australia saw him lose his place in the team.
Nair was, however, picked in the Indian squad for the tour of England in 2018 but he did not get a single game and he was dumped from the set-up after the series.
Since then, Karun has endured back-to-back underwhelming Ranji Trophy seasons.
While he managed 224 runs in 10 innings in 2018/19, the right-hander averaged 26.14 after 15 outings in the following season.
There have been reports that have stated that India are looking to experiment with their middle-order in the upcoming Test series against England and that means that Hanuma Vihari might get opportunities.
Speaking to cricket.com, Sanjay Bangar reckoned that whileHanuma Vihari has been a valuable addition to the Test team, Karun Nair also deserves another recall in the set-up.
"Vihari has been a good investment because of his fine contributions in the past. More recently, it was his solid effort in Sydney (2021) in drawing that Test. He is a very capable batsman but one player who is in queue for the middle order could be Karun Nair because of his Test match record and also his overall first-class numbers. Karun had one or two average Test matches and he was sidelined," Sanjay Bangar opined.
Also Read- 'You Have Two Such Big Opening Batsmen In KL Rahul And Mayank Agarwal' : Kapil Dev Questions The Rumours Surrounding Prithvi Shaw's Inclusion