Former India all-rounder Reetinder Singh Sodhi has said that is a lot of confusion thanks to Indian Test captain Virat Kohli and BCCI President Sourav Ganguly's contradictory statements in media with respect to Kohli's removal as India's ODI captain.
The BCCI had announced on December 8th that Rohit Sharma will take over as India's ODI and T20I captain going forward and Virat Kohli will continue as Test skipper. Rohit Sharma was also named the new Test vice-captain in place of Ajinkya Rahane.
BCCI President Sourav Ganguly revealed that both he and the chairman of selectors, Chetan Sharma, personally asked Virat Kohli not to step down as Team India's T20I skipper.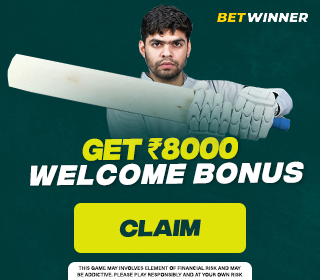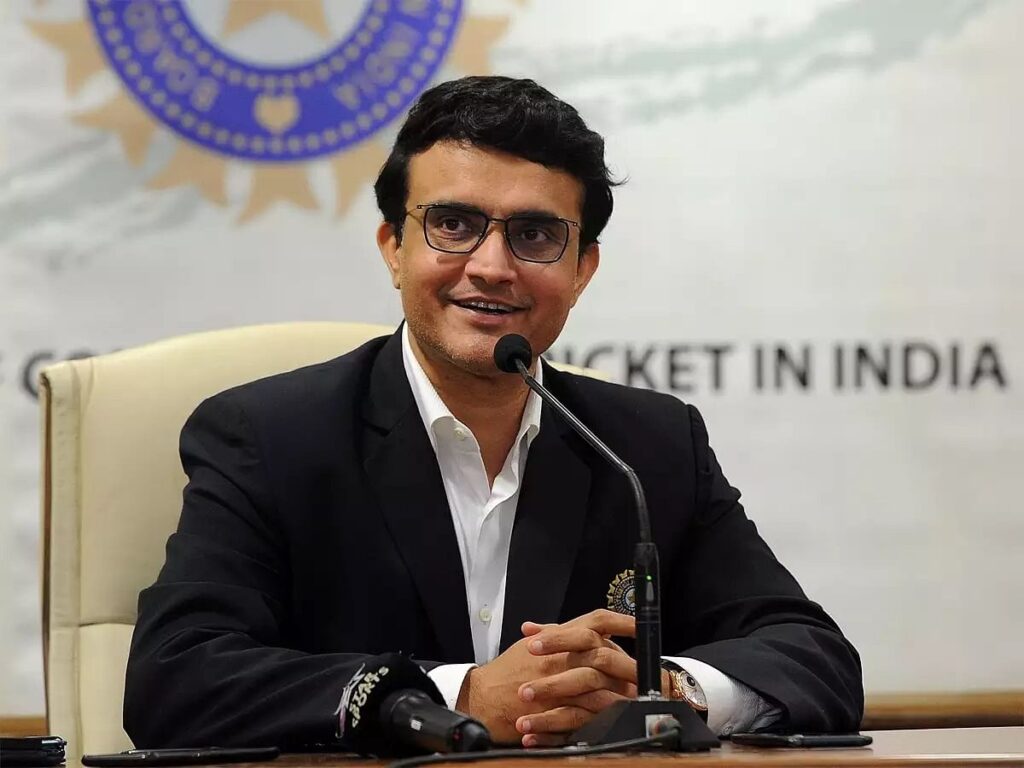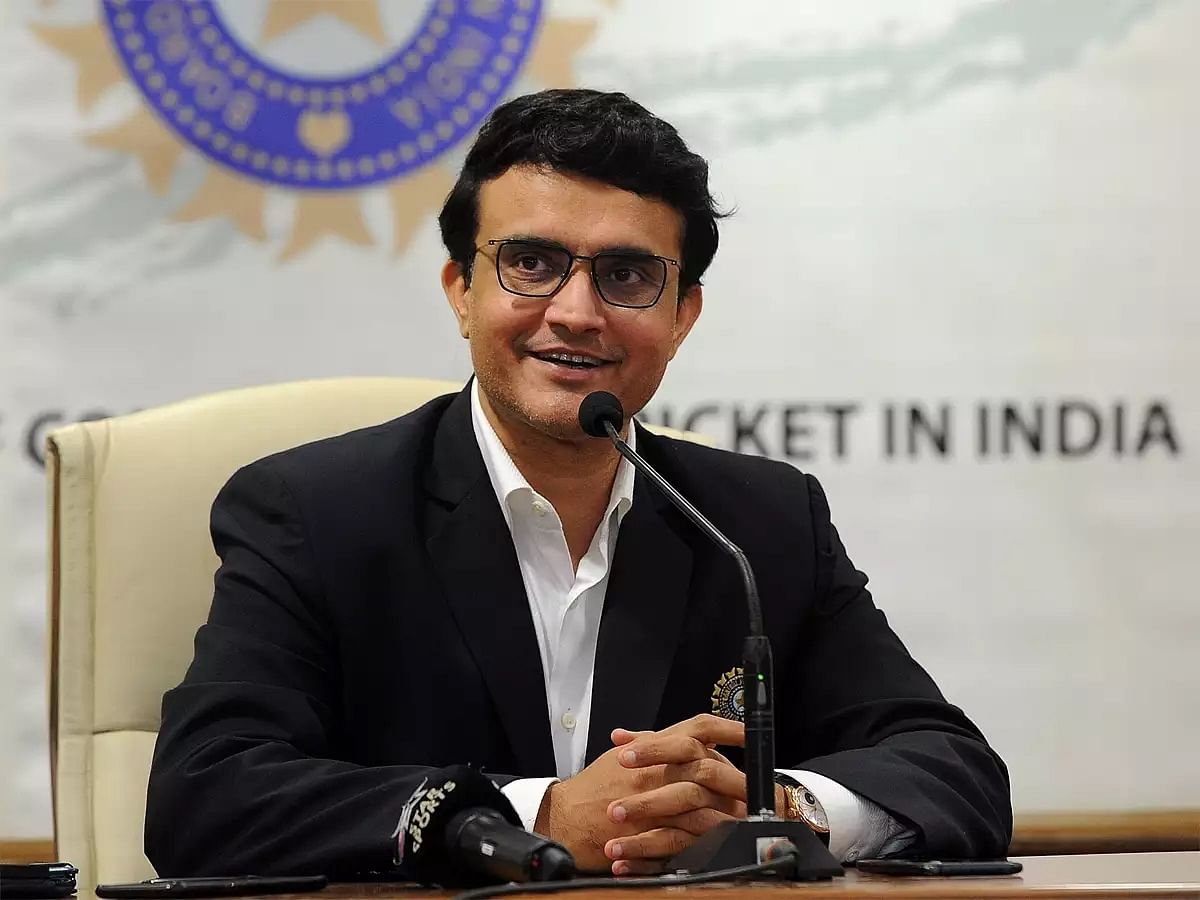 "It's like I said… I personally requested him (Kohli) not to give up the T20 captaincy. Obviously, he felt the workload. Which is fine, he has been a great cricketer, he has been very intense with his cricket. He has captained for a long period of time and these things happen," Ganguly had told News18.
However, Virat Kohli during the pre-departure presser revealed that he wasn't told about his sacking as an ODI skipper until one and a half hour before the official announcement and also said that no one from BCCI spoke to him about staying on as T20I captain.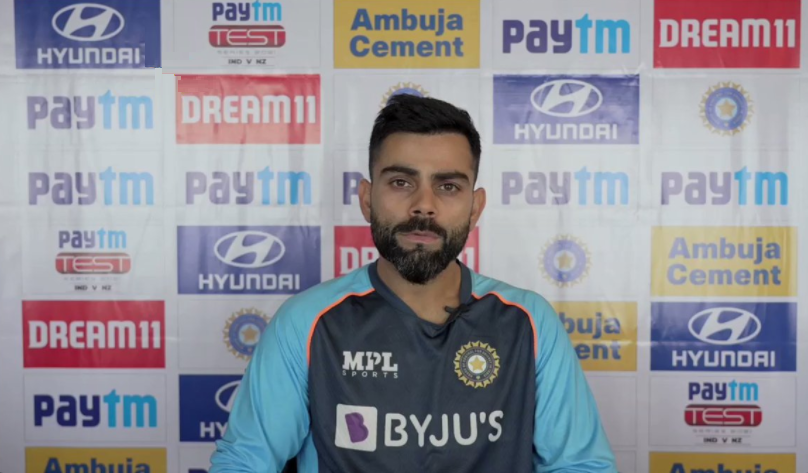 "When I communicated with the BCCI first about quitting T20I captaincy, I told them that this is my point of view, these are the reasons for my decision, it was received quite well. No one took offence, no one had any hesitation. No one told me that I should not leave the T20I captaincy," Kohli told the press.
Here The Board President's Respect Is Extremely Necessary. Only Time Will Tell Because Virat Knows It Better: Reetinder Sodhi
During a discussion on India News, Reetinder Sodhi was asked about these contrasting revelations. He also recalled his time playing with Sourav Ganguly and said that despite Kohli contradicting the BCCI President's statement, the former India captain's integrity cannot be questioned.
"This is an amazing thing. Dada, who is the Board president is saying that he had asked not to leave the captaincy and Virat is saying no talk like that had happened. So 'Khichdi si pak gayi hai' about what has happened exactly.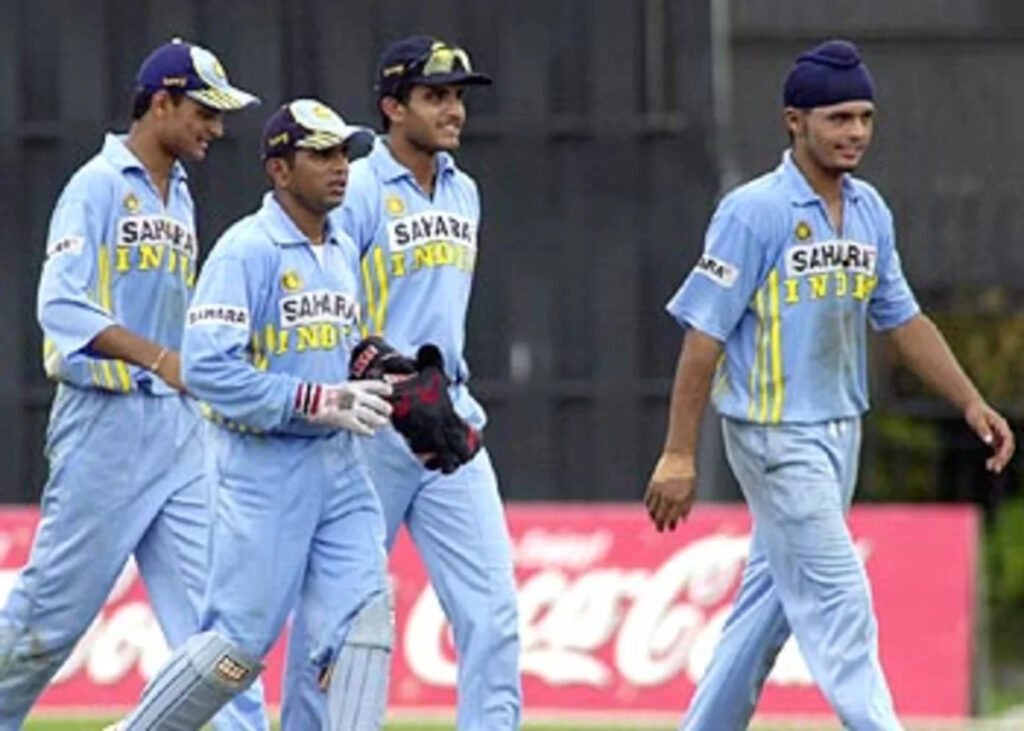 All said and done, the amount of cricket I have played with Dada, the integrity he defines, he has been a champion, so if he is saying that, he would have certainly said it. Here the Board president's respect is extremely necessary. Only time will tell because Virat knows it better," Reetinder Sodhi said.
He also advised Virat Kohli and Ganguly to sort out the issue between themselves and release a joint statement to the media.