Former Sri Lankan captain Kumar Sangakkara was recently inducted into the International Cricket Council's hall of fame and Brian Lara couldn't stop heaping praises on his achievements. Sangakkara was one of the best batsmen to have played the game and he gave everything on the field for his country.
Having scored 12400 in 134 tests at an average of 57.4, Sangakkara had a phenomenal international career and was one of the most consistent run-scorer for a long time. He also scored 14234 runs in 404 ODI internationals at an average of 42 and finished with overall 63 international centuries to his name across formats.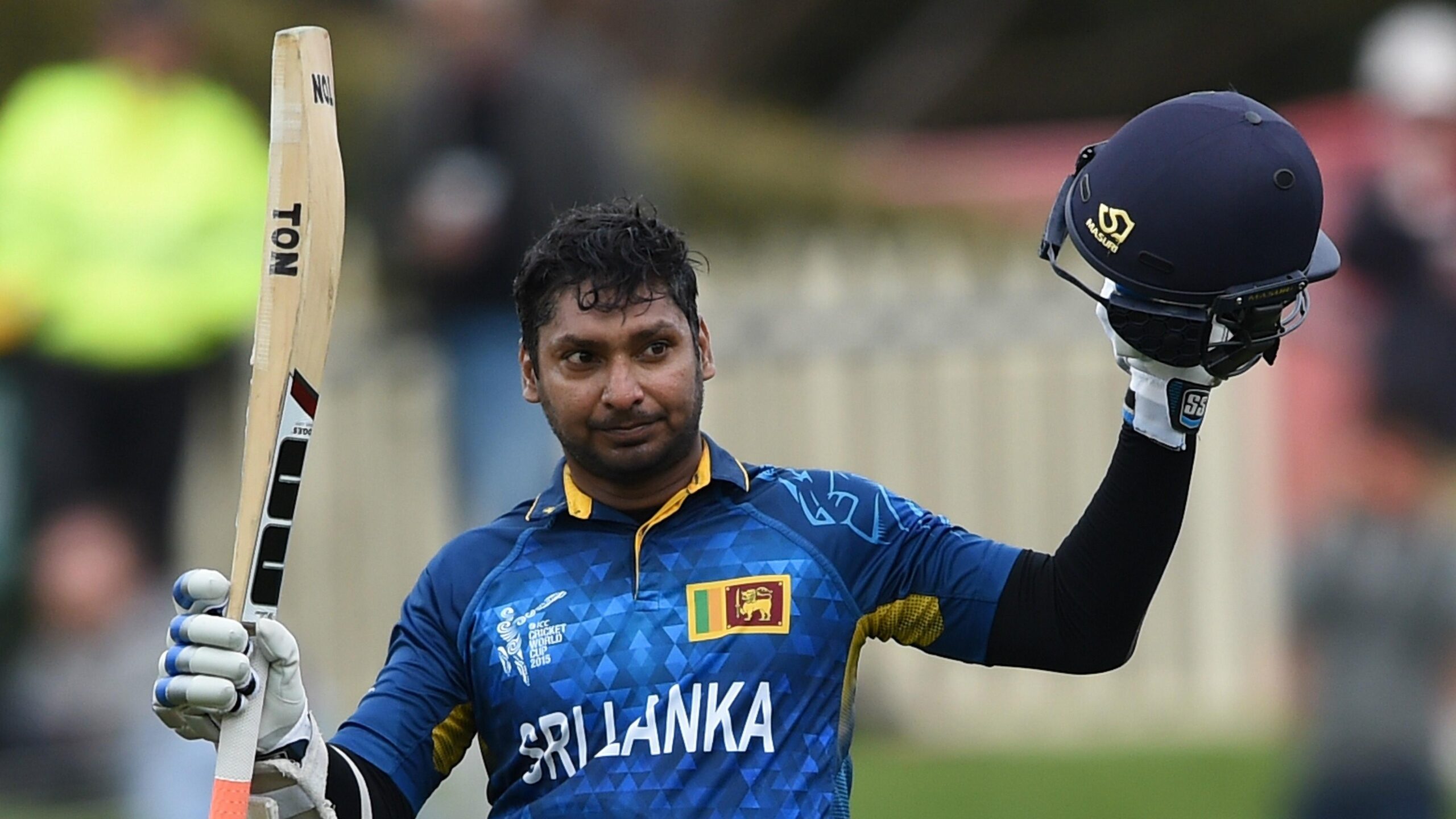 Brian Lara Opens Up On Kumar Sangakkara's Career
The former West Indian legendary batsman Brian Lara was very happy to see Sangakkara being inducted into the ICC hall of fame and he lauded the left-hander for being a prolific run-scorer in all the conditions around the world. He added that Sangakkara's overseas knocks were as good as his home knocks and he never seemed to have tapered by the opposition.
"Kumar Sangakkara, unlike many batsmen, prevailed in all conditions, against all bowling attacks around the world. And most importantly, he did it in their backyard, not just his," Brian Lara told on Star Sports on Sangakkara being inducted into the hall of fame.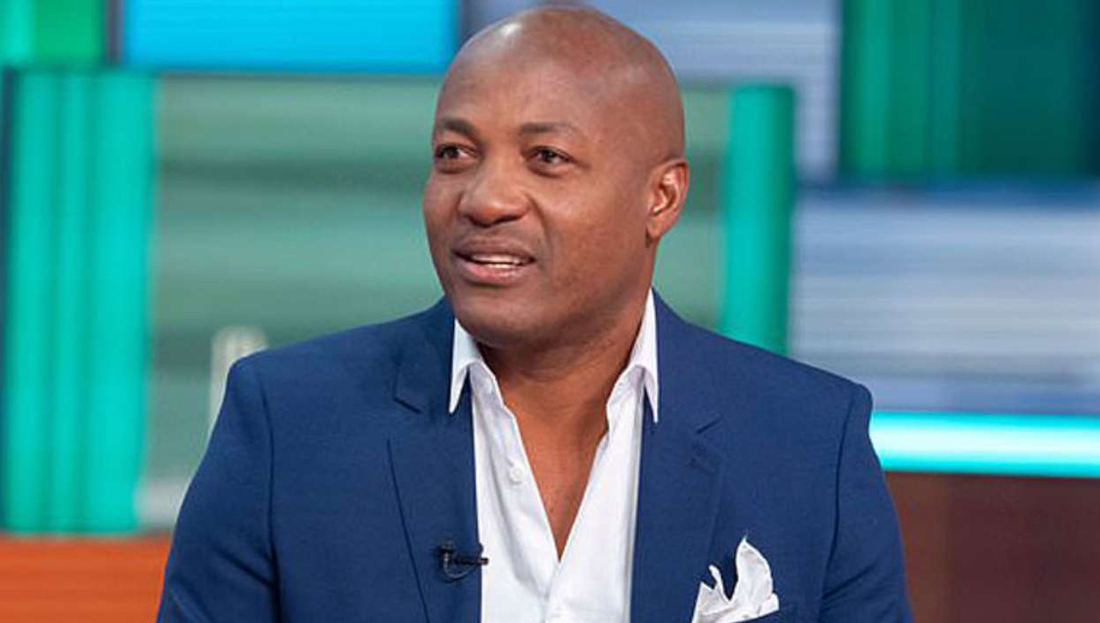 Brian Lara Reveals The Stand Out Knock From Sangakkara
Brian Lara mentioned Sangakkara has always amazed him with his stroke play and he picked the four consecutive centuries in the 2015 Worldcup in Australia to be the standout knock from the legendary batsman. He congratulated Kumar Sangakkara for having so much success and welcomed him into the ICC Hall of Fame.
"Kumar Sangakkara on many occasions has amazed me, but the one that stands out the most was his four consecutive centuries in the 2015 ICC World Cup in Australia. That was something to behold. Just out of the world. Congratulations to you Kumar Sangakkara, on being inducted into the ICC Hall of Fame. Welcome," Brian Lara added.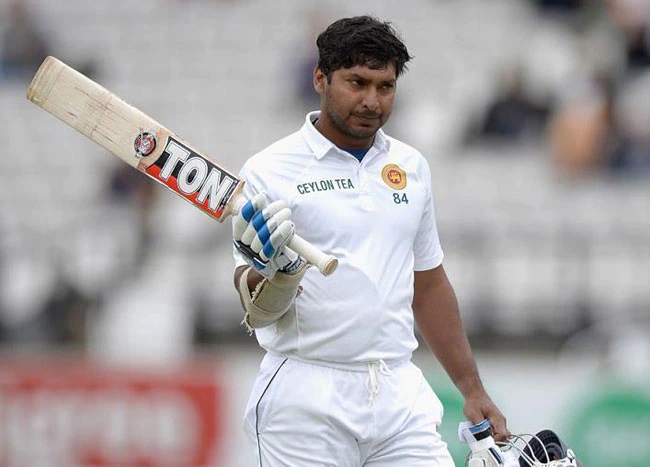 Kumar Sangakkara is only the second Sri Lankan player to be inducted into the ICC hall of fame with the first being legendary spinner Muttiah Muralitharan.