In the third and final ODI at Lord's Cricket Ground, Deepti Sharma ran out Charlie Dean at the non-strikers' end as the batter backed up too far when the ball wasn't even released from the bowler's hand.
Sharma stopped his bowling action in the middle, removed the bails at the non-striker's end to send Dean back to the pavilion, and India won the three-match ODI series against England by 3–0.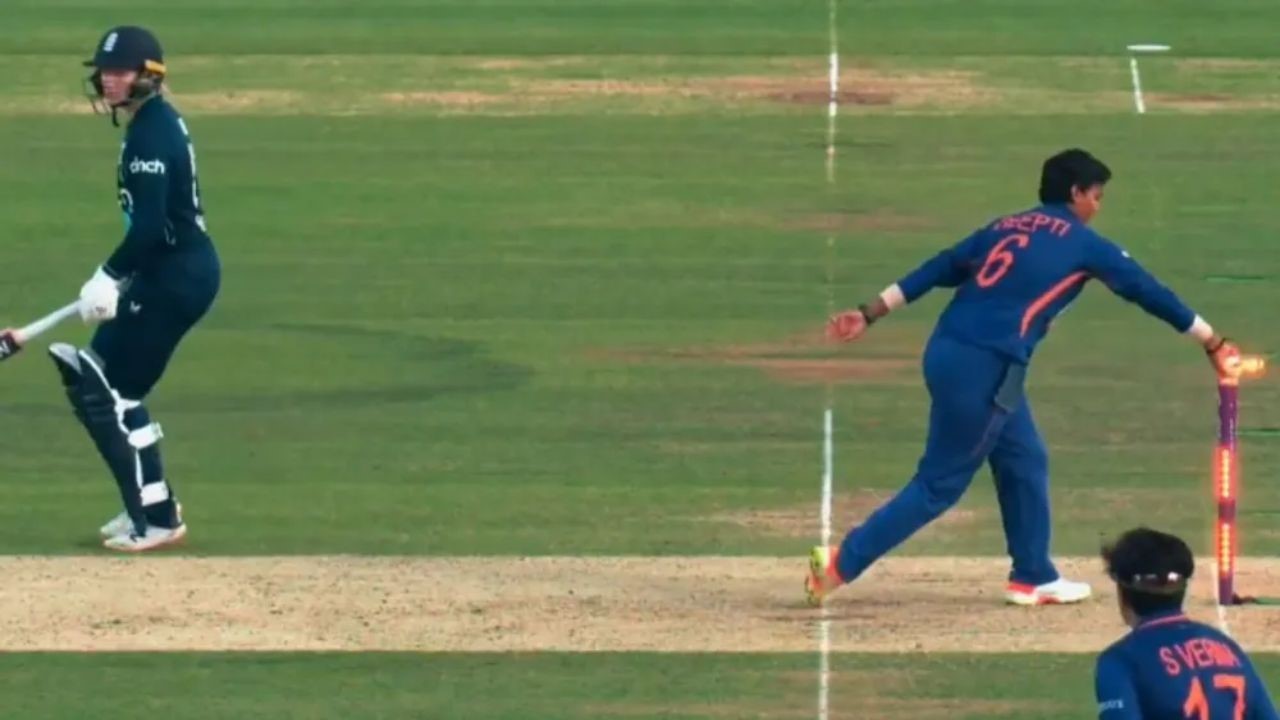 Mankad Won't Be Used In The Teams That I Lead – Sophie Devine
New Zealand skipper Sophie Devine would be unimpressed if any of her teams executed the controversial 'Mankad' dismissal, but accepts the right for other teams to do so.
"It's not something I'd probably do in the teams that I lead, but you've got to look at it for what it is. It's a legitimate dismissal, and fair play to India and Deepti Sharma for going with it, but for me personally, it certainly isn't something I'd look to uphold appeals in that way."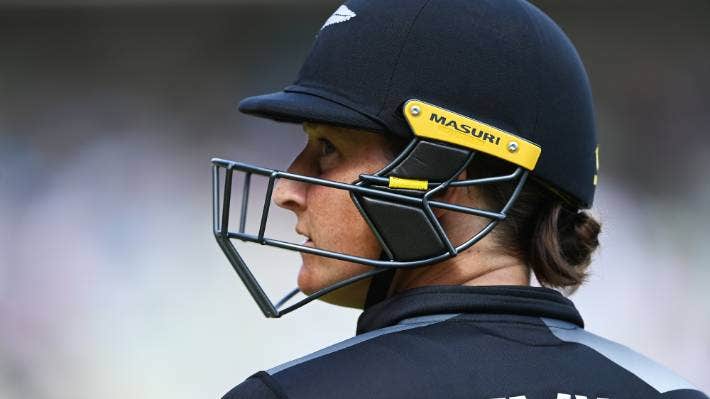 "It's in the rules of cricket and it's going to be something which draws out a fair bit of conversation within teams and the cricketing public."
The International Cricket Council (ICC) has legitimized the practice, which was originally named after Indian player Vinoo Mankad, with new rule changes this weekend. The Mankad dismissal will move from the 'Unfair Play' section of the rules to the 'Run out' section.
"Running out a non-striker for backing up too much will now be considered as a regular run out," the ICC said.
Devine also commended both teams for their handling of the situation, "I think it's more in the context of that game. It was really nicely poised and it would have been cool to see it go the whole distance.
"England fought really well to get back and then to have that sort of dismissal – whether it took the edge off it or not – it's hard to say, because it's well within the rules," she said.
"I think you've got to applaud both teams in terms of the way they handled it. I think Harmanpreet Kaur, as captain, backed up her players, which is all you can really ask.
"Likewise, the England players were respectful and obviously devastated with the way the match ended, but again, it's in the rules of cricket. It will be something that's going to draw out a fair bit of conversation within teams, but also within the cricketing public."
Also Read: ENGW vs INDW: It Was Our Plan Because She Was Doing It Repeatedly – Deepti Sharma Opens Up On Charlie Dean's Run Out At Lord's