Victoria's opening batsman Marcus Harris has been handed a one-match suspension by Cricket Australia in the ongoing Sheffield Shield tournament. This came after the cricket board levied an abuse of equipment charge on the batsman, which he accepted during Victoria's match against Tasmania on March 5.
Harris had a pretty mediocre outing in the match, scoring 15 and 45 not out in the Shield match, continuing a middling summer for the left-hander. He had recently played in the Gabba Test against India, but managed just 5 and 38, as Australia lost despite setting a 329-run target for India.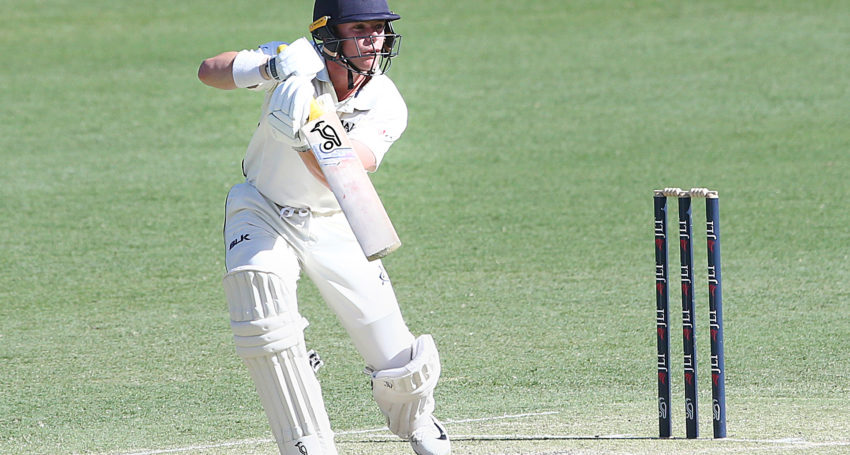 He's now gone 13 consecutive innings without reaching 50, although in 11 of those he's reached double figures.
Marcus Harris Charged With Abuse Of Equipment And Fined 50% Of His Match Fee
In the incident that took place on March 5, Harris was not happy after the umpire gave him out caught behind and he indicated to the umpire that the ball struck his elbow, before plodding off for 15. In frustration, Harris slammed his bat on the turf during his walk off the field and then reportedly knocked over a chair as well.
Harris was found guilty of a level 1 offence under the Cricket Australia Code of Conduct and he accepted a penalty of one suspension point and 50 percent of his match fee. The offence was Harris' second in an 18-month period.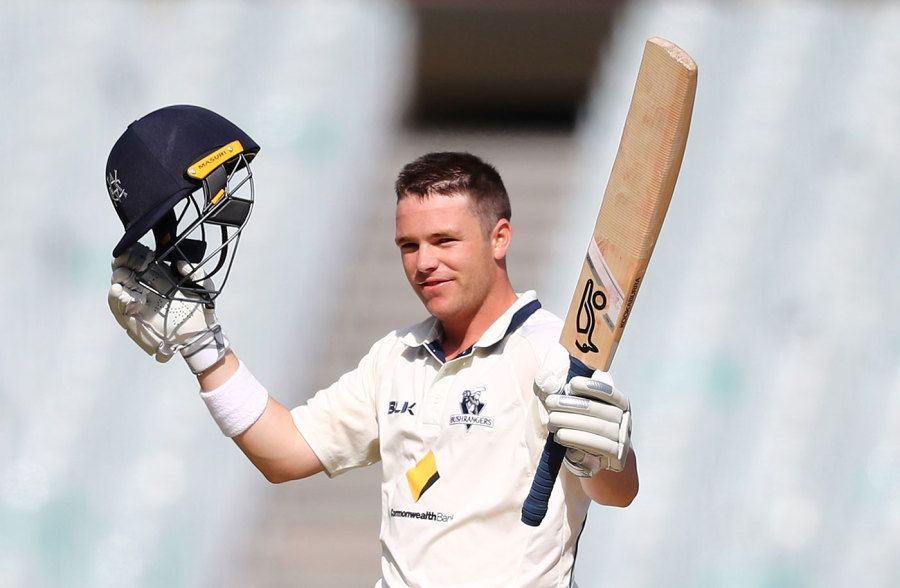 His previous offence came in 2019 against Tasmania, where after getting clean bowled by James Faulkner, Harris then hit the off stump with his bat, earning himself a suspension point for the incident and had 25 percent of his match fee fined.
Victoria will next take on Queensland in the Sheffield Shield, beginning March 15 at Brisbane. Apart from Harris, James Pattinson, Will Sutherland, and Jon Holland will also miss the next match as Victoria named an inexperienced side for the encounter with seven of the 12-man squad yet to celebrate their 22nd birthdays.
Victoria is currently at the fourth spot in Sheffield Shield standings with 17 points from five matches.