Last Update on: July 26th, 2022 at 11:32 am
Stay up-to-date with the latest teams!
Join our Telegram channel and never miss a single lineup change post-toss. 🔄📢

Marizanne Kapp, the in-form all-rounder for South Africa, was forced to leave the tour of England early due to family obligations, and she has now been disqualified from competing in the Commonwealth Games. 
Last Thursday, Marizanne Kapp returned home before of the first of three T20Is as her brother-in-law was involved in an accident and was taken to the hospital with critical injuries. 
Marizanne Kapp To Miss Commonwealth Games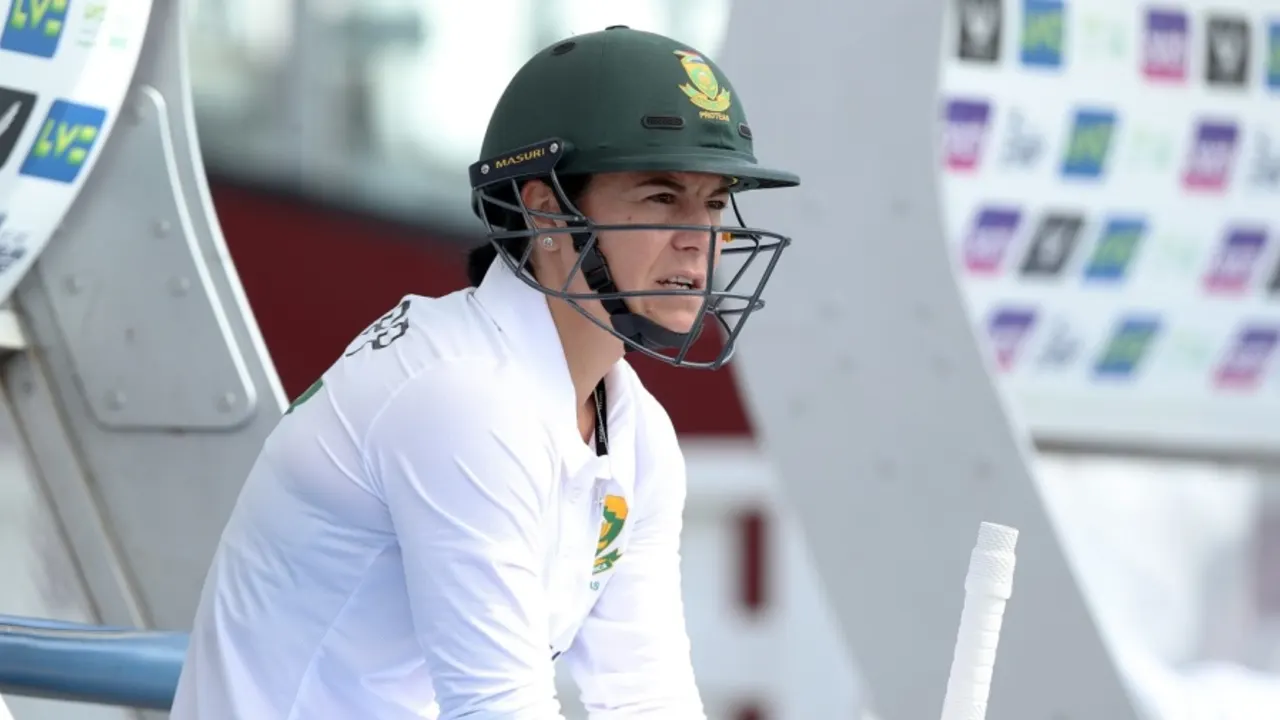 When the hosts won the third T20I in Derby on Monday night to win that leg 3-0 and seal a victory in their multi-format series by a score of 14 points to two, Cricket South Africa said Marizanne Kapp would not be returning to England for the competition. However, head coach Hilton Moreeng later confirmed that Marizanne Kapp would not be returning to England for the tournament. 
Marizanne Kapp's absence is another setback on a challenging trip for South Africa, whose lone series victory came in the drawn Test last month that was hampered by rain and in which Marizanne Kapp scored 150 and 43 not out to keep her team in the game. Additionally, she recorded half-centuries in two of the three ODIs, which England also won 3-0. 
After the Test, South Africa suffered the loss of dynamic batter Lizelle Lee, who shocked the team by declaring her retirement from international competition during a dispute over the issuance of a NOC for her to participate in the Hundred.
Their main pace bowler, Shabnim Ismail, only managed to take two wickets for the entire series—one in each of the final two ODIs—after missing the Test due to a calf injury, sitting out the first ODI, not participating in the first ODI, going wicketless in the first two T20Is, and then withdrawing from Monday night's 38-run loss due to a back issue. 
In addition to missing the last game in Derby due to sickness, Sune Luus, the skipper of South Africa, hasn't bowled since two warm-up matches against England Women A in the first week of July, in between the Test and ODIs, due to a finger injury. 
Shabnim Ismail And Sune Luus Available For First Game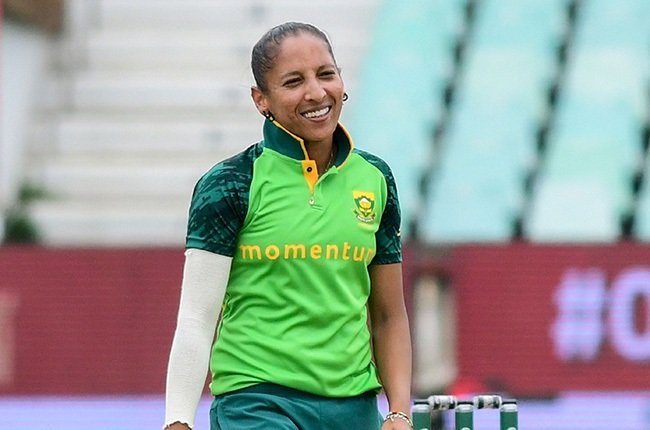 Luus and Ismail will be able to bowl when South Africa takes on New Zealand in their opening Commonwealth Games match on Saturday, according to Moreeng. 
"It's a precaution from medical to make sure they are 100 per cent for that game and ready for the first game," Moreeng said. "Yes, they'll be 100 per cent. 
"She's recovering very well, Sune, and she definitely will be able to bowl, yes. Regarding Marizanne, she will be out of the Commonwealth [Games]." 
An Opportunity For Youngsters
Moreeng refuted that the remainder of the team had been negatively impacted by the absence of numerous senior players throughout the tour. 
"It's sport," he said. "These kinds of things happen. Sometimes you have plans as a team, as coaches, as an organisation and then players feel that on certain days they've had enough. 
"You have to respect and celebrate the times that they had with you because they were incredible cricketers and these kinds of things happen because when you look at where they are in their lives, the different stages of their lives, they have to make at times decisions that are good for them, as people first, before they can worry about anything else.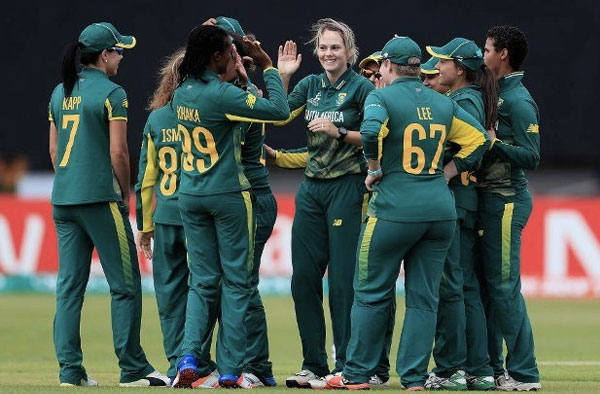 "So we respect their decisions but at the end of the day it gave opportunities to youngsters to be able to put up their hands. We're very excited by what we're seeing.
Yes, the results aren't there yet but we're taking a lot of things, a lot of homework to be done, because bilateral tours like this give you an indication of where you are as a squad. 
"We also are a squad in transition, we're not going to lose sight of that. If you look at our bowlers, the ages they're at, youngsters are going to start coming in. They've given us good years." 
Tazmin Brits Set To Replace Marizanne Kapp
In the last T20I against England, Tazmin Brits, a 31-year-old top-order batter who was called up to the squad after Marizanne Kapp left and into the team to take her position after she became unwell, top-scored with 59 off 57 balls, her third-highest score in 24 matches in the format. Nonkululeko Mlaba, a left-arm spinner who was 22 years old and playing in her 19th T20I, recorded career-best figures of 3 for 22.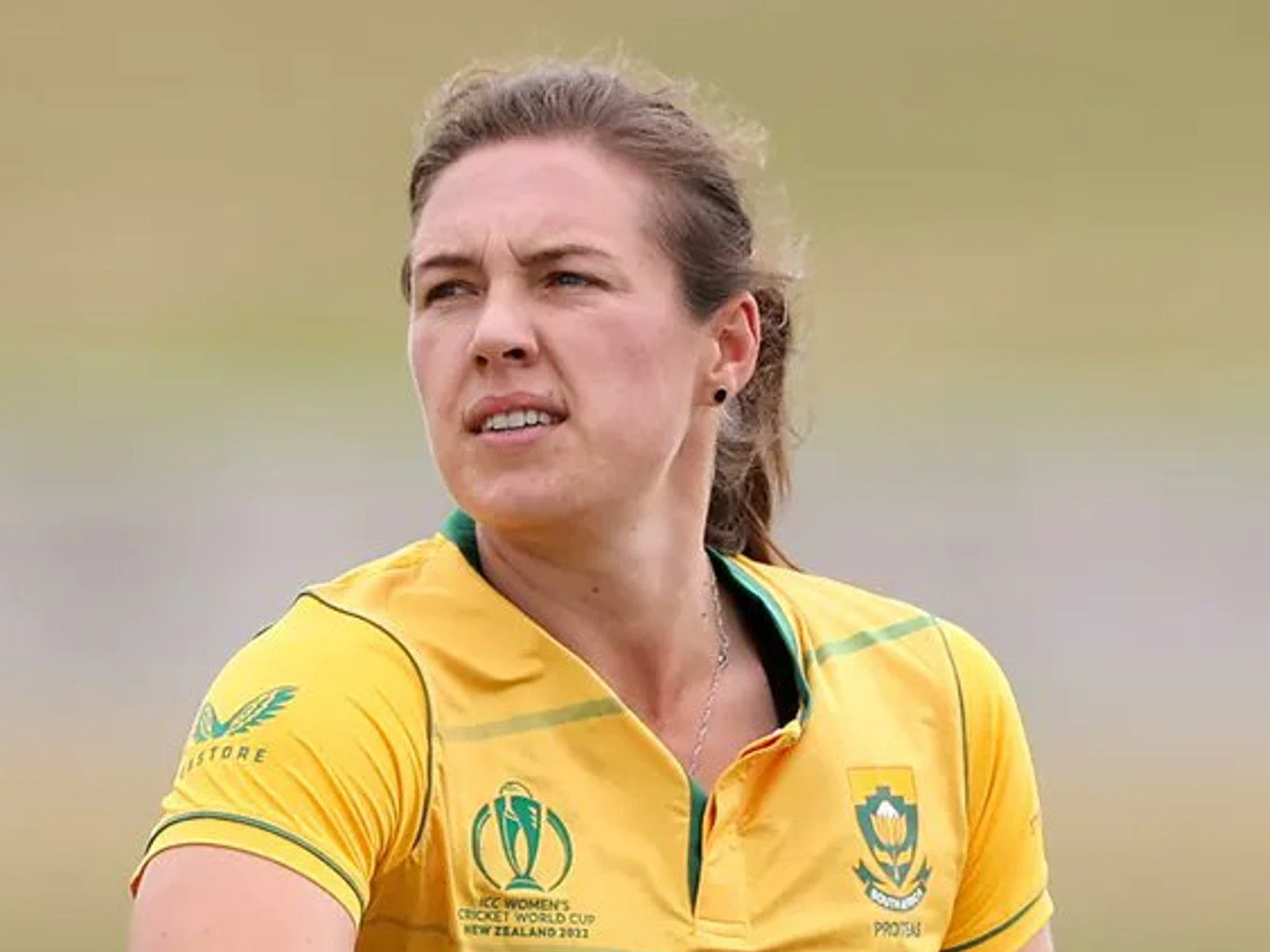 The ODI World Cup in New Zealand earlier this year, where the current South Africa team upset England by three wickets in the group stage before falling to the same opponents in the semi-final by 137 runs, gave the impression that they had reached their pinnacle. 
England has stood out throughout this trip, and the teams will face off again at the Commonwealth Games in Group B along with Sri Lanka and New Zealand. After tournament favourites Australia kicks off against India on Saturday, Pakistan takes on Barbados on Friday, and England takes on Sri Lanka on Saturday. 
Also Read: IND vs WI: Lost Game In Last 6 Overs, Reckons WI Skipper Nicholas Pooran After Loss In 2nd ODI Against India