The Mumbai Cricket Association (MCA) and the Karnataka State Cricket Association (KSCA) have suspended their plans for their respective T20 tournaments despite receiving the nod from the Board of Control for Cricket in India (BCCI).
The head governing body had granted permission to four state associations to host their own T20 leagues after the completion of the ongoing IPL 2021.
However, the MCA and KSCA have put off their plans for the Mumbai T20 League and the Karnataka Premier League (KPL). On Thursday (April 29), the MCA said it has deferred the league due to the prevailing covid situation in Mumbai.
This was supposed to be the third edition of the tournament after the 2018 and 2019 editions conducted by the MCA in partnership with an agency called Probability Sports with players like Suryakumar Yadav, Shivam Dube, and Prithvi Shaw featuring.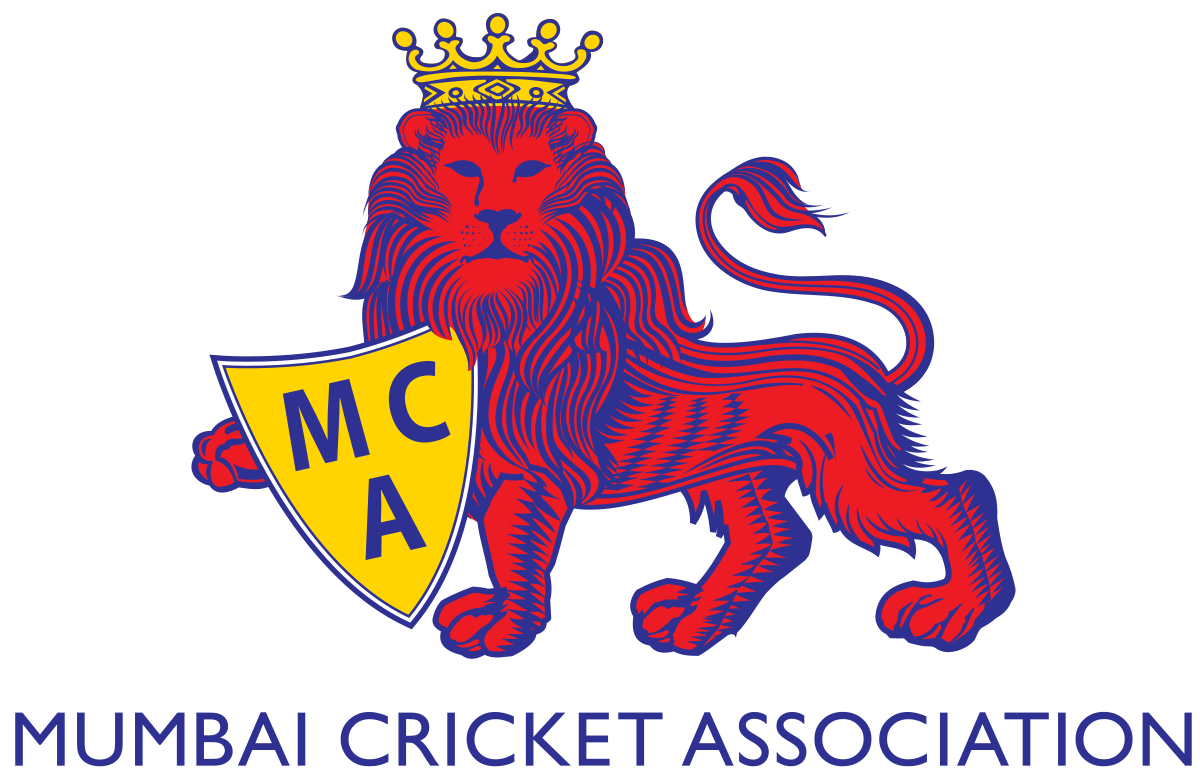 "In view of the current COVID-19 pandemic situation in the country and keeping in mind the safety and interests of all the stakeholders involved, the Mumbai Cricket Association (MCA) has decided to defer the conduct of the third edition of the T20 Mumbai League till further notice," the MCA said in a statement.
The KSCA said it is not thinking of the KPL at this stage because of the Covid-19 conditions in Bangalore and also lockdown in the state.
"The situation is not conducive at this stage. We have not had a meeting and we have no time for it either. We will decide later," KSCA treasurer, Vinay Mrityunjay, told Cricbuzz.
Saurashtra, Tamil Nadu wanting to host their T20 leagues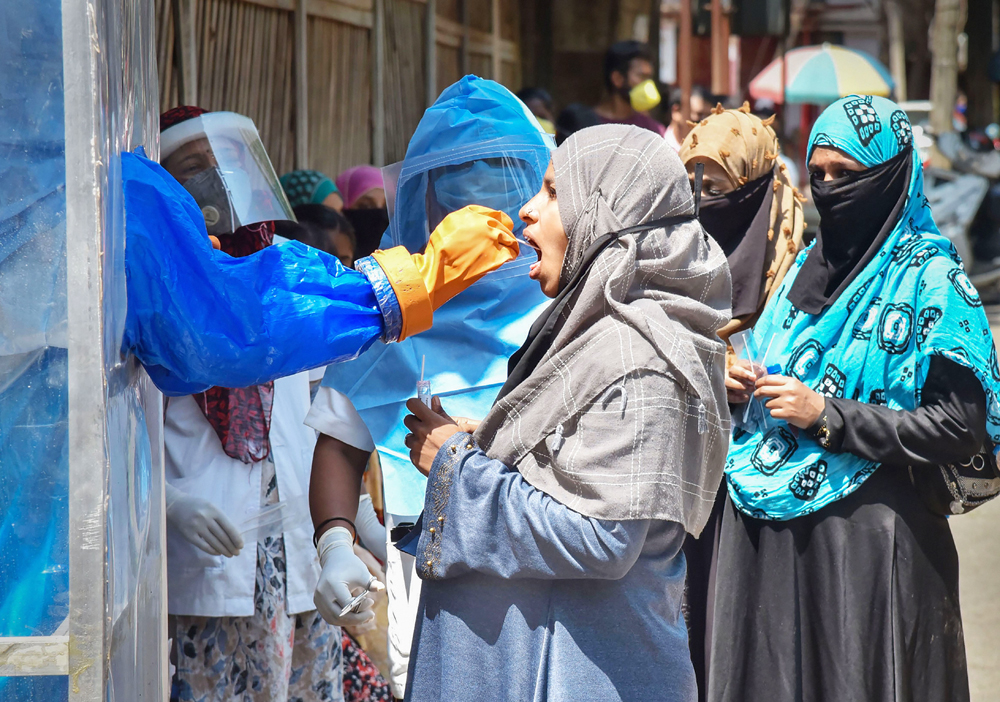 While the MCA and KSCA have confirmed that their leagues remain to postpone, on the other hand, the Saurashtra Cricket Association and the Tamil Nadu Cricket Association (TNCA)  are willing to go ahead with their plans, despite the concerning surge in covid cases in both the states and are waiting for government's approval.
"We have a five-time league (Saurashtra Premier League). We know how to organise even in a bio-secure environment, but it depends on the Covid situation at that time," an SCA office-bearer said.
"The systems are in place and we can hold the tournament, but at this stage we cannot say. We need permission from the government. We are happy that the Chennai leg of the IPL has gone through without hiccups. We will wait for the government's advice," S Ramaswamy, the TNCA secretary, said.
Also Read: Watch: Deepak Chahar Gets Angry After MS Dhoni Drops Jonny Bairstow