Indian captain Virat Kohli has fully supported the player rotation policy which has been adopted by England on their tour of India, saying that the new condition of life in bio-bubbles has made it difficult for players to cope with it mentally.
England sent back Jos Buttler and Moeen Ali after they played one Test each against India, while had rested Jonny Bairstow for the first two Tests. However, this rotational policy came under fire after England trails 2-1 in the four-Test series and got knocked out of the WTC final race.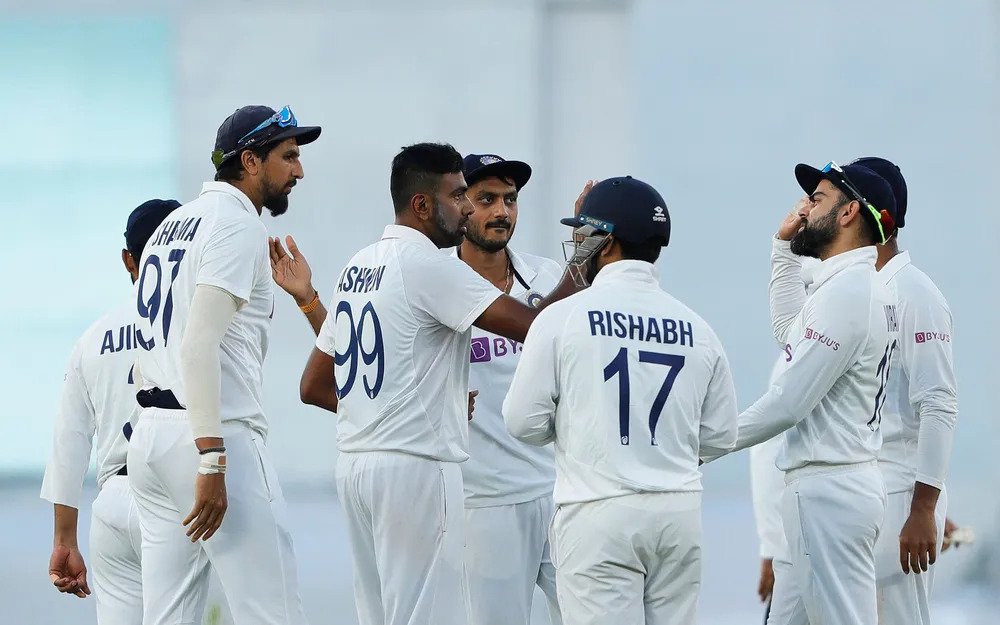 Kevin Pietersen and other former players blamed this policy for the outcome of England's two big defeats- 317 runs in Chennai and 10 wickets in Ahmedabad. Also the way Moeen Ali was sent back, caused an uproar due to miscommunication.
We Need To Keep The Mental Factor In The Picture: Virat Kohli   
Virat Kohli backed the rotational policy of players during the virtual press conference on the eve of the fourth Test against England in Ahmedabad.
"The kind of systems you have to follow in the bubble, it can get very monotonous and it is very difficult to keep yourself excited about small things. I feel any format of the game is the right place for rotation. No human being can possibly go on for that many number of games throughout the year. Everyone needs to find windows of having some time off," Kohli said.

Virat Kohli. Image-IANS
He said that players' mental health comes first and staying for extended periods of time in bio-bubbles takes its toll and if a team is on a long tour, rotating players becomes a necessity to keep them fit mentally.
A Team Needs A Strong Bench Strength For Such A Policy To Succeed: Virat Kohli
However, Kohli also pointed out that for such a player rotational policy to be successful, a team that implemented it, needed a very good bench strength so that the team's performance didn't get affected after first-choice players were rested.
He was also happy that India possessed such a terrific bench strength that in case they needed to implement a rotation policy, the team continues its winning run.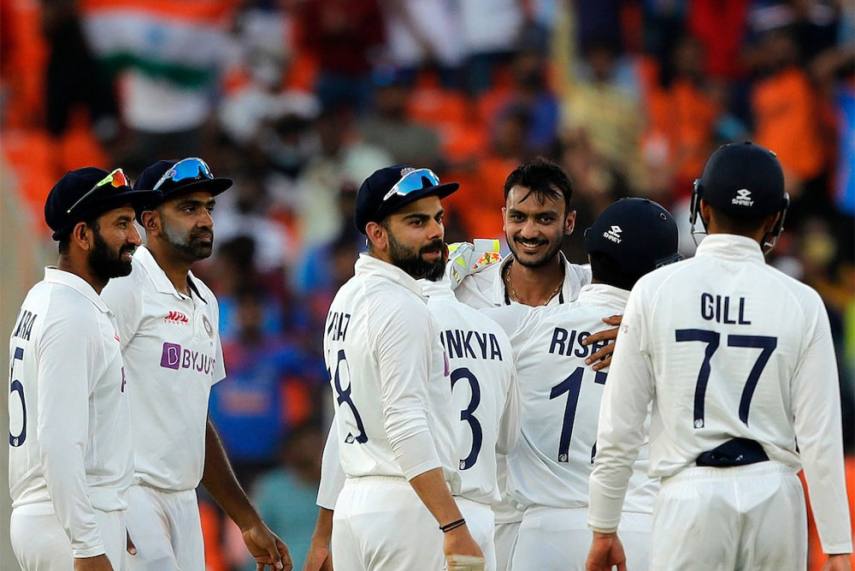 "Our bench strength becomes way more important because if you have guys hungry, ready, who understand where the game is heading and are brave enough to take on opportunities then you can rotate very easily," Kohli said.

"There are eleven more guys who are ready to win a Test match for India, or One-day or T20 and that is exactly what we are striving towards, we have a clear road-map as to where we need to go in the next four-five years so that our transition is not difficult at all," he added.
India's bench strength will be tested in the upcoming five-match T20I series which sees many white-ball specialists coming back in the fray, with the likes of Jasprit Bumrah missing out on both the T20Is and the ODI matches.