Former England captain Michael Vaughan stated that he would like to have the time-out aspect of franchise leagues like The Hundred and the IPL introduces in Test cricket as well. The Hundred offers the bowling team a tactical time-out of 150 seconds during the innings; in the IPL both the batting and the bowling side can take the break between specified overs.
Michael Vaughan seems to be very much impressed with this rule in leagues. It gives an opportunity for the bowling teams to rejig their plans when things are not going in their favour in the middle. For now, there is no such luxury given to the bowling sides in international cricket; instead, there are drinks breaks on which the umpire's have authority.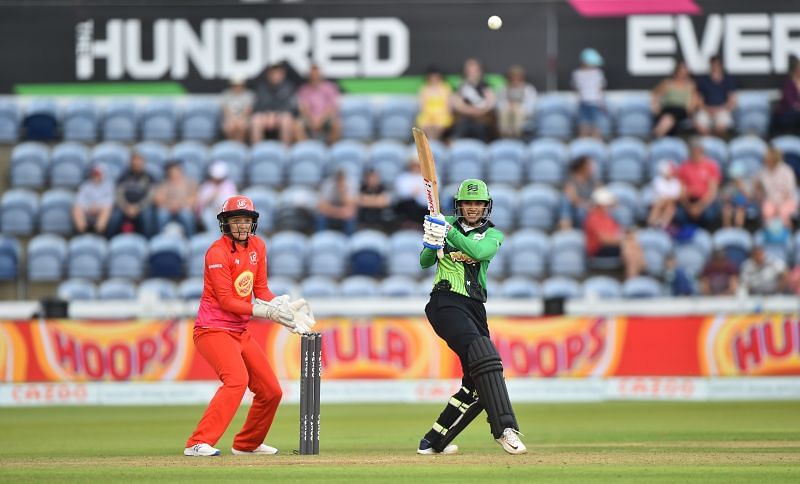 "International coaches might not have the advantage of having a tactical time-out like we see in the Hundred – an innovation which I would actually welcome in the Test game – but there are still ways of intervening," Michael Vaughan wrote on his Facebook page.
Michael Vaughan slams England coach Chris Silverwood
Michael Vaughan was critical of England coach Chris Silverwood for not intervening in England's bizarre bowling plans against Jasprit Bumrah and Mohammed Shami in their loss on Day 5 at Lord's.
The England pacers attacked the Indian tailenders with short-ball, in order to take revenge for Bumrah's bouncer barrage to James Anderson earlier in the game. Their plans backfired as not only they couldn't dismiss the two batters but also allowed them to forge an 89-run stand, which proved pivotal to India's victory. England were bowled out in less than 52 overs as India take a lead in the series.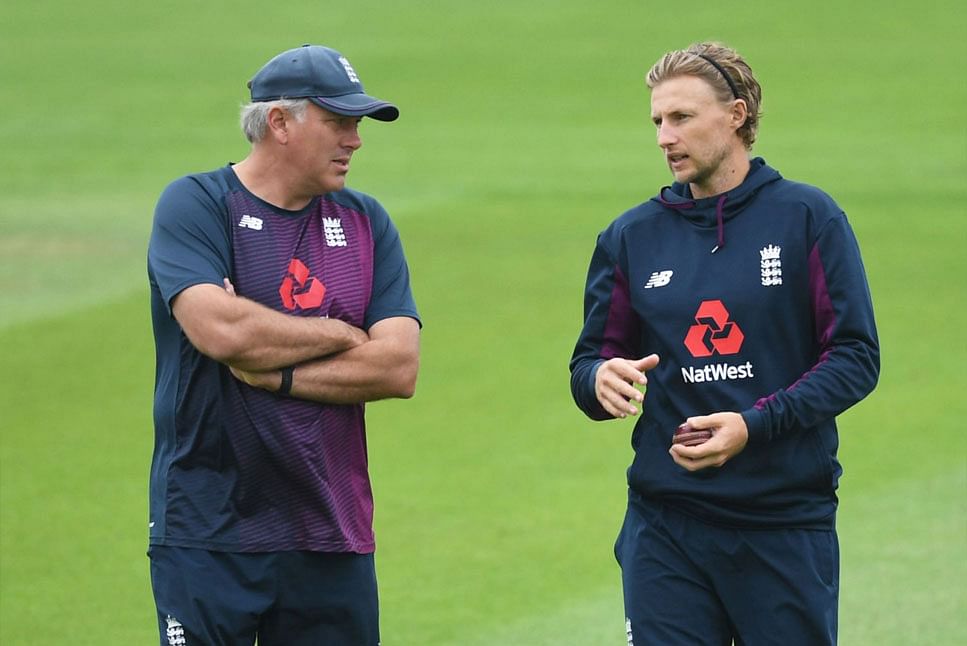 "There has been no sense of what England are aiming for either tactically or in terms of their mentality: the performances have been a mish-mash, with a few outstanding individual displays glossing over a lot of very average cricket. The nadir came in that hour and 20 minutes before lunch on the fifth day of the second Test, which must rank among the worst stuff I've seen from an England Test team in years.

"Plenty has been written and said about how England lost the plot in attempting to bounce out Jasprit Bumrah, and Joe Root was undeniably let down by some of his senior players who should have intervened with him sooner, but I also wanted to see something from the coach.

"Why was Silverwood not sending someone out onto the pitch with a drink, asking Root what the hell was going on and getting him to change tactics?" the former captain added.
England have recalled Dawid Malan after three years for the Headingley Test next week while Dom Sibley and Zak Crawley have been dropped.