Former England cricketer Michael Vaughan has targetted England head coach Chris Silverwood for his lack of intervention during Day 5 of England vs India Lord's Test. Michael Vaughan stressed that Silverwood should have communicated England skipper Joe Root to change tactics after they struggled with a bowling attack in the 1st session of Day 5.
At the start of Day 5 of England vs India 2nd Test, England were in a powerful position having restricted India to just 208/8. At that time, India had a lead of 181 runs that looked like an easy chase for the Joe Root side.
However, an outstanding partnership of 89 by Indian bowlers Mohammed Shami and Jasprit Bumrah for the 9th wicket turned the game in India's favour. India set up a target of 272 for England and bowled them for just 120, to emerge champions by 151 runs.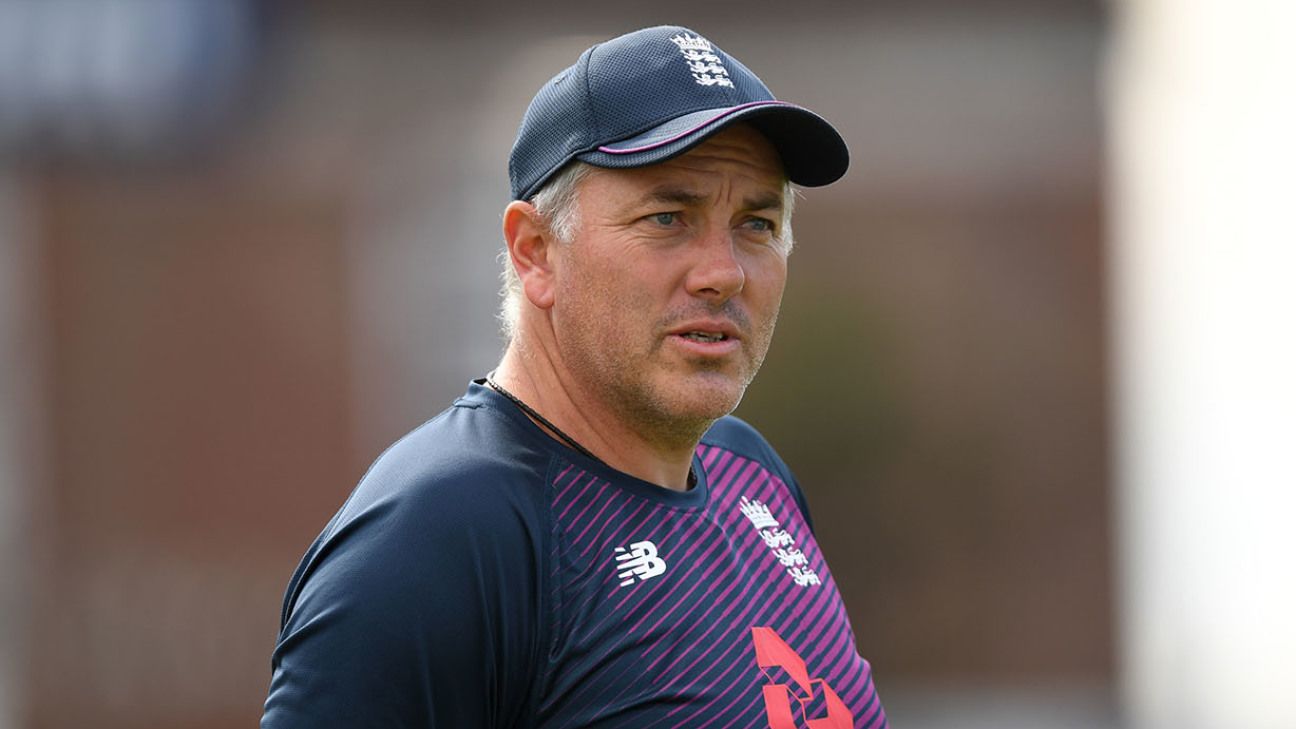 Why Was Chris Silverwood Not Sending Someone Out Onto The Pitch To Communicate With Joe Root: Michael Vaughan
In a long Facebook post, Michael Vaughan questioned England coach Chris Silverwood for not effectively communicating with the team when they struggled with bowling against the Indian tailenders.
"International coaches might not have the advantage of having a tactical time-out like we see in the Hundred – an innovation which I would actually welcome in the Test game – but there are still ways of intervening.

"Why was Silverwood not sending someone out onto the pitch with a drink, asking Root what the hell was going on, and getting him to change tactics? I know that is what Duncan Fletcher would have done with me had I suffered a brain-fade on the field," Michael Vaughan wrote.

"He [Chris Silverwood] has to show that he is capable of changing England's momentum in this series, because at the moment it is only going one way and that is in the direction of Virat Kohli, who has his hosts right where he wants them – hot under the collar, not thinking straight and making silly mistakes," Michael Vaughan added.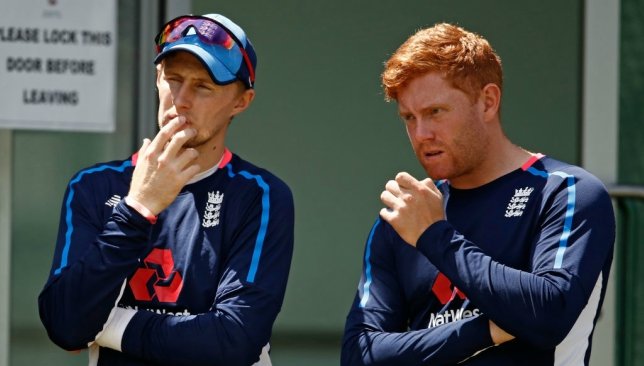 The former all-rounder Michael Vaughan also pointed out that If England loses one more game in the series, it will be hard to save a series loss against India.
"If England go 2-0 down, it is hard to envisage them salvaging anything from the series so the batters need to show more technical nous, and some serious courage, in Leeds. My fear, however, is that only a piece of individual brilliance – probably from Root – will dig them out of this hole," Vaughan concluded.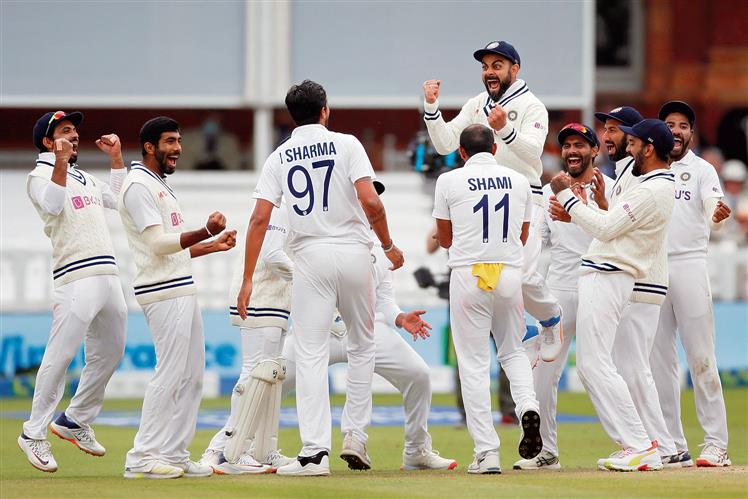 With the victory at Lord's, Virat Kohli-led India lads the series 1-0 after the completion of the 2nd Test. The first game between both the teams ended in a draw after rain affected the entire Day 5. India and England will now lock horns in the 3rd Test at Headingly,  Leeds. The encounter begins on August 25.
Also Read: Indian Bowling Line-up Is Unbelievable: Usman Khawaja Lauds Pacers; Jasprit Bumrah, Ishant Sharma, Mohammed Shami And Mohammed Siraj