Former Afghanistan all-rounder Mirwais  Ashraf was appointed as the acting chairman of the Afghanistan Cricket Board (ACB) by the new rulers Taliban. Ashraf will replace Azizullah Fazli, who was in the position for just two months.
Taliban appointed Mirwais Ashraf as acting chairman on players demand
According to media reports in Afghanistan, the decision came after national team players had a meeting with Taliban officials during the ongoing T20 World Cup in Abu Dhabi.
"The prime minister of the Islamic Emirate of Afghanistan has appointed Mirwais Ashraf as acting chairman of the Afghanistan Cricket Board (ACB)," a Taliban statement read.
Ashraf played 46 ODIs and 24 T20 International matches in his seven years of an international career, with his last appearance, came in 2016.
Afghanistan out of T20 World Cup
Afghanistan recently missed the T20 World Cup qualification spot after winning just two of their five matches in Group 2 and lost to the big teams like Pakistan, India and New Zealand.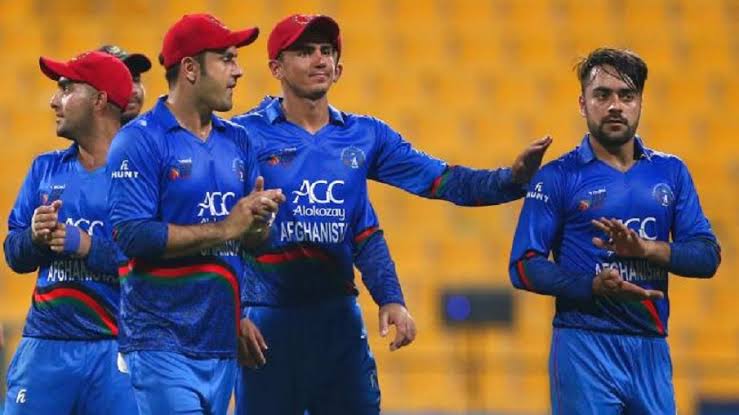 Afghanistan cricket has already been surrounded by crisis after the Taliban took over control of the country.
The Taliban has a strong stance on not allowing women to play sports citing violations of Islamic laws.
This could bar Afghanistan men's team from playing Test cricket further. Afghanistan were scheduled to play one Test match in Australia.
Cricket Australia recently postponed that Test match because of the Afghanistan women's team denied participation in cricket.
As Australia Test captain Tim Paine said, teams might very soon start boycotting Afghanistan if they do not consider this threat of suppressing women's participation in the game.
Also Read: T20 World Cup 2021: Twitter Reacts As India Is Officially Knocked Out Of T20 World Cup After New Zealand Defeats Afghanistan