Former Pakistan pacer, Mohammad Amir has revealed three pacers who he believes are the best in the world currently. Amir has named New Zealand's Trent Boult as his first-choice seamer.
Boult is arguably the best pacer when it comes to seam and swing bowling with the new ball. Mohammad Amir, who recently announced a sudden international retirement, says that he likes the Kiwi pacer very much.
Next, he named India's premier bowler, Jasprit Bumrah, who Amir admires for performing outstandingly in all three formats. He picks 2015 World Cup winner Mitchell Starc as his third choice; when in his rhythm, the left-arm Australian speedster is one of the deadliest fast bowlers ever.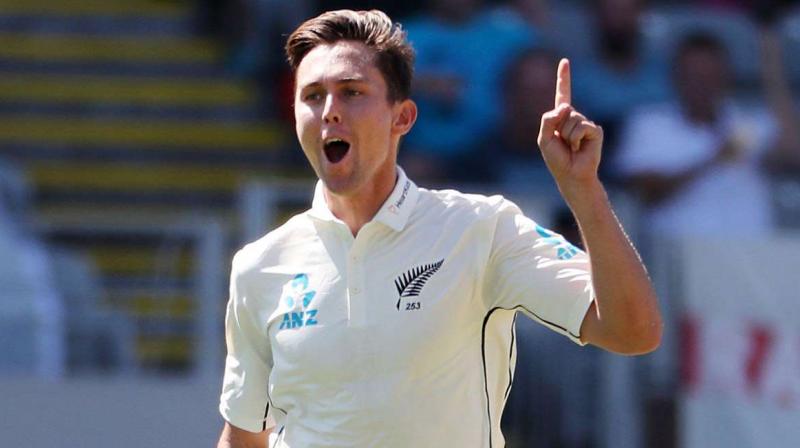 "First would be [Trent] Boult. I like him a lot. Second would be [Jasprit] Bumrah as he is keeps performing in all three formats. Mitchell Starc would also be among the best. [Kagiso] Rabada is also good," Mohammad Amir told 'Cricket Pakistan' in an exclusive interview.
I find it difficult to bowl to Steven Smith because of his awkward technique: Mohammad Amir
The 28-year-old also named the three batters who he found difficult to bowl to. Amir spoke highly of dominating Australian batsman Shane Watson, who has a strike rate of 185 against Amir in T20Is, but the Pakistani pacer also has got the better of the Aussie on 7 occasions in international cricket.
Jonathan Trott is another batsman who the left-arm pacer struggled to bowl to. Amongst the active batsman, Amir picks former Australia captain, Steve Smith who is difficult to bowl to owing to his shuffling and trigger movements at the crease.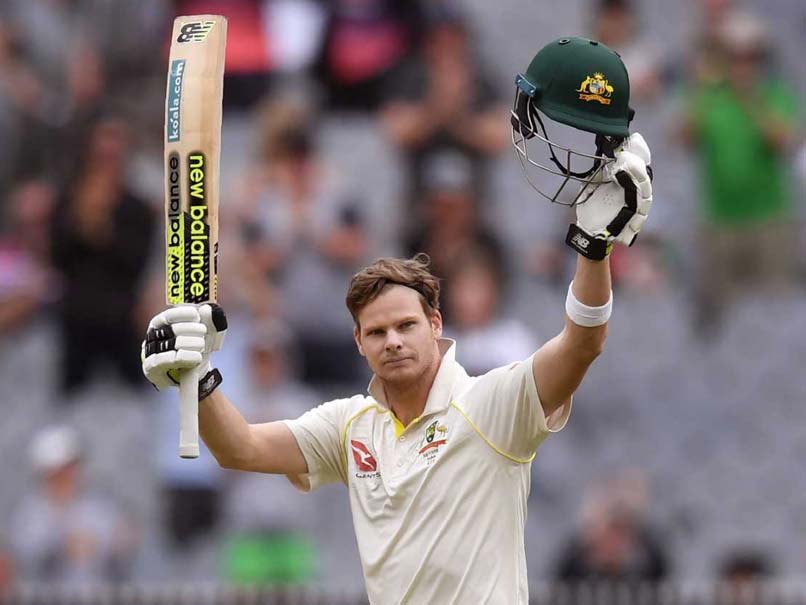 "Shane Watson used to trouble me during the early part of my career in 2009. He was at his peak at that time. He used to hit me all around the park. Even though I got him out several times, but I used to find him difficult. In Tests, it used to be Jonathan Trott as I couldn't figure out where to bowl him. In recent days, I find it difficult to bowl to Steven Smith because of his awkward technique," Mohammad Amir stated.
Mohammad Amir picked 259 wickets for Pakistan before announcing his retirement last year. He had cited the issues with the coaching staff as the reason for his early departure. As he continues to play in PSL, a return to the national setup is not completely out of ruled out.
Also Read: Indian Management Never Questioned Jasprit Bumrah, They Backed Him: Mohammad Amir