Last Update on: December 25th, 2021 at 11:56 am
Stay up-to-date with the latest teams!
Join our Telegram channel and never miss a single lineup change post-toss. 🔄📢

Former Indian cricketer and cricket expert Mohammed Kaif has thrown his weight behind former Indian skipper and current head coach Rahul Dravid as someone who can bring a sense of calm in the storm that Indian cricket is going through at the moment.
Rahul Dravid was named as the head coach of the Indian team just a few weeks ago. However, Virat Kohli's sacking as the ODI skipper has led to a stirring controversy in Indian cricket, showing a clear rift between the captain and the board.
Mohammed Kaif wrote in his column for India.com about the same and stated how his former captain and BCCI President Sourav Ganguly has had to give statements into the media because of all of this. However, he feels Dravid is the right man to help Team India concentrate on the bigger picture, that is to try and win their maiden Test series in South Africa.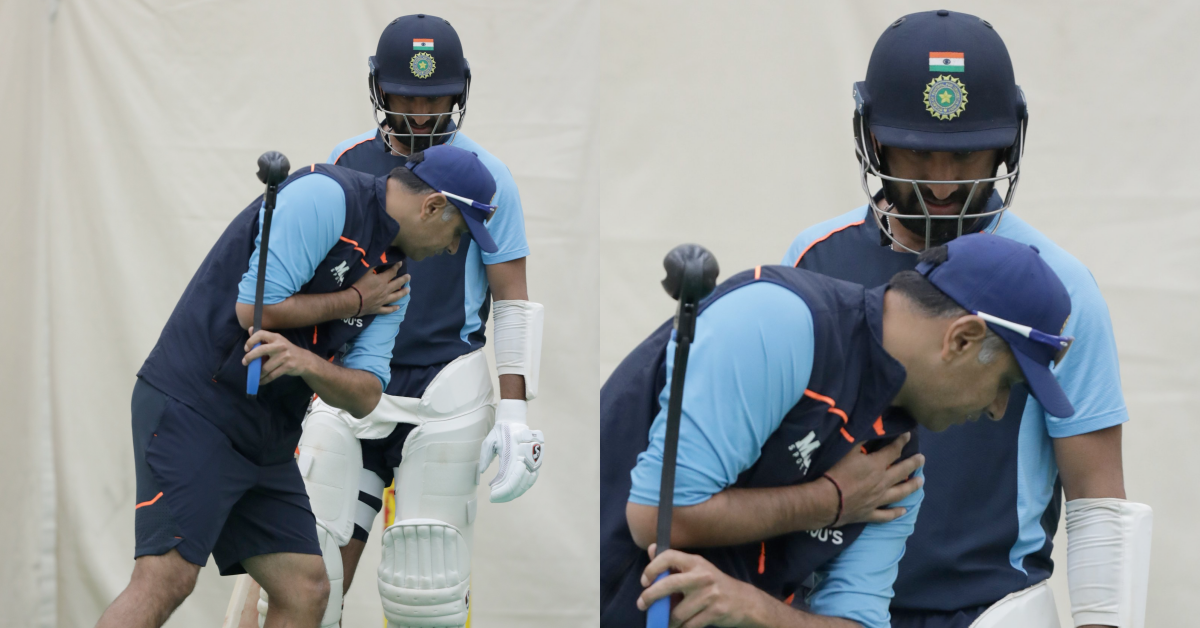 "Lately, Indian cricket has been in the news for all the wrong reasons. Indian captain Virat Kohli's press conference before leaving for South Africa created a storm and Sourav Ganguly too got dragged into it.
Thankfully for Indian cricket, they had a trouble-shooter in place. We know him by the name of Rahul Dravid, the new Head Coach of the Indian cricket team. Having played with and under Rahul bhai, I can safely tell you that if there was ever a man to handle the ship of the Indian team, it is him," Kaif wrote.
Rahul Dravid has the experience and has seen a lot of ups and downs: Mohammed Kaif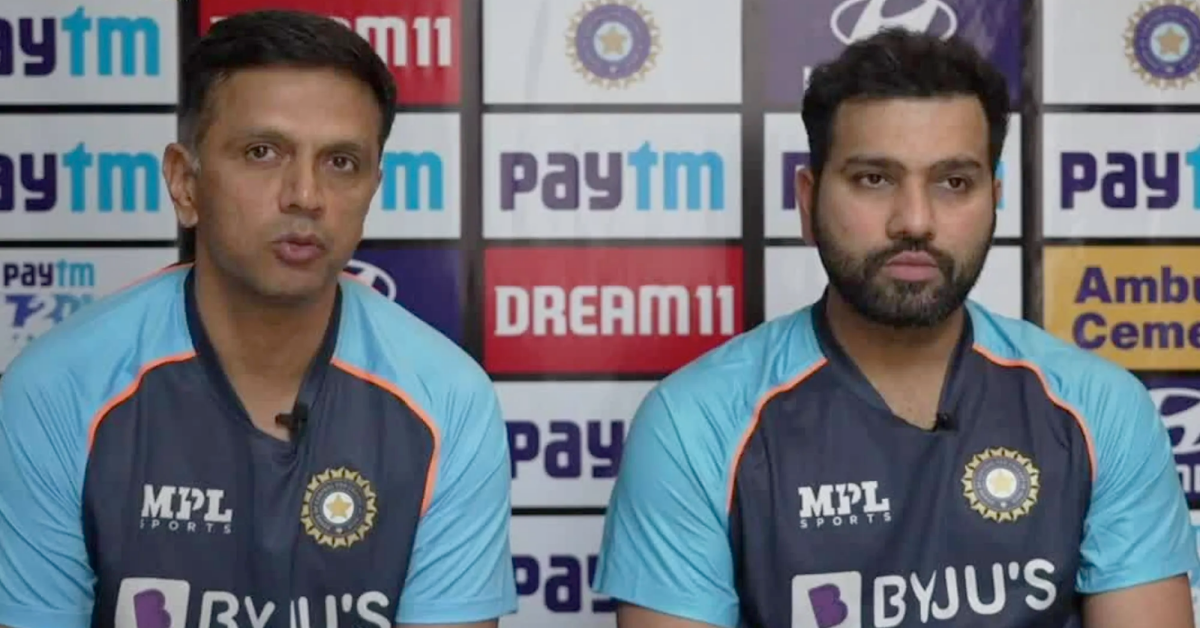 Mohammed Kaif shed light on how Rahul Dravid has seen a number of dark periods in his cricketing career. He was the skipper of Team India when the controversial tenure of Greg Chappell was going on as a head coach.
He also captained India when they got knocked out of the 2007 World Cup. Dravid was with the Rajasthan Royals when they underwent a spot-fixing scandal. Despite all this, Dravid has always shown a sense of calmness and Kaif believes the Indian team will benefit from his experience.
"I say this with quiet confidence as Dravid himself has seen a lot of ups and downs in his times as a former India cricketer and captain. He was leading India when Greg Chappell was around as a coach. He was captain of Rajasthan Royals when the spot-fixing and match-fixing controversy happened in 2013.
As captain these phases tested him but he came out on top. His communication skills, patience, ability to handle egos and above all his selflessness worked in his favour," Mohammed Kaif concluded.
India will play the first of the three-match Test series at the SuperSport Park, Centurion, on Sunday.