Former England, spinner Monty Panesar advised British Asians to focus on their game to stay away from distraction amid the ongoing racism case in Yorkshire.
Things have been shaken in the England Cricket system after former Yorkshire player Azeem Rafiq named several personalities, including former England skipper Michael Vaughan for using racist slurs against him.
Many players like Adil Rashid and Moeen Ali backed Rafiq for his fight against racism and said he was fighting for the entire Asian community playing in England.
Focus on your cricket: Monty Panesar to British Asians
Panesar, an Indian descendant, said that British Asians should stay away from the conversations of fitting in the diversity and instead focus on their game.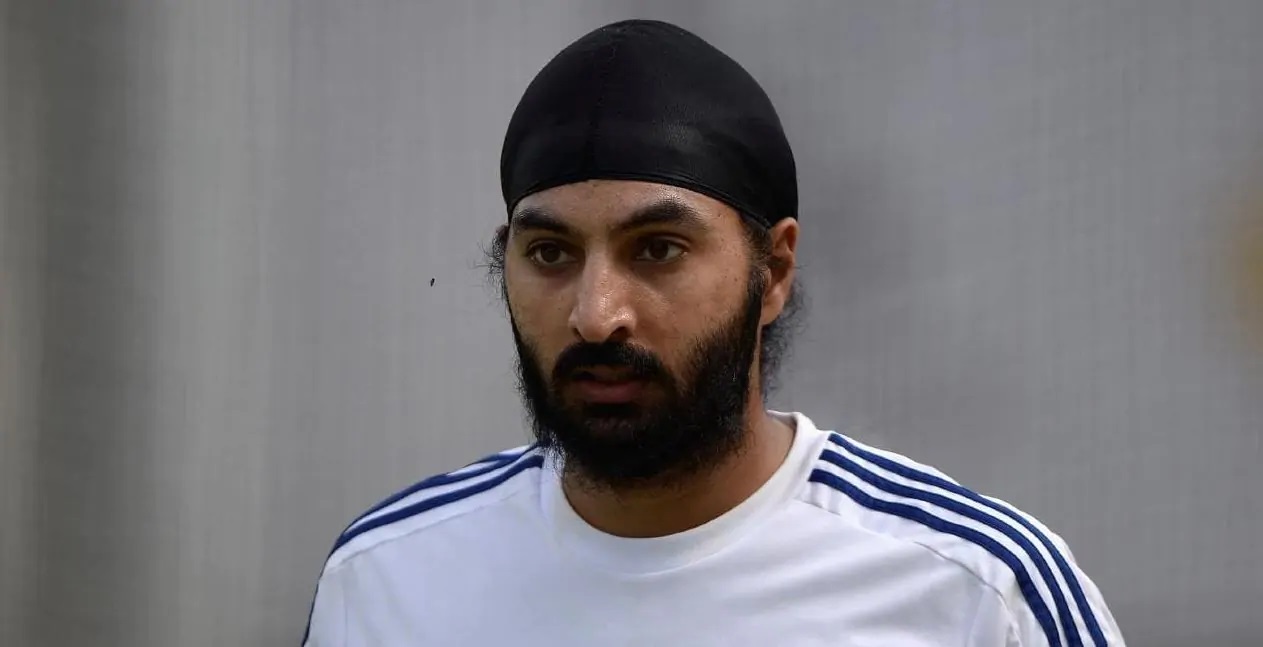 "My message to British Asians coming through is just to focus on your cricket. And that takes you away from conversations about 'fitting in' and 'diversity'," Panesar told The Guardian.
I felt sorry for Azeem Rafiq: Monty Panesar
Panesar also expressed his sympathy for Rafiq and said that he never had such an experience during his playing days for England and other county cricket clubs like Sussex and Essex.
"Sometimes we can be quite selfish as sportsmen. If my life coach was sitting with Azeem Rafiq he would say: 'How's your fitness? What are you doing on the yo-yo [test]? Why aren't you taking more wickets? How much effort are you putting in with your teammates?' Panesar asserted.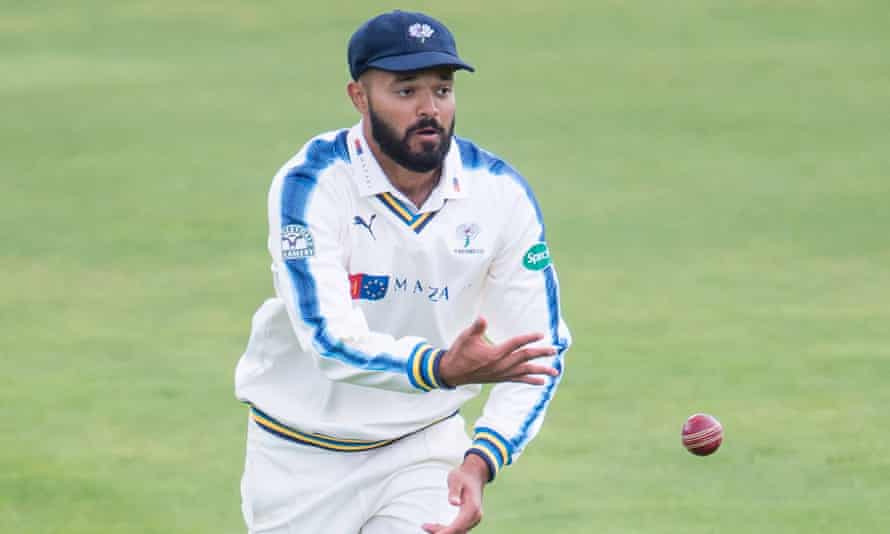 "I felt sorry for him because he needed someone to help him. I was very fortunate that I had support around me. But then you look at this case and you think: 'Wow. Does that kind of stuff still exist?' Because it doesn't exist in the Hertfordshire league. It doesn't exist in Bedfordshire. I haven't seen it in the Essex league. Maybe it's a north-south divide," he added.
Panesar played 77 international matches for England and picked 193 wickets across all formats. 
Also Read: Virat Kohli Couldn't Do Anything When The Team Was Under Crisis: Monty Panesar