Former South Africa all-rounder Lance Klusener lavished rich praises on former India captain, MS Dhoni's finishing abilities. Lance Klusener, who was one of the finest lower-order batsmen and a destructive finisher of his time, says that he sees himself in the Chennai Super Kings skipper.
The left-hander opines that Dhoni had perfected the art of taking the game deep and finishing it off even with tailenders at the other end. However, Lance Klusener also believes that the anchor role that players like Virat Kohli play is tougher than the finisher's duty.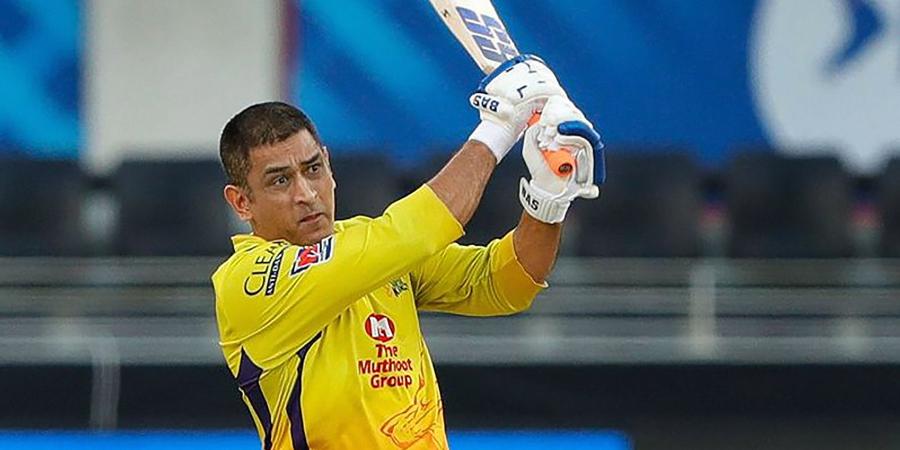 "Dhoni perfected the art of taking the games deep and finishing it off in the company of tail-enders. When I look at him, I see myself! Like me, Dhoni is an aggressive batsman who looks to dominate the bowlers right from the word go and accelerate the scoring rate," Lance Klusener said in an interview with Malayala Manorama.

"Players like Kohli play an anchor role by batting through most of the innings. Compared to Kohli, our job was easier. Batting at the top-order and stitching the innings together by playing against quality bowling is tough. That's why I think Kohli belongs to a different class," he added.
My failure at the World Cup will remain the biggest regret: Lance Klusener
He had a glorious international career scoring over 5000 runs and snaring more than 250 wickets. However, the 49-year-old biggest regret remains not taking his side over the semi-final – the tied semi-final – in the 1999 World Cup against Australia; Steve Waugh's side went through to the final because they finish higher in the super 6 tables, and eventually became the champions.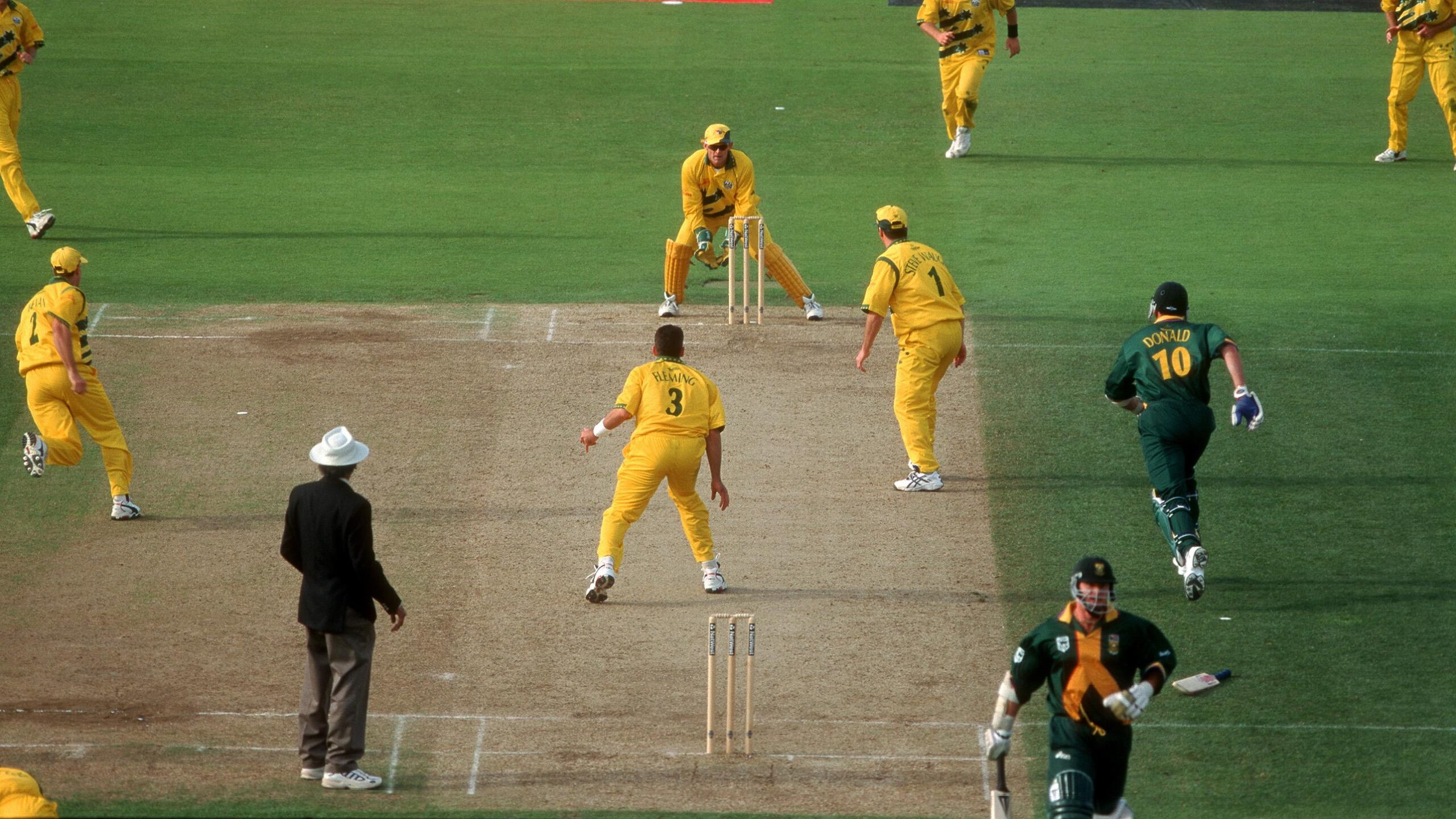 Lance Klusener says that his other regret would be not to have played during the IPL era. The southpaw reveals that he was even approached by the Mumbai Indians for a role in the coaching staff.
"My failure at the World Cup will remain the biggest regret of my life. The IPL comes second. In fact, Mumbai Indians had invited me to be a part of their coaching staff three years ago, but I was not in a position to accept that offer," the former all-rounder further added.
Also Read: IPL 2021: Shreyas Iyer To Continue As Delhi Capitals Captain, Steve Smith To Be A Mentor