Former India captain MS Dhoni is one of the most iconic players in the history of the game and his helicopter shot has been embedded in memories of all those who followed his career from 2004- 2020. He will be seen on the field once more, when he leads the Chennai Super Kings (CSK) in the upcoming IPL 2021, which begins on April 9.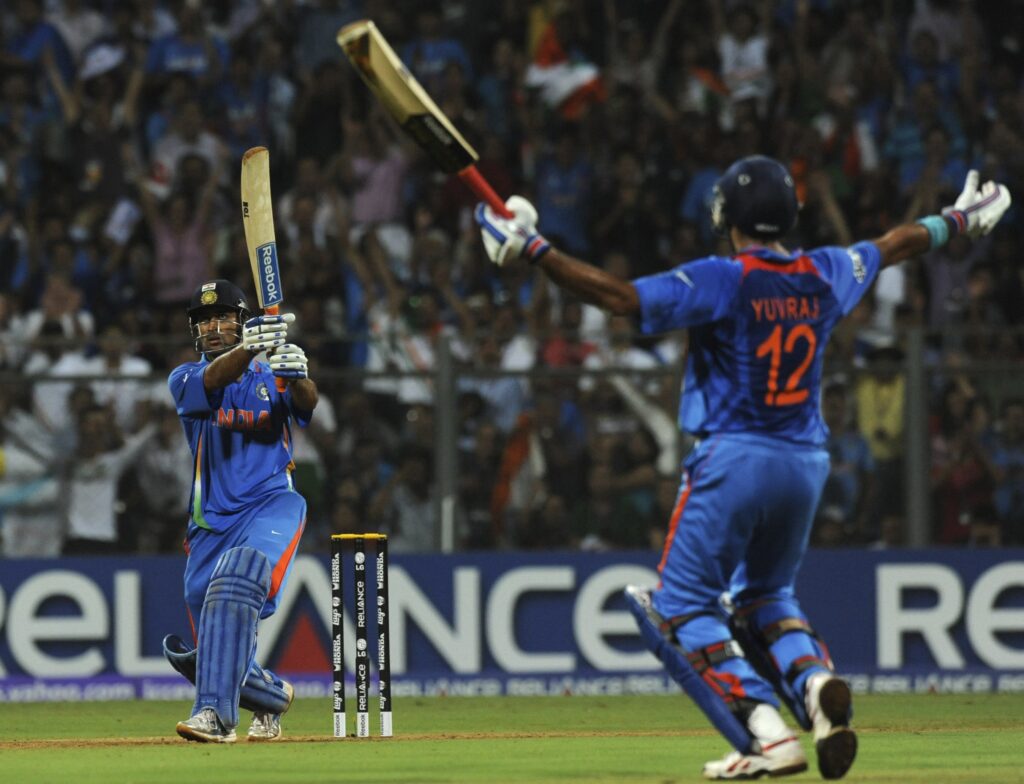 Meanwhile, in his time after cricket, Dhoni has taken to various business ventures like growing organic vegetables and food at his farmhouse in Ranchi and exporting the said produce to UAE. He had also gone into the poultry business by buying the rare Kadaknath chickens and has invested in many other similar ventures.
MS Dhoni To Launch Artisan Chocolates Inspired By His Helicopter Shot  
The former India captain MS Dhoni's famous helicopter shot has inspired a series of artisan chocolates, which will be sold by food and beverage start-up 7InkBrews, where he is also a shareholder. The company is based out of Mumbai is founded by Mohit Bhagchandani and co-founded by Adil Mistry and Kunal Patel.
The new range of chocolates and beverages (non-alcoholic and alcoholic) have been launched under the brand Copter7-inspired by the iconic Dhoni helicopter shot and his shirt number.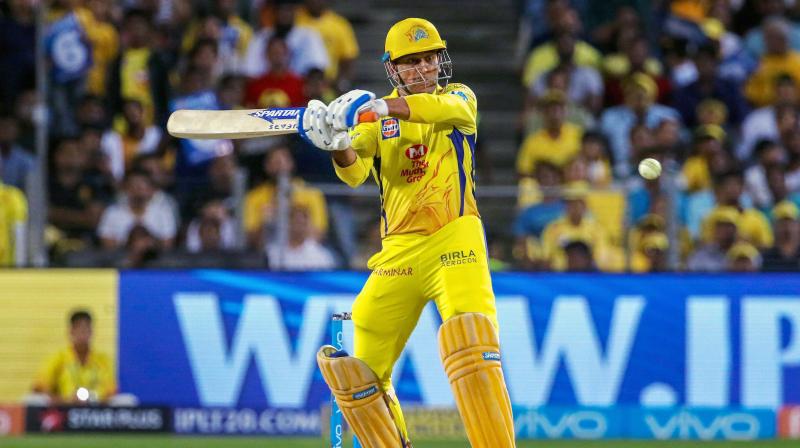 "When you believe so strongly in the vision of a company, it makes the association that much more meaningful. I am truly elated to be a shareholder and brand ambassador for a company like 7Ink Brews," Dhoni was quoted as saying in a press release issued by the company.
After the brand launch in Mumbai, Pune, Goa, and Bangalore, the products will also be launched in Uttar Pradesh, Haryana, Jharkhand, Punjab, and Chandigarh over the next few months.
"Built around the attributes of champion cricketer, Mahendra Singh Dhoni, and inspired by his signature 'helicopter shot', hence the name Copter7. The packaging and labelling is another noteworthy feature, inspired by Dhoni's different jerseys and their colors," the press release said.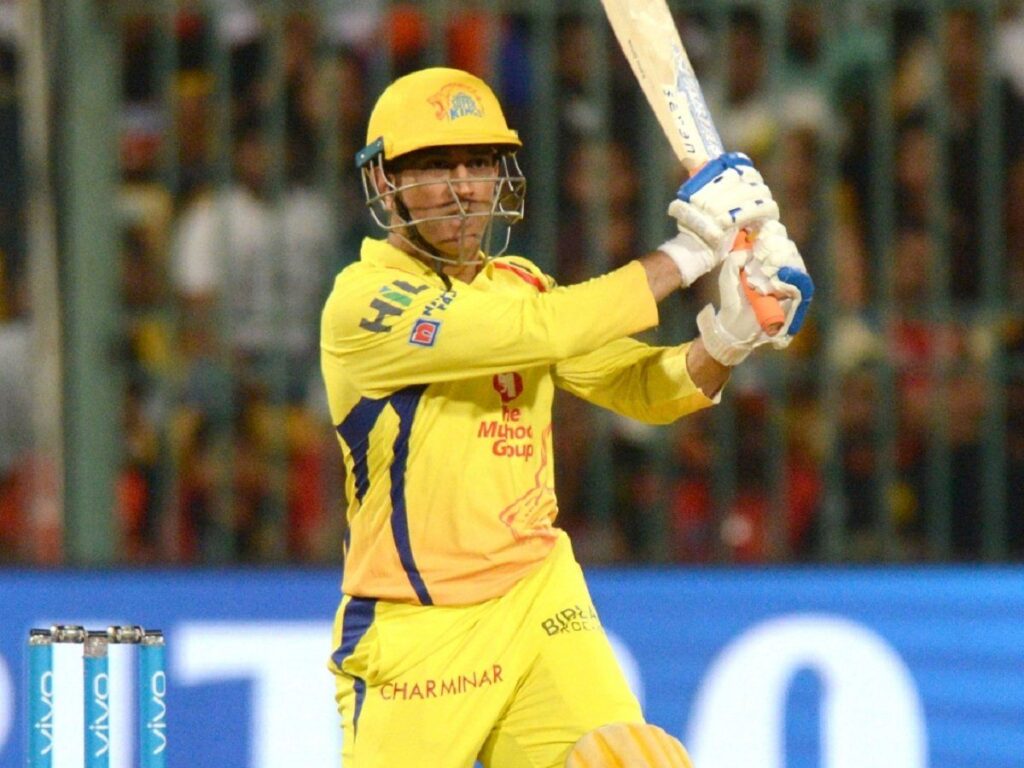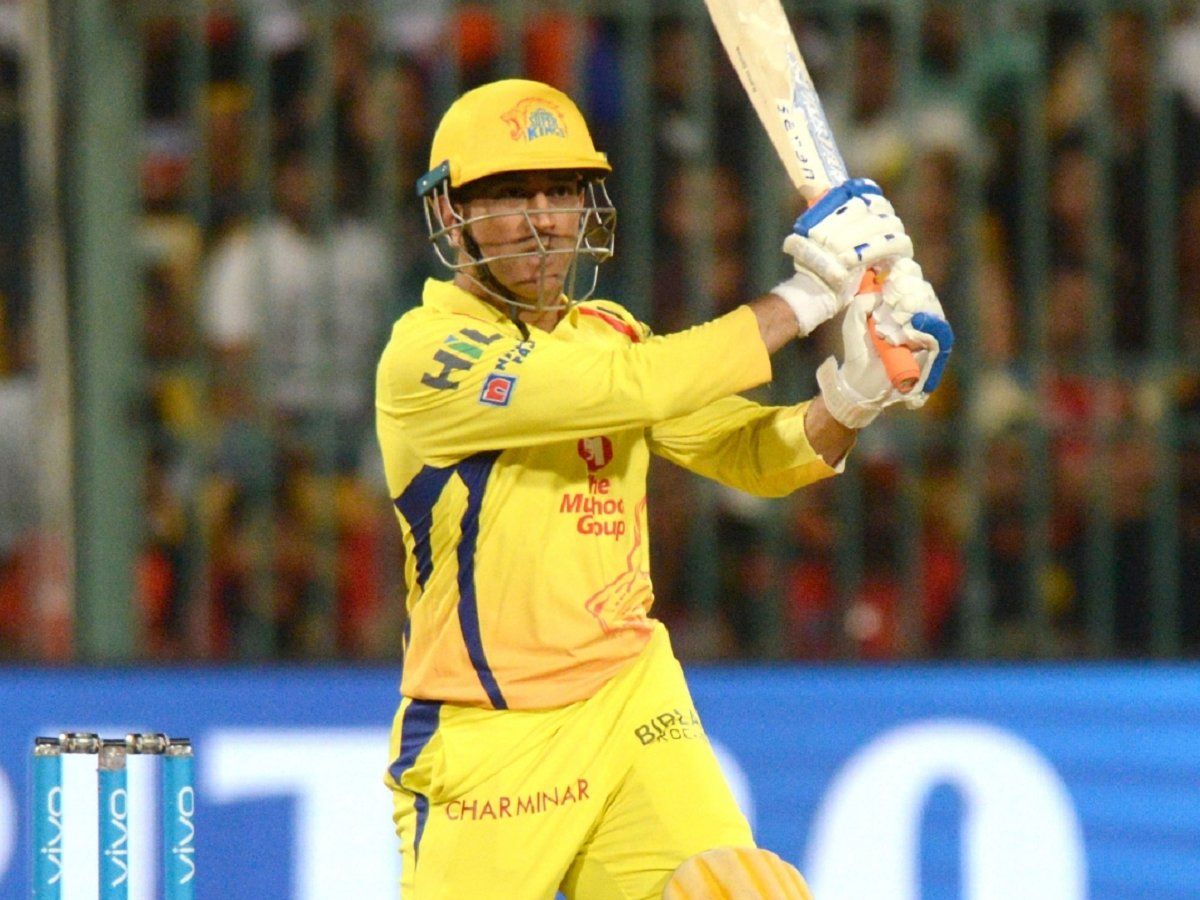 For creating the unique chocolates, the company has tied up with well-known chocolatier and chef David Belo of Mysore-based craft chocolate brand Naviluna.
Meanwhile, MS Dhoni is busy preparing for the IPL 2021 which starts April 9, and his team the Chennai Super Kings will face Delhi Capitals in their first match on April 10 in Mumbai.
Also Read: IPL 2021: Aakash Chopra Picks Delhi Capitals Starting XI Ahead Of The 14th Season