Bangladesh has suffered a body blow ahead of their Zimbabwe tour as keeper-batsman Mushfiqur Rahim has picked up a hairline fracture on his left index finger. Mushfiqur Rahim's injury emerged while playing for the Abahani Limited against Gazi Group Cricketers in the Dhaka Premier League T20 fixture on Monday. Nevertheless, Rahim is likely to travel with the team to Zimbabwe.
Bangladesh are scheduled to fly to Zimbabwe on the 29th of June to participate in the one-off Test, three ODIs, and as many T20Is. However, there are some uncertainties surrounding the tour as the authorities in Zimbabwe stopped all the sporting activities across the nation due to the COVID-19 pandemic. The one-off Test would be played at Bulawayo from the 7th of July why Harare will stage the white-ball games.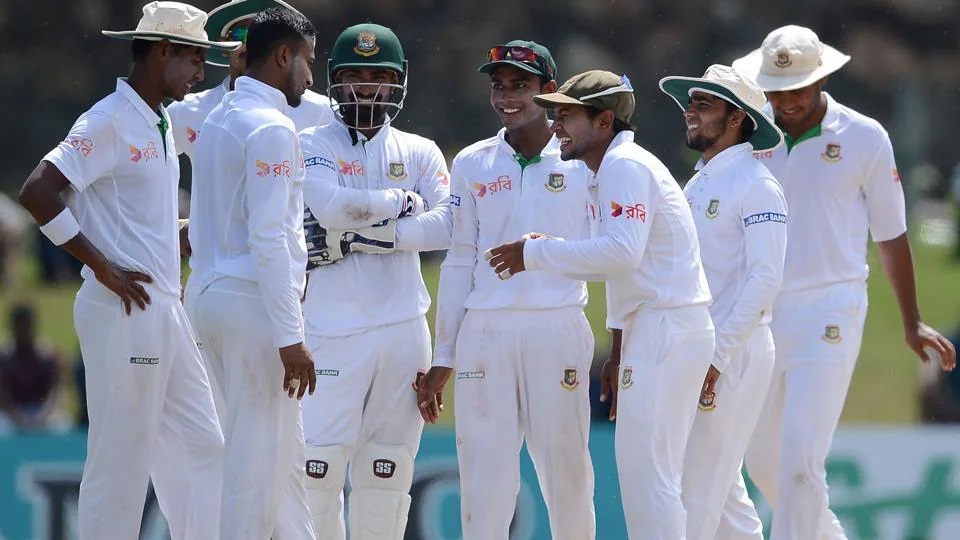 Meanwhile, Bangladesh Cricket Board's chief physician Debashish Chowdhury revealed a hairline fracture on Mushfiqur Rahim's index finger after performing a CT scan. Chowdhury also stated the need for a break of a week; however, he remains hopeful of a quick recovery. They will also review the injury after a week or so to determine the next steps.
"We did a CT scan on Mushfiq's hand, which has come up with a hairline fracture on his left index finger. We have asked him to take a break of one week, but we are hopeful that the recovery won't take too long. Since it is a hairline fracture. We will review the injury after one week, and then we can determine what to do next," Chowdhury stated as quoted by ESPN Cricinfo.
Mushfiqur Rahim likely to miss the limited-overs matches: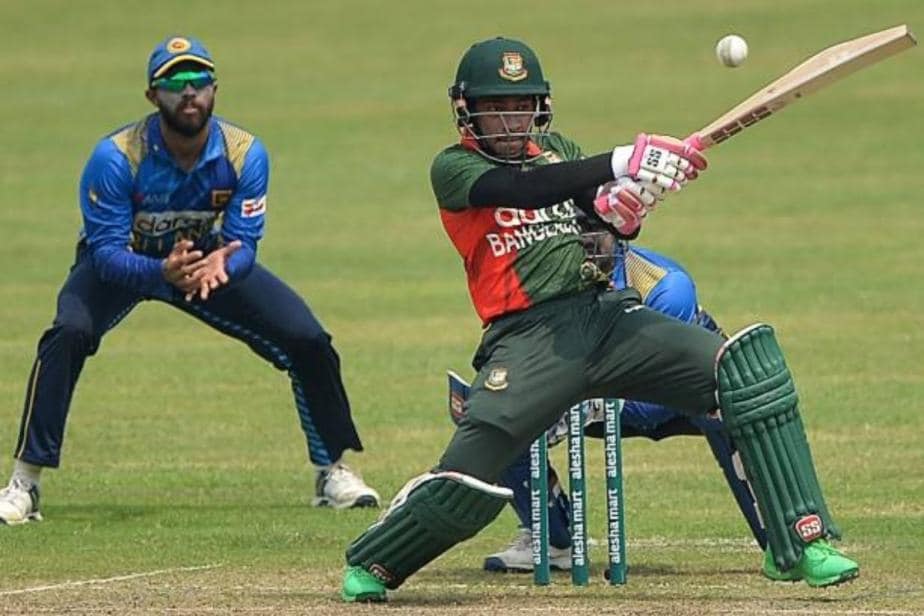 Meanwhile, Mushfiqur Rahim will probably skip the T20 internationals as Bangladesh start their build-up for the T20 World Cup in India or the UAE in October. But the Bangladesh Cricket Board (BCB) is yet to approve his request to miss the fixtures.
Also Read: Watch: Mohammed Shami Wraps Himself In Towel And Warms Him Up At The Boundary Line