Punjab Kings co-owner Ness Wadia revealed the reasons behind changing the name of the franchise from Kings XI Punjab ahead of the Indian premier league 2021 season. The Punjab team hasn't won an IPL title so far and their best season came in 2014 where they reached the finals while Kolkata Knight Riders won their second IPL title. The name change could result in a change of fortunes for the franchise.
The Punjab Kings was one of the most active teams in the auction as they went hard to strengthen their squad with a lot of purse amount remaining. Their most expensive buy was Australia's young quick Jhye Richardson for 14 crores and Riley Meredith for 8 crores. They purchased a lot of smart buys in Dawid Malan, Moises Henriques, Fabien Allen, and domestic sensation Shahrukh Khan.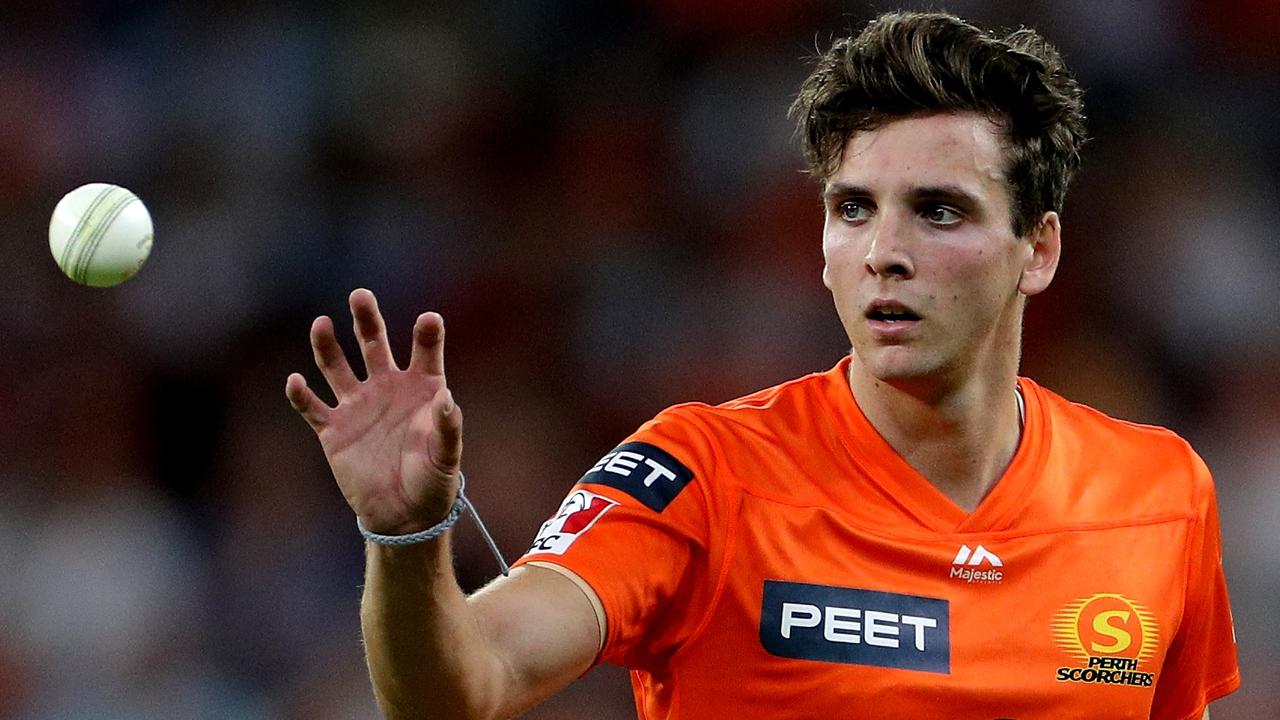 We Needed To Rebrand And Reinvent Ourselves – Ness Wadia
Ness Wadia explained the reason for changing the franchise name to relook at things and rebrand after 13 seasons of IPL. He expressed his disappointment over the franchise not being able to win a title and expects them to start fresh after a name change. He added that the name change had been planned 2 years ago and Covid had just prolonged the announcement.
"We just felt that we wanted to relook at things. We needed to rebrand and reinvent ourselves after so many years. As they say, if something doesn't work, change it and try and get it working," Wadia said.
"Kings XI Punjab had a reference to the playing XI. Punjab Kings is more inclusive and will resonate better with the fans," he further explained.
"We had been thinking of a name change for last couple of years. COVID came in 2020 so we put it on hold. We thought if we could do it at the big auction next year or the smaller auction this season, so finally decided to do it this year," Wadia added.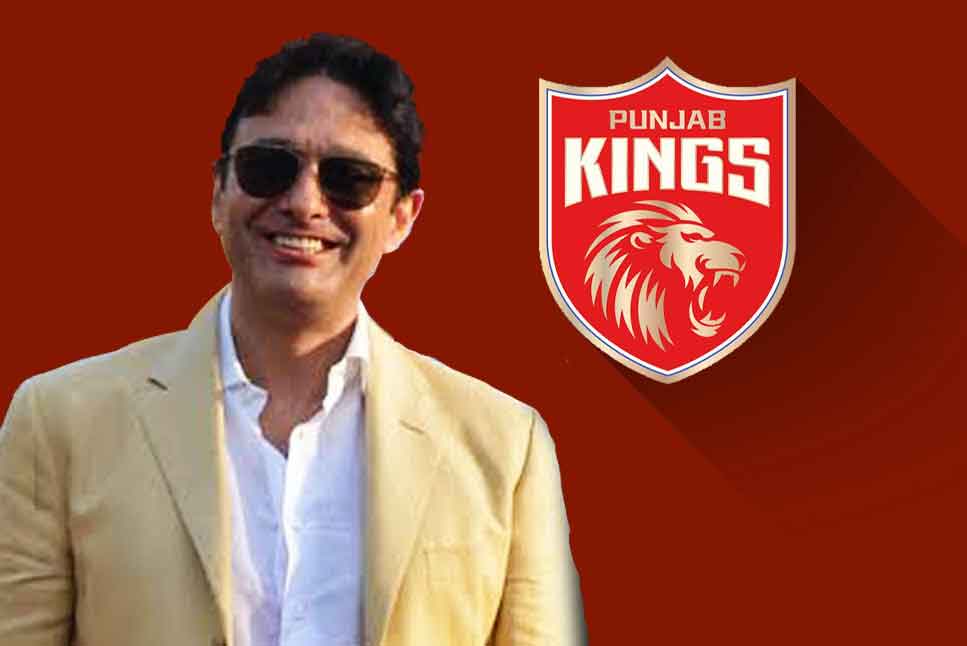 Ness Wadia Happy To Welcome Ipl To India
The last edition of the tournament took place in UAE due to more number of cases in India and now it's been vice versa. Ness Wadia expressed his delight in bringing back IPL to India and hoped to see the stadiums filled with crowds which has not been confirmed yet.
"The UAE has had a huge amount of cases recently. India is safer at this point. We just need to make sure that strict protocols are in place, like we had in the UAE.
"Hopefully, some part of the stadiums will be filled with spectators. I don't see full crowds being allowed for the games. I am the sure the right decision will be taken in due time. We are still two months away from the tournament," he added.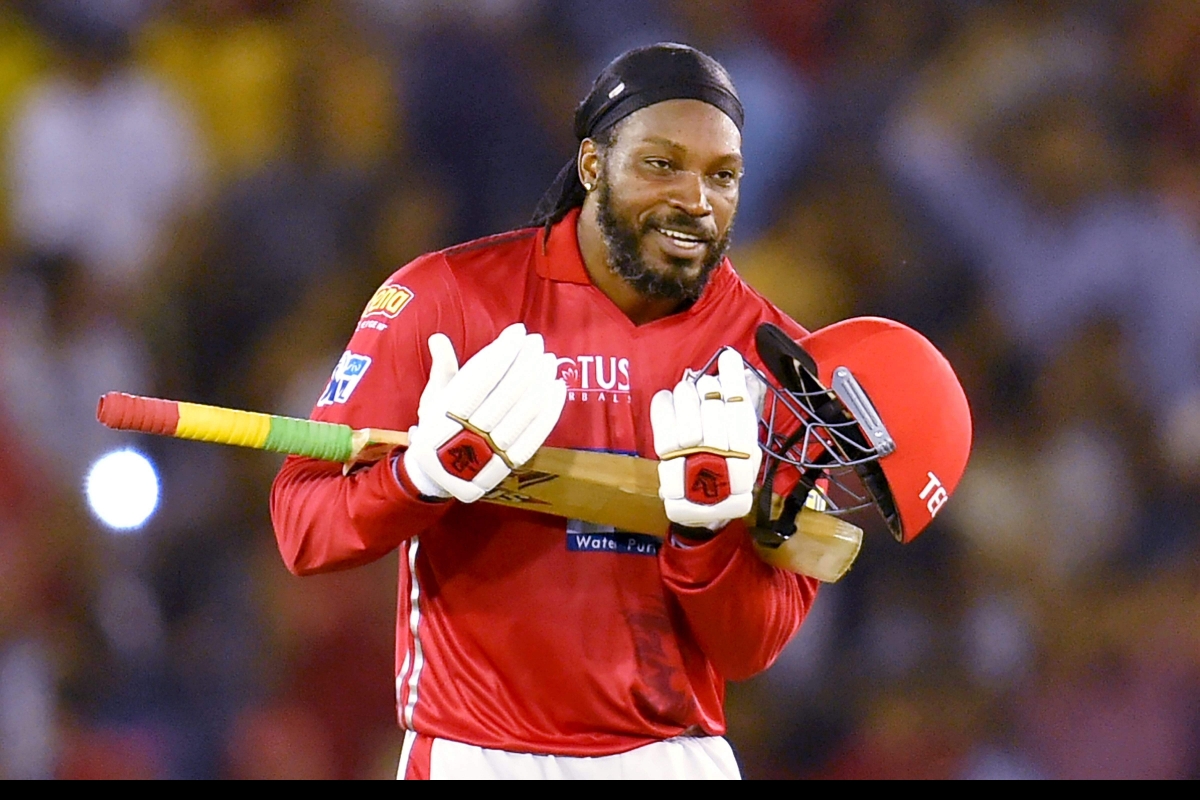 Punjab Kings have the likes of Chris Gayle in the squad which is a massive boost for any team in the IPL.