Australian skipper, Aaron Finch has returned to his absolute dominating form with the bat when he smashed 69 runs off 44 balls against New Zealand on Wednesday in Wellington as the visitors won their first match of the series keeping themselves alive. After 3 games, Kane Williamson's side leads the series by a 2-1 scoreline, with 2 more matches to go.
Aaron Finch ended his poor rut with the bat – he had disappointingly scored 495 runs at 17.06 in his last 29 T20 innings, a run going back to the IPL 2020 in the UAE, after which he has been released by RCB, following in the T20I series against India at home, then in the Big Bash League, and then into the first two games against New Zealand.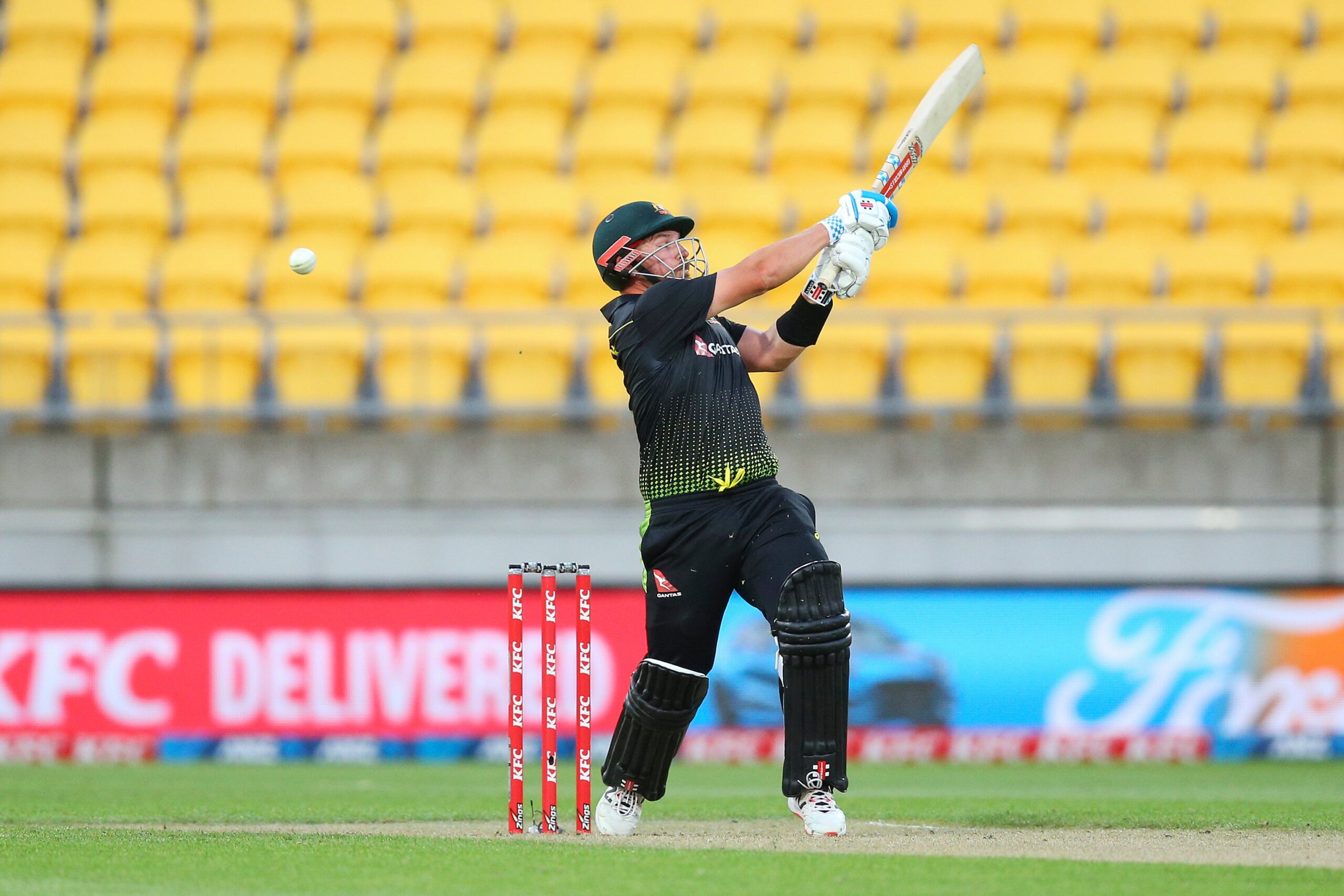 There were even questions marks raised on his captaincy with a series loss to India, and Melbourne Renegades finishing at the bottom in BBL, and Australia losing to New Zealand in the first two games. As the visitors fight back to bring the series to parity on Friday, Finch speaks about the struggles he has had so far, and that captaincy only added pressure on him.
"It was just nice to get a few runs, it's been a while. I was still a little bit tentative in the first couple of balls, going into defend and survival mode as opposed to being aggressive when I'm playing my best. When I'm playing at my best I'm hitting down the ground quite a bit, presenting the full face of the bat," Aaron Finch said.

"As a batter it can be bloody tough at times. I know I've done it before, I know I'm not a bad player. Now for me it's about building on that. I was just short of runs. It's never easy when you're trying to lead the side and you're not performing as well as you would like personally. But you always put the team first. I felt as though my captaincy has been pretty good throughout this period as well, right through the Big Bash," he added.
I was never doubting that I would never get runs again: Aaron Finch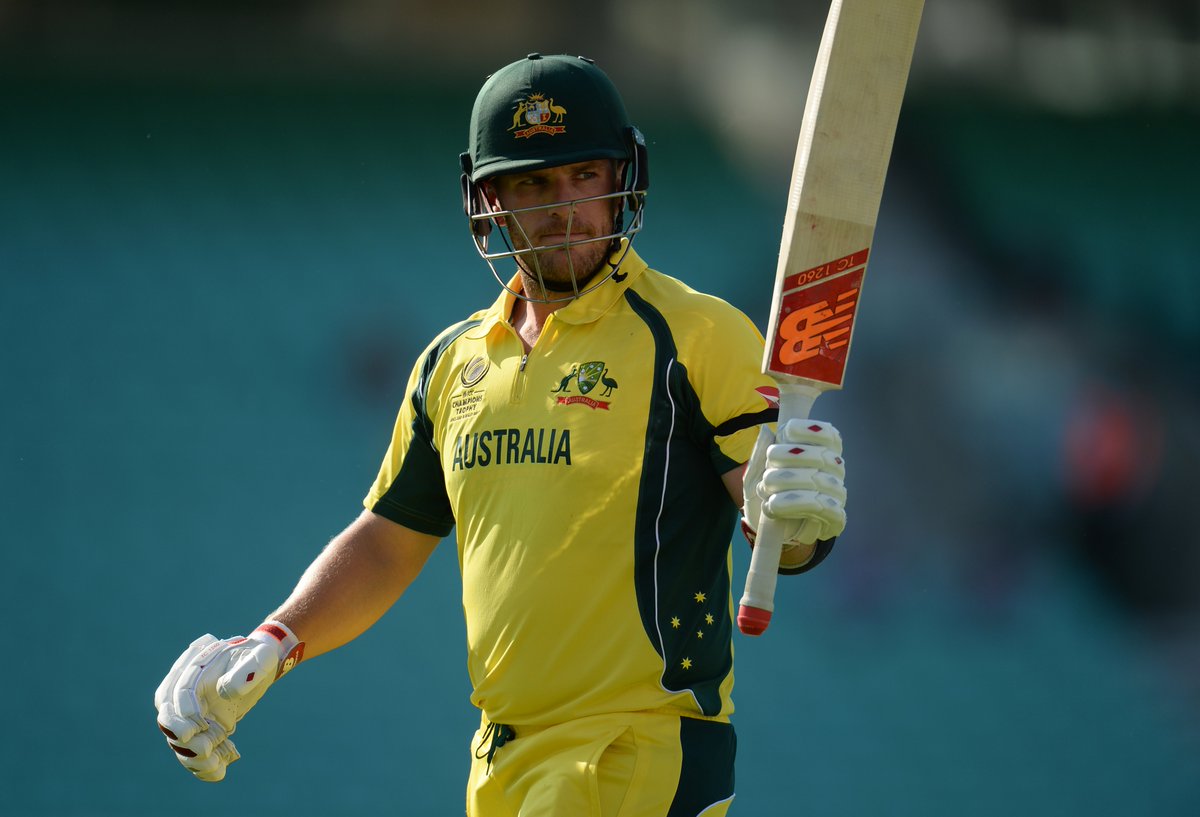 The 34-year-old says that he didn't lack confidence about regaining his form and it was more a matter of when than if. It was not the first time that he has gone to such low scores – earlier as well, for instance, before the 2019 World Cup, the opener was not among runs but got going right before the tournament in the series in India, and then continued it into the mega-event.
"I obviously would have loved to have got some more but I was never doubting that I would never get runs again. T20 can be a brutal game at the best of times so just having the ability to take a step a game and reassess my own game and go out there with as clear a mind as you can.

"When you're searching for a score sometimes you can forget the absolute basics, you get a bit fixated on the end result and not what's right in front of you at the time. At times it was a little bit of wanting so desperately to get some runs that you forget to watch the ball. As soon as you don't … one percent can be enough in this game to have you off and you're out," the skipper further added.
Also Read: Just IN: PSL 2021 Postponed With Immediate Effect After Rise In Covid-19 Cases