Indian women's cricketer Smriti Mandhana is thoroughly looking forward to the day and night Test that the women in blue will play against Australia later this year. It would be their second Test match this year after a one-off fixture against England next month in Bristol. Smriti Mandhana claimed watching Men's day and night Test; she never thought the women's team would also get an opportunity to compete in such a fixture.
The day and night Test at the WACA in Perth set to take place from the 30th of September to the 3rd of October would be Indian women's first day and night Test. It would also be only the second in history after Australia and England locked horns back in 2017 at the North Sydney Oval in Sydney. In addition, it would be India's first four-day game against Australia since 2006. Australia beat India by an innings and four runs in their last Test meeting.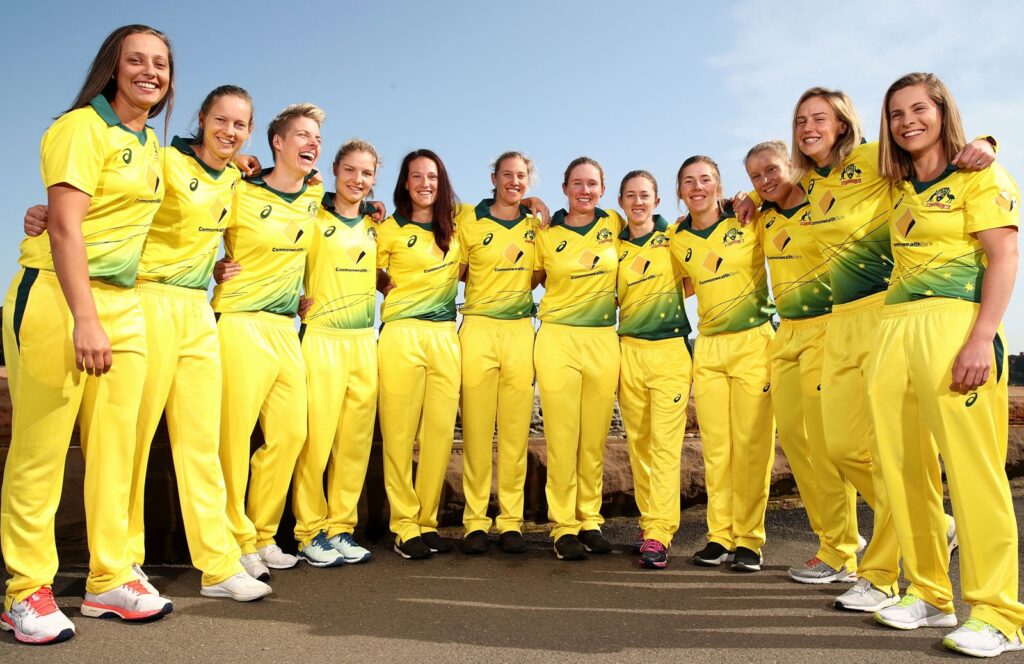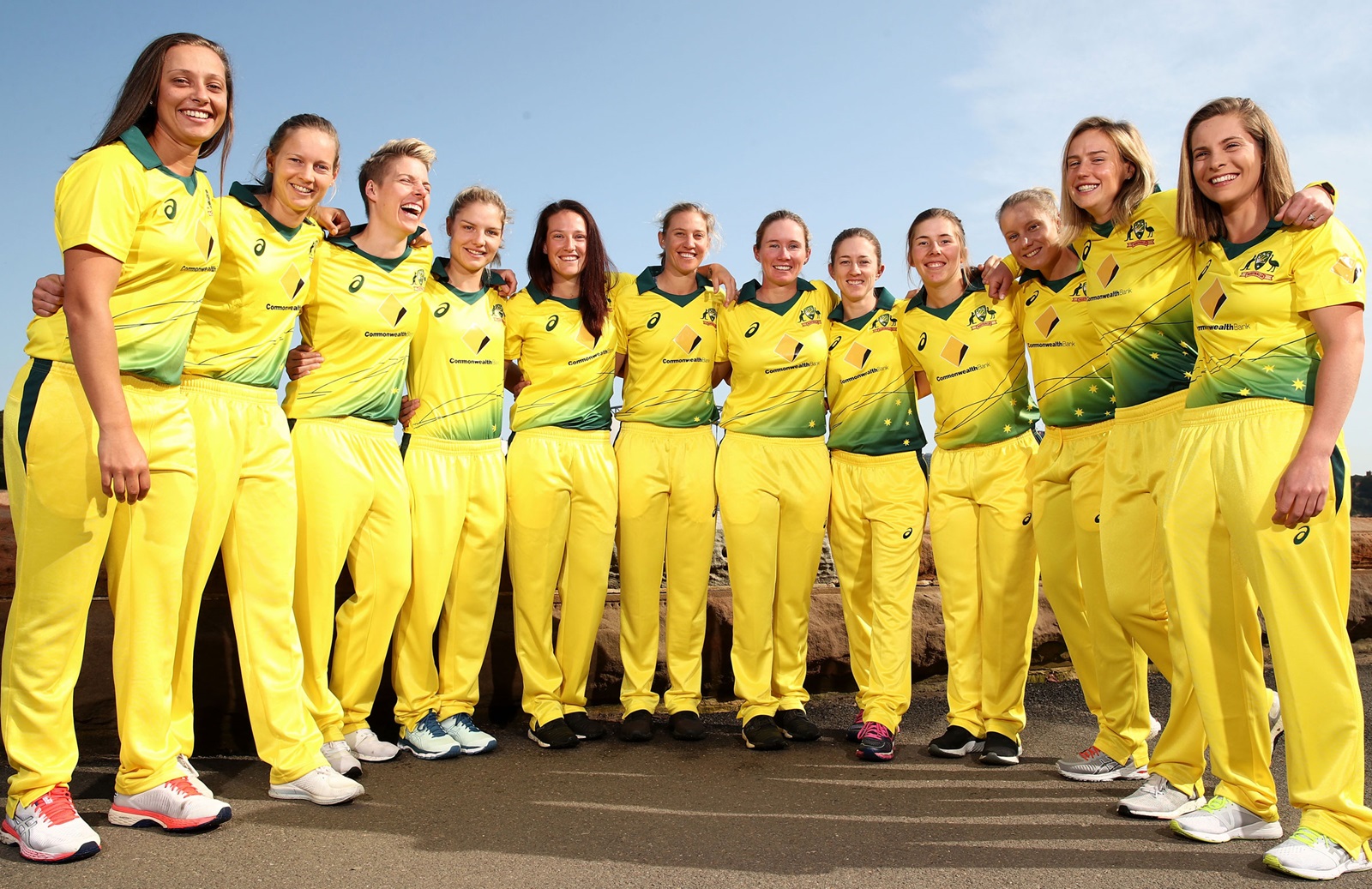 Smriti Mandhana candidly remarked that she never thought that the Indian team would experience a day and night Test match after seeing the men's outfit play. Hence, the 24-year old said that it's going to be crazy after hearing the news. Mandhana also remembered the moment ahead of her first day and night T20 or ODI match, stating she used to be like a small kid and feel exhilarated.
"Frankly, when I used to watch day-night Tests of men, I actually never felt that I will be able to experience this moment — it's wrong to say "I" at the moment — that the Indian team will be able to experience the moment. I remember playing my first day-night one-day or T20 match. I was pretty excited, like a small kid. I was like, "Wow, we'll be able to play a day-night match," Mandhana told ESPN Cricinfo.
Now that we are going to play a day-night match, we have lots of things to work on: Smriti Mandhana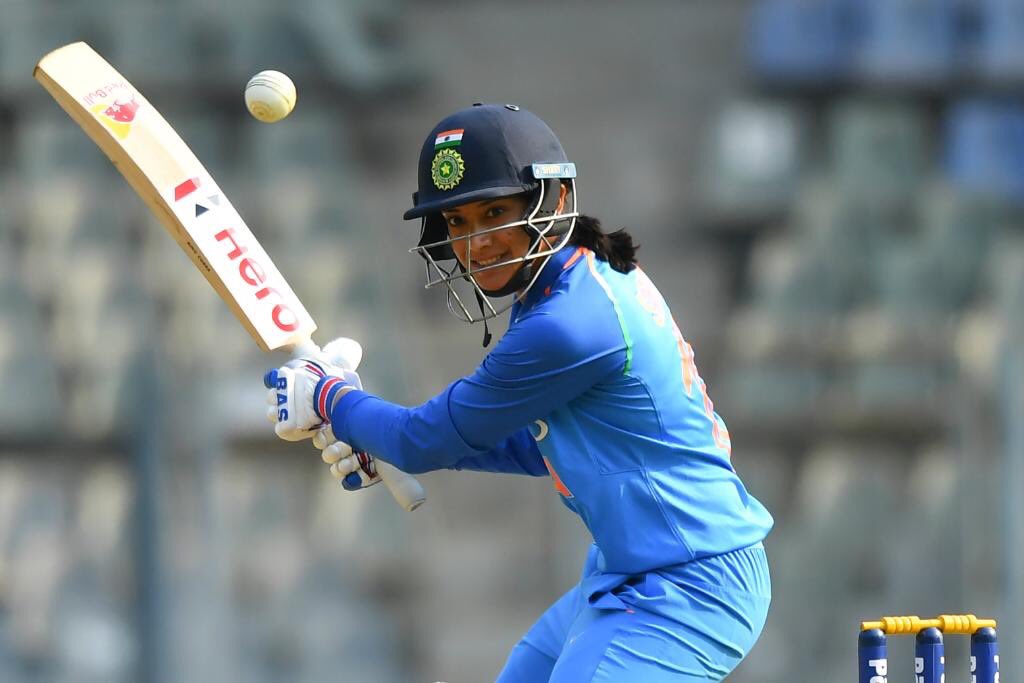 Simultaneously, Smriti Mandhana underlined they have plenty of things to work on as it's going to be a challenge facing Australia in a Test in their backyard. The Mumbai-born opener highlighted it's too early to start their preparations for a pink-ball fixture since they have the Test in England to look forward to with the Duke's ball.
"Now that we are going to play a day-night match, we have lots of things to work on but there's a lot of excitement about being part of a day-night Test match, and that too in Australia, against Australia, it's always a good challenge. It's going to be a great moment for the Indian women's cricket team. It's too early at the moment. It's just going to be a process. You have to get adapted to it. It's too early for us to start the pink-ball preparations because the match is three-four months later. At the moment it's more about the England Test match, the Duke's ball and all of that stuff, so let's see," he added.
Also Read: Whether It's Spinning Or Not, England Batsmen Just Play Sweeps And Reverse-Sweeps: Axar Patel