New Zealand Cricket on Tuesday fielded tight security for their women's national team as a precautionary method in England after a threatening email was received by English officials.
England and Wales Cricket Board (ECB) alerted NZC about the possible threat which prompted the latter to widen the security around White Ferns women's team.
ECB have received a threatening email relating to NZC
New Zealand women are scheduled to play England women's team in the third ODI in Leicester on Tuesday. NZC said they have treated the threat very seriously even though it didn't look credible.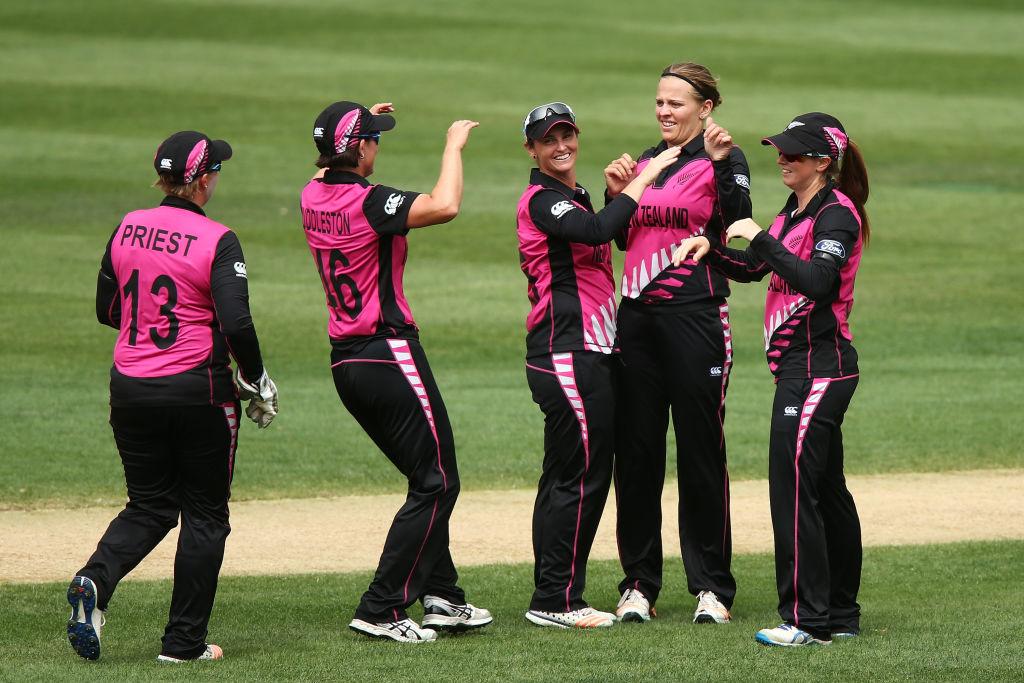 "The ECB have received a threatening email relating to NZC. Although this did not specifically reference the White Ferns, it was treated seriously, investigated and deemed not credible," NZC said in a statement.
"The White Ferns have now arrived in Leicester and, as a precaution, security around them has been boosted."
After New Zealand, England also pull out from touring to Pakistan
Last week New Zealand men's cricket team pulled out of Pakistan's limited-overs tour just a few hours before the start of the game in Rawalpindi. The Blackcaps cited that their government officials received a threat regarding security alert.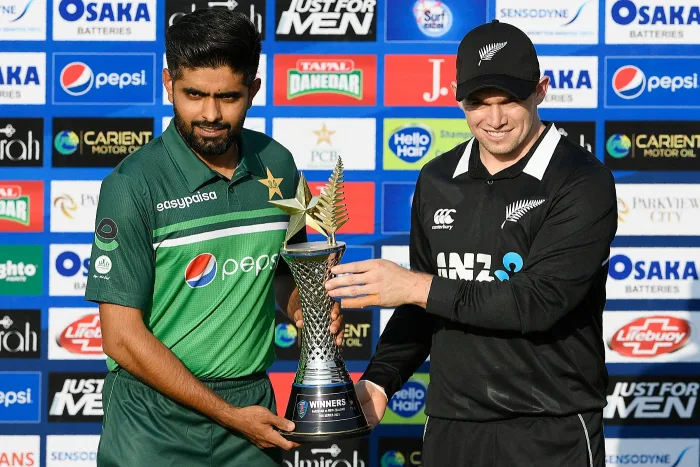 On Monday, ECB too withdrew from both England's men and women's tours in October for the T20I series.
According to Pakistan's Interior Minister Sheikh Rasheed Ahmad, New Zealand Prime Minister Jacinda Ardern told Pakistan leader Imran Khan that the team feared an attack outside the stadium.
Pakistan is struggling to host matches since the terror attack on the Sri Lanka cricket team in 2009 which forced games to be suspended in the country for a long period.
Pakistan is scheduled to host West Indies in December followed by the Australians in February next year. It would be interesting to see whether these two tours go ahead as per the plans or not.
Pakistan is paired with New Zealand, India, Afghanistan and two more teams in Group 2 of the ICC T20 World Cup 2021. They will play their first game against India on October 24 in Dubai.
Also Read: Disappointed With England For Pulling Out Of Their Commitment – Ramiz Raja Slams ECB For Withdrawing From Pakistan Tour