New Zealand coach Gary Stead has stated that the New Zealand team could travel to India for the ICC men's T20 Worldcup with a 20 member squad due to the tough Covid challenges. Teams are accustomed usually to travel for the T20 WorldCup with a 15 or 16 member squad which is a great risk at the moment due to the tough pandemic challenges imposed on the players.
A lot of teams are now preferring to travel with a much bigger squad to cope up with the players having to stay in a big bubble. A lot of mental pressure is also a worry for the players for which the England team has decided to rotate the multi-format players. Moeen Ali recently decided to withdraw from the squad for the remaining two tests against India to return home after a long season in the subcontinent.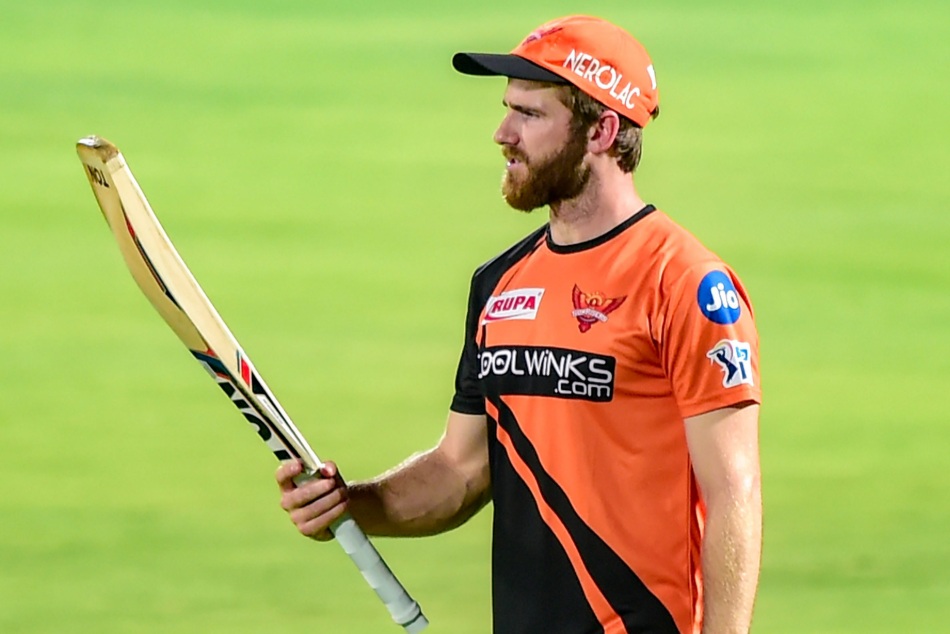 "Makes It Easier Getting The Balance" – Gary Stead
The T20 Worldcup is scheduled to take place in the month of October and the protocols might be having some changes before the tournament takes place. Gary Stead told that New Zealand is likely to carry 20 members in the squad to keep the balance right going. In case of an injury, the team needs to bring in a new player which is not so easy with the quarantine.
"The way Covid is at the moment and the way the world is changing so quickly, I'd probably expect there could be up to 20 people in the squad,"
"In some ways, that makes it easier getting the balance you want throughout and having your people who are next in line ready to go." Gary Stead was quoted as saying by stuff.co.nz
"I think it's realistic to expect that there could be guys selected to go to the World Cup later in the year, who may not have played for New Zealand (in T20s)." he added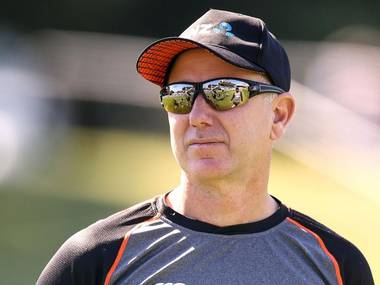 "Australia Are Still A Dangerous Team" – Gary Stead
The teams are planning ahead of the T20 WorldCup by playing a lot more T20 series as New Zealand is set to take on Australia for a five-match T20 internationals starting on February 22. Gary Stead mentioned the threat of the Australian team which comprises of the stars from the Big Bash League.
"Australia are still a dangerous team. You could argue this is the form team of the Big Bash that's over here right now.
"Yes, they may not have some of those names that we expect to see, but when you look through their lineup, they're still class right the way through," Stead said of the upcoming series.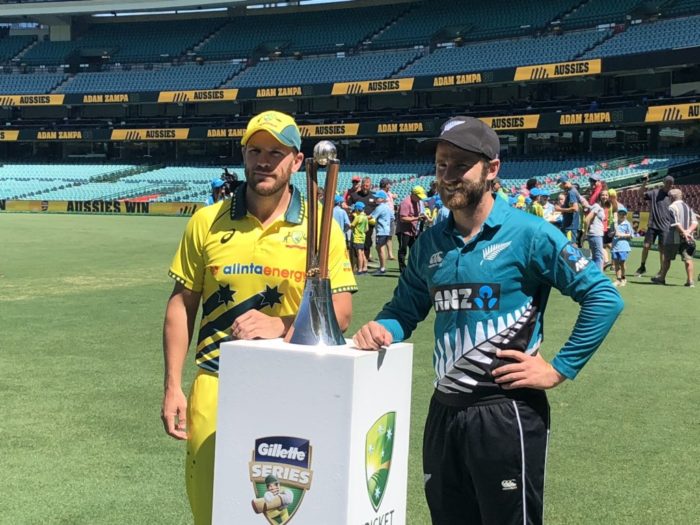 Gary Stead represented New Zealand in five tests with two fifties to his name in his overall career.
For all the Cricket News and Latest Cricket Updates, follow Cricketaddictor.