New Zealand bowling coach Shane Jurgensen has reckoned that the four-men pace attack of the BlackCaps which comprises Trent Boult, Tim Southee, Neil Wagner, and Kyle Jamieson is at par with the fearsome West Indian attacks of the 1980s.
 New Zealand's pace attack has emerged as one of the best of the modern era with every bowler bringing in a diverse set of skill-sets to the fore.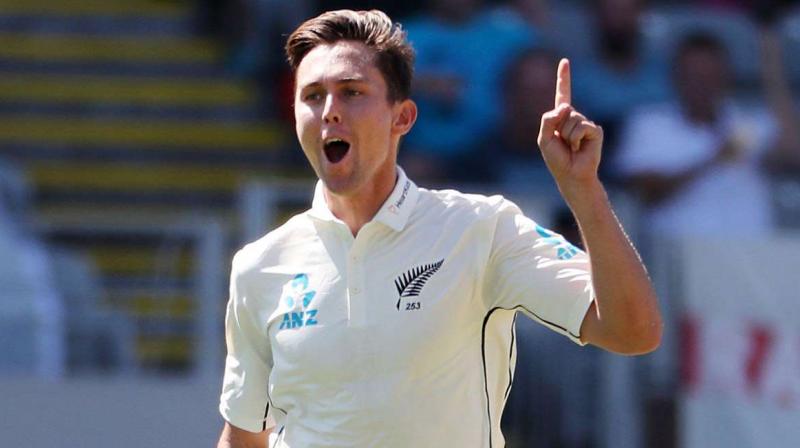 While the like of Tim Southee and Trent Boult seam and swing the ball upfront, Neil Wagner plays the role of an enforcer, targeting the batsmen with consistent back-of-a-length stuff.
Then, they have Kyle Jamieson, who uses his height to brilliant effect, gets a disconcerting kick from the surface besides extracting movement off the seam.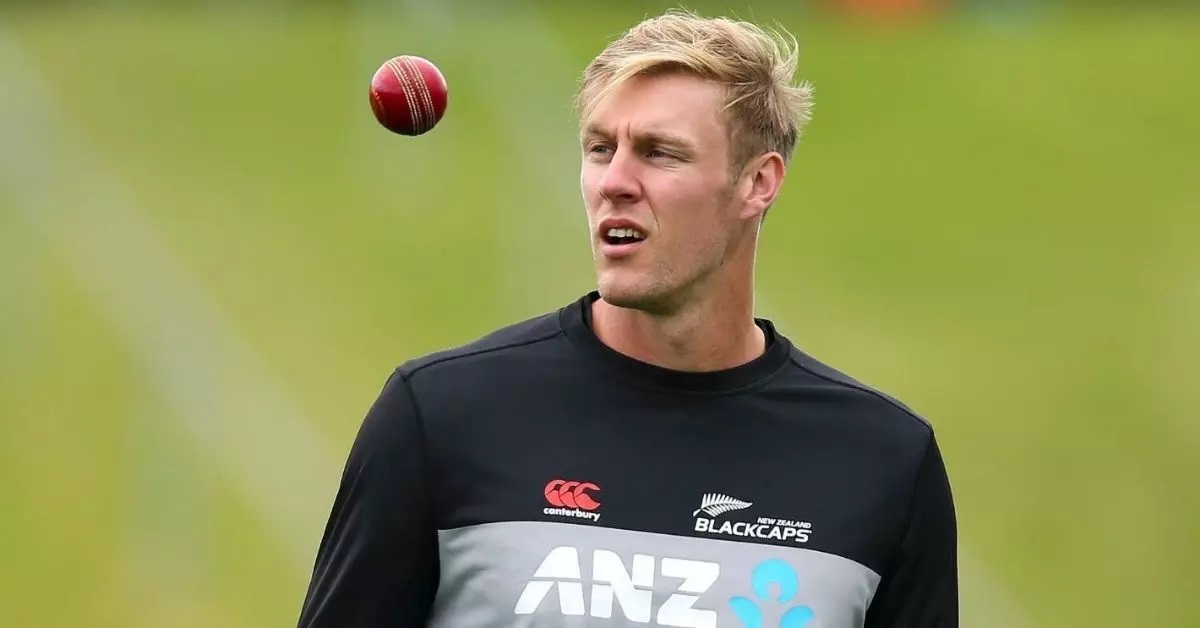 Jurgensen, who has been serving as New Zealand's bowling coach since 2016, hailed the four pacers for their unrelenting hard work and also for the trust that the guys have among them.
"I saw the four-pronged West Indies pace attack when I was a very young man. I think Boult, Southee, Jamieson and Wagner are similar. It is a real testament to them as a group. They really work hard together. They talk a lot of things through. They have a lot of trust and bonding among themselves," said Shane Jurgensen in an exclusive interview with ESPNCricinfo.
"I think they are four different types of bowlers. A batsman is challenged by Kyle Jamieson's height and length, the swing of Tim and Trent, one being a right-armer and the other a left-armer, Neil's ability to adapt between being an aggressive hit-the-wicket bowler and constantly improving as a swing bowler. They certainly bring four very different challenges, which puts a lot of pressure on the opposition batter," he added.
The bowling coach further adds that the New Zealand bowling unit has been consistent over the years across formats and they pride themselves in being a threat to the opposition regardless of the match situation.
"The New Zealand bowling unit has been consistent for a number of years in all the formats. We pride ourselves in being a threat to the opposition regardless of the situation of the game. We want to focus on being a threat to all teams. We are trying to be consistent all the time, challenging ourselves and pushing our limits as a bowling unit. If we keep improving, we can be a threat to all teams around the world," he added.
The next challenge of the New Zealand pace battery will be against England in the two-match Test series in the UK followed by the all-important WTC final against India between June 18-22 in Southampton.
Also Read: IPL 2021 Suspended: Chennai Super Kings Fly Mike Hussey And Laxmipathy Balaji To Chennai Via Air Ambulance