Last Update on: October 19th, 2021 at 08:05 pm
New Zealand cricket umpire Fred Goodall passed away at the age of 83, New Zealand Cricket confirmed the news on Tuesday.
Goodall stood in 24 Tests and 15 ODI matches in a career spanned between 1965 and 1988.
Fred Goodall faced West Indies players wrath in 1980
Goodall is infamously known for the 1980 Test series between New Zealand and West Indies when he was deliberately barged by Carribbean pace bowler Colin Croft at Lancaster Park in Christchurch.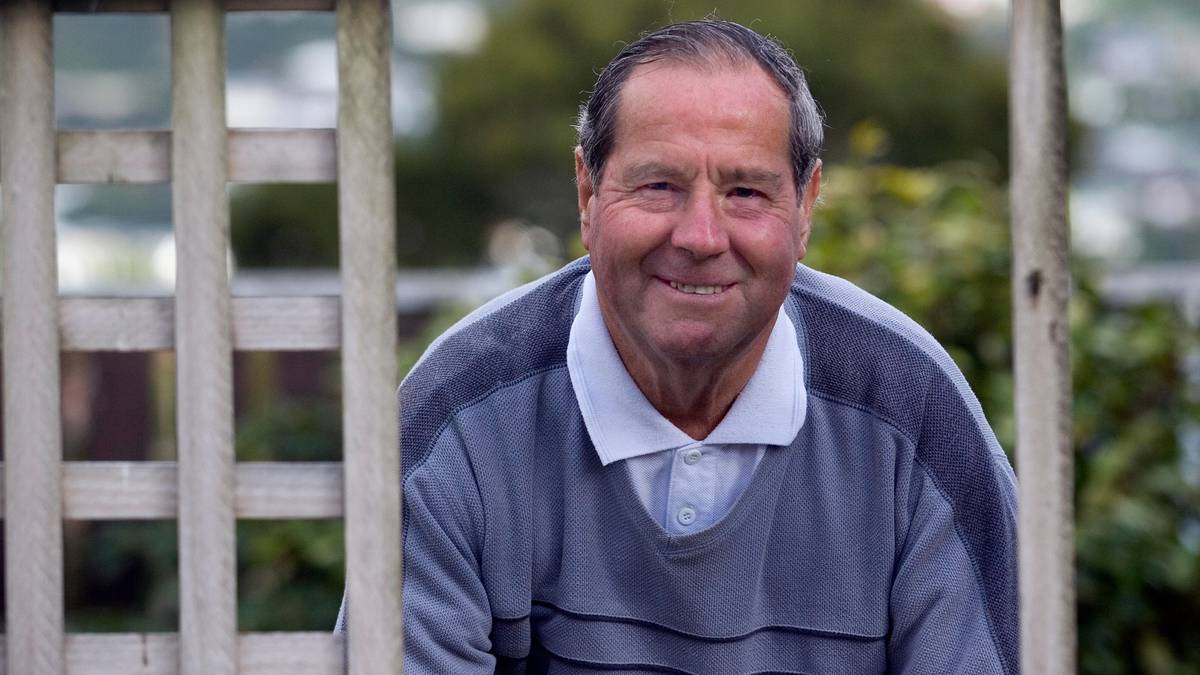 West Indies were led by Clive Lloyd during that period and were one of the superior sides in world cricket having won the first two World Cups in 1975 and 1979.
They had just achieved their first Test series win in Down Under after blanking Australia 2-0 in the three-match Test series.
Clive Lloyd & co moved to New Zealand to play three Tests and a solitary ODI match in the February-March window.
New Zealand won the ODI game and the first Test, both, by the margin of one wicket and incidentally Goodall was the umpire in both those matches.
West Indies players felt betrayed as they were under the impression that they received many unfair decisions
During the second innings of the first test, West Indies pace bowler Michael Holding kicked down the stumps after an appeal against New Zealand batter John Parker was turned down by Goodall.
In the second Test the anger amongst players surged to that extent that they protested by not taking the field and demanded the New Zealand umpire to be replaced because of wrong decisions.
Then New Zealand skipper Geoff Howarth somehow managed to convince his counterparts to take the field but later that evening the tourist were about to pack their bags and abandon the tour before West Indies Cricket board intervened.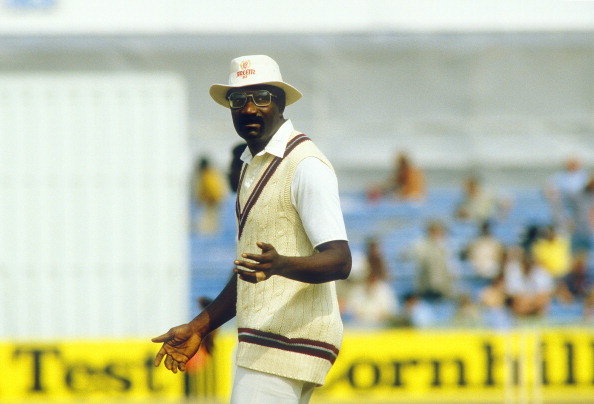 I was shocked: Fred Goodall on being physically struck by Colin Croft
On the fourth day, Goodall called several no-balls against Colin Croft and rejected his appeal for a caught behind against New Zealand allrounder Richard Hadlee. During the run-up for his next delivery, Croft ran into Goodall before releasing the ball.
"I was shocked. I said to (Clive Lloyd) I had already taken verbal rubbish and for the first time had been physically struck so do something about it," Goodall had said during a interview in 2006.

"Lloyd did not even talk to Croft at the time. It was one of the lowest points of my umpiring career and my credibility was exposed to the whole world watching on television," he added.
The last two Tests were drawn as New Zealand won the Test series 1-0.
Also Read: 5 Instances When Teams Protested Against Umpiring Decisions